State judge hears arguments on allowing Republican PSC candidate stay on ballot
JACKSON — Matthew Barton, a Republican candidate for DeSoto County's district attorney, asked a state judge on Wednesday to remove Mandy Gunasekara as a candidate in the GOP primary ballot for the Northern District Public Service Commissioner.
Barton and his attorney, Sean Akins, argued that Gunasekara should not be a certified candidate in the upcoming August primary because she does not meet the statutory requirements to run for public office.
Special Circuit Court Judge Lamar Pickard did not issue a ruling on Wednesday evening and said he would likely make a decision on the matter within the next few days. Either party can appeal Pickard's order to the Mississippi Supreme Court.
The issue at hand involves state requirements that candidates running for the PSC must live in the district they seek to represent and have additionally lived in the state at least five years before the date of the general election.
Gunasekara is a native of the central Mississippi town of Decatur, and she has worked in several roles in Washington D.C., including a stint as the Environmental Protection Agency's chief of staff under President Donald Trump.
Spencer Ritchie, Gunasekara's attorney, argued that his client may have owned a home in Washington while she worked for the EPA, but she has resided, or domiciled, in Mississippi since 2018.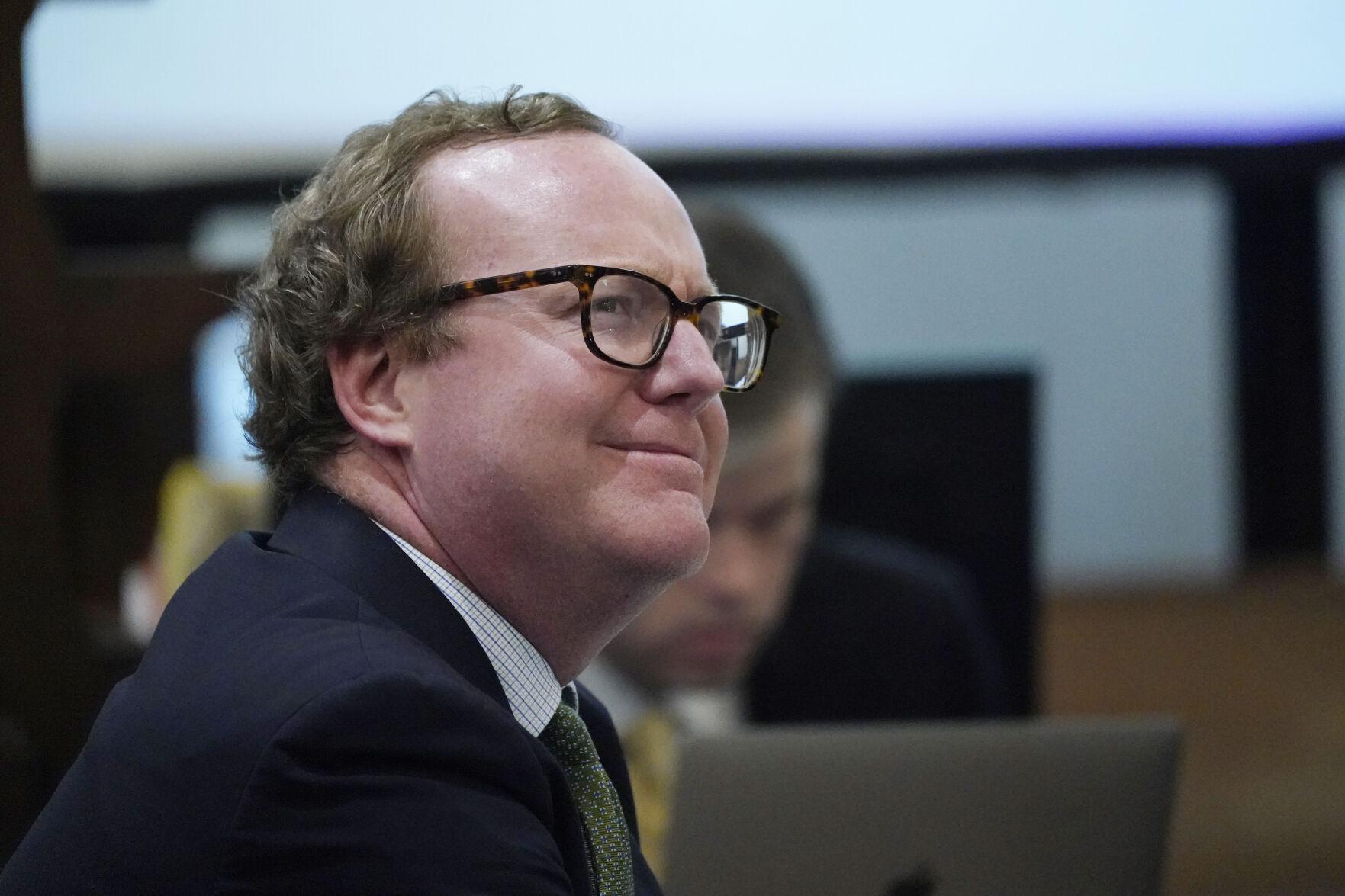 "There is no evidence to show that D.C. was her primary domicile," Ritchie argued.
Barton's legal team attempted to poke holes in Gunasekara's citizenship claim by arguing that she'd signed documents in 2020 and 2021 declaring Washington as her primary home. Property records with the District of Columbia's office of tax and revenue show that Gunasekara and her husband received a homestead deduction on property taxes there in 2021, just two years ago.
"The only way you can get a homestead exemption for any property anywhere in the country is for you to claim it as your primary residence, right?" Akins asked.
Gunasekara responded by saying she believed that was the case, but that she wasn't familiar with the homestead application process.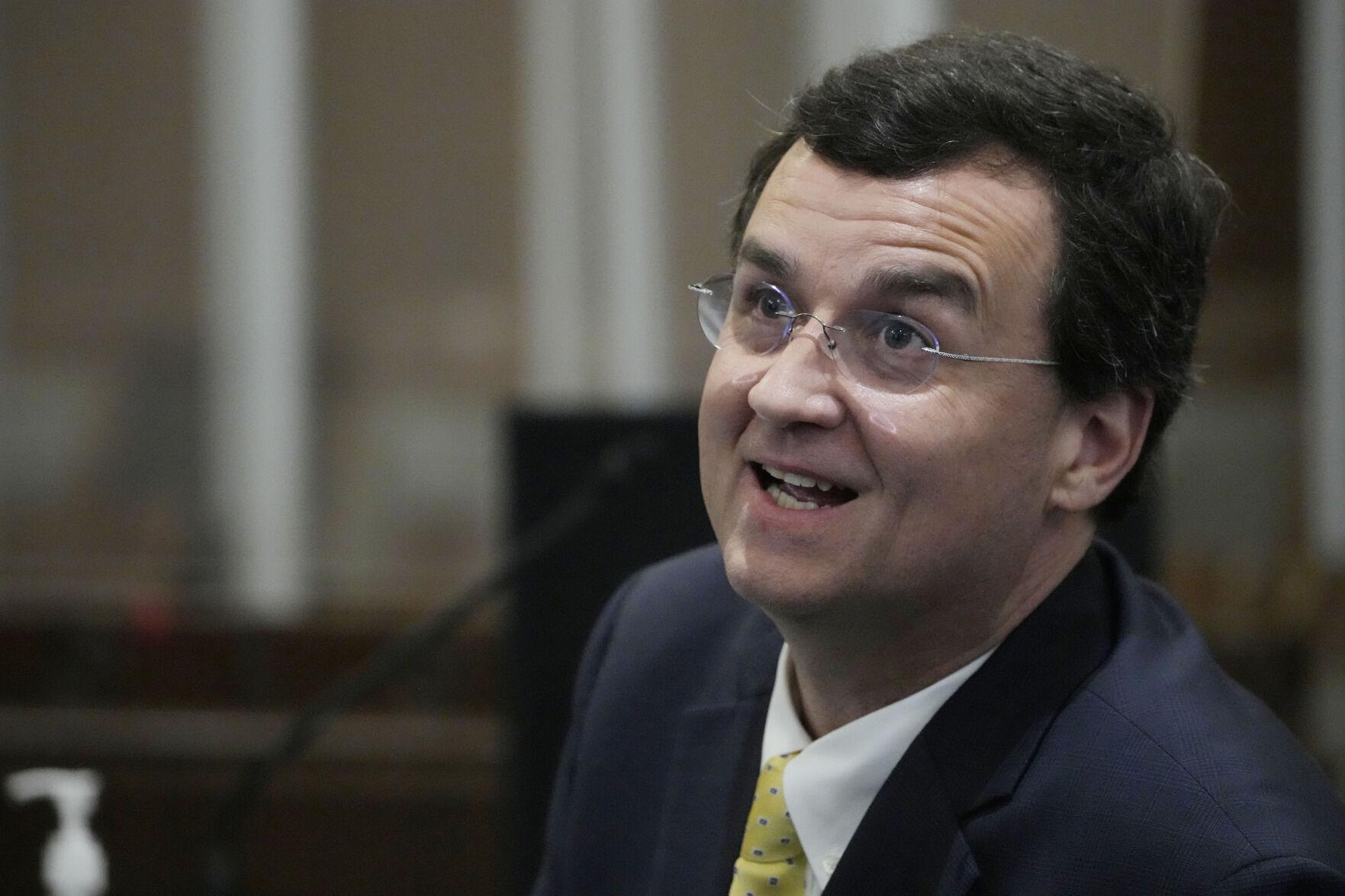 To receive a homestead dedication, a property must be occupied by and be the principal residence of the owner, according to the D.C. tax office's website.
Gunasekara acknowledged in court that she did receive a homestead deduction on her D.C. property in 2021, but said her homestead status was on an "auto-renewal" basis because of the mortgage company she worked with on the property.
The PSC candidate also said in a sworn affidavit that receiving the deduction was an "inadvertent mistake" and she has since "rectified" the problem, though it's unclear what that means.
Akins also referenced documentation showing that Gunasekara and her husband refinanced the mortgage on their D.C home in June 2020. One of the conditions of the loan was that Gunasekaras had to occupy the property as their "principal residence" for at least one year.
When pressed about the loan application, Gunasekara said she consulted with a loan specialist in Washington who told her that the mortgage package she received was typical for someone working on a temporary basis in the area.
"This was an acceptable and permissible mortgage package to accept common with people who are temporarily in D.C. without forgoing either their residency or citizenship elsewhere," Gunasekara said.
Still, the PSC candidate and her attorney believe previous court cases show the ultimate factor at hand is whether Gunaseakra intended to establish residency in Mississippi in 2018, which, from her viewpoint, she did.
With no Democratic candidates on the ballot, the winner of the Republican primary in August will be the Northern District's new public service commissioner. Gunasekara's opponents include Rep. Chris Brown of Nettleton and city of Tupelo administrator Tanner Newman.
Citizenship challenges to keep someone off a ballot are typically filed by direct opponents, but neither Brown nor Newman filed such a challenge. Instead, Barton, who is running against incumbent DeSoto County District Attorney Bob Morris, lodged the complaint, making the court hearing somewhat atypical.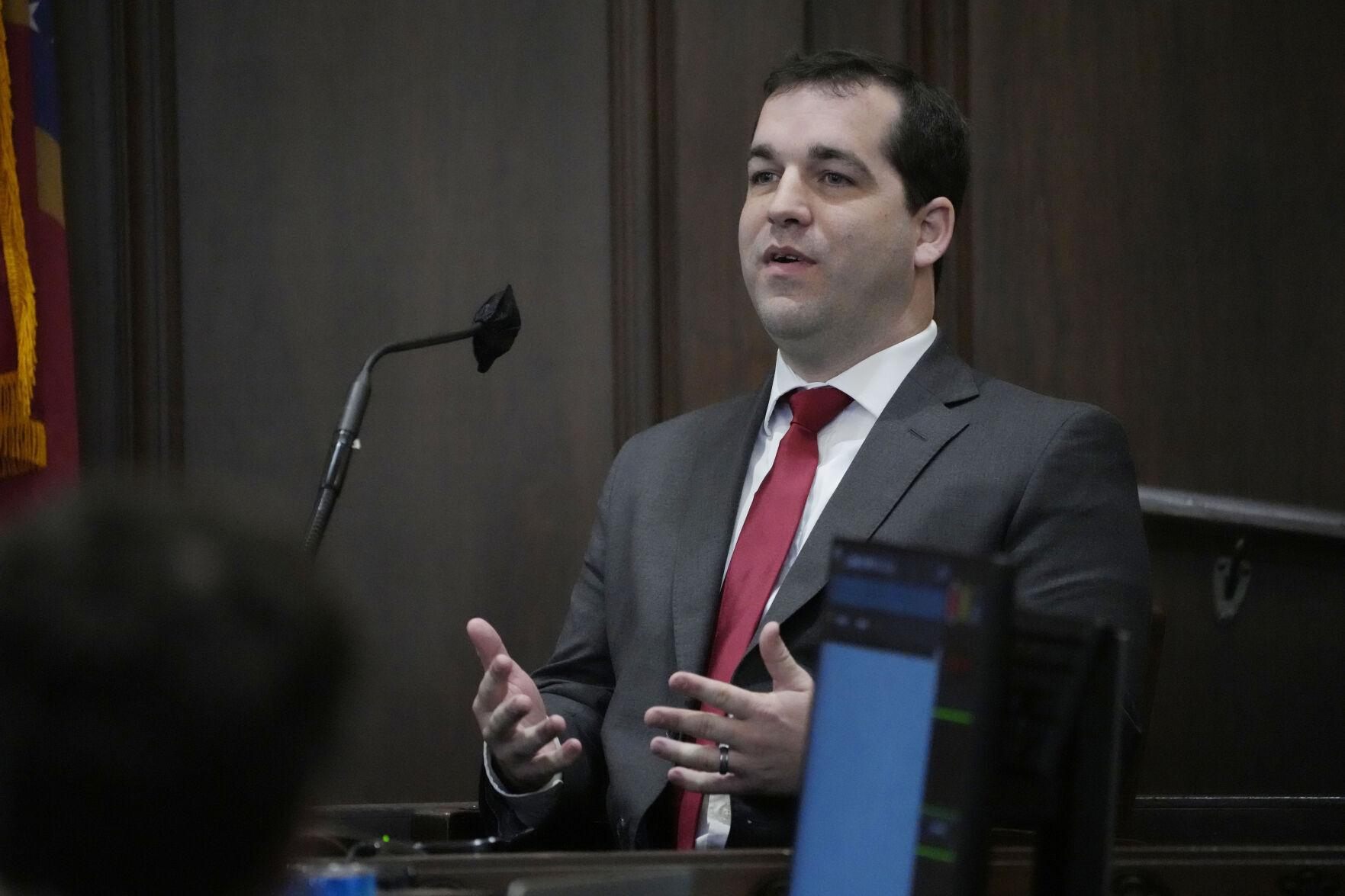 Attorneys squabbled over whether Barton should be forced to answer questions about his motivations for the citizenship challenge, but Pickard said Barton's intentions with the challenge would have no bearing on his ruling.