Mississippi Legislature votes to extend Medicaid benefits for mothers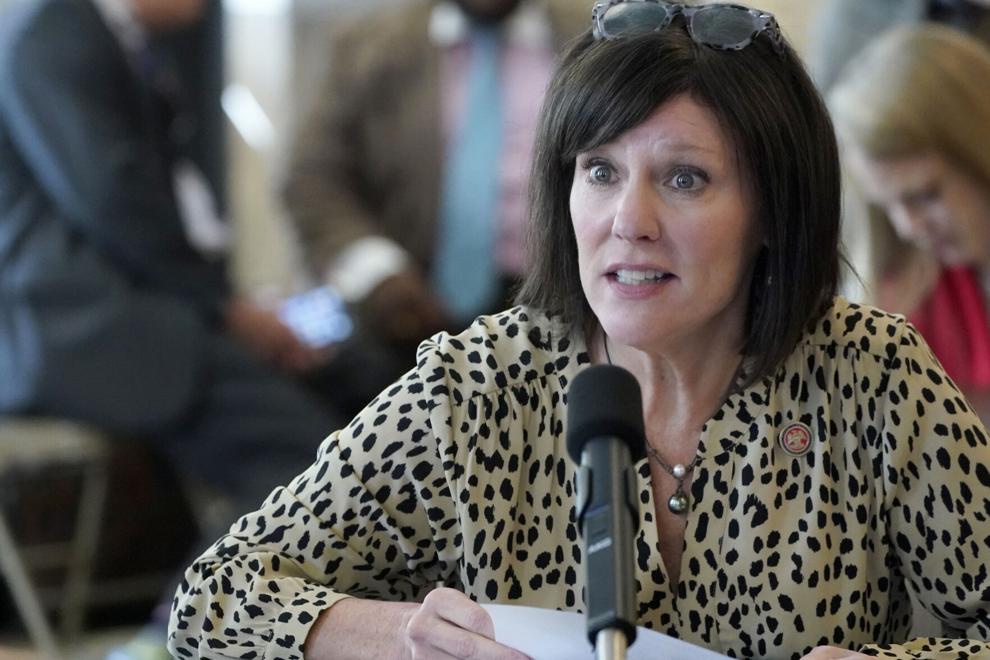 JACKSON — After years of legislative roadblocks, both chambers of the Mississippi Legislature have passed legislation that gives low income pregnant people a full year of Medicaid coverage after birth, almost guaranteeing the policy will become law.
The House on Tuesday approved of Senate Bill 2212 by a 89-29 vote with virtually no debate. Rep. Steve Hopkins, R-Southaven, attempted to kill the legislation, but his efforts were handily rejected by the chamber.
The Senate earlier this year approved of the measure along bipartisan lines.
"If we care about babies, we must show that we care for and value their mothers who in most cases are their primary caregivers," Republican Rep. Missy McGee of Hattiesburg said during the discussion about the legislation.
The proposal to increase the state's postpartum Medicaid coverage from 60 days to 12 months now heads to Republican Gov. Tate Reeves' desk, and he has already said he would sign the legislation into law.
"In a post Dobbs world — we may even have to be willing to do things that make us 'philosophically uncomfortable,'" Reeves previously wrote on social media.
The state Senate for several years has passed postpartum Medicaid extensions in bipartisan votes. But Medicaid Chairman Joey Hood, R-Ackerman, and House Speaker Philip Gunn, R-Clinton, have, until now, repeatedly blocked the legislation from being considered by the entire House.
Gunn in January would not even commit to allowing his other House colleagues the opportunity to vote on postpartum Medicaid.
But the speaker's position shifted this year after he received a letter from Division of Medicaid Director Drew Snyder saying that extending postpartum benefits to a full year would be a "suitable approach for Mississippi."
Despite allowing the full chamber to vote on the measure, Gunn, who is not running for re-election, voted against it. Rep. Jason White, R-West, the leading candidate to replace Gunn as speaker, voted in favor of the policy.
The vast majority of House members from Northeast Mississippi approved of the measure.
Reps. Chris Brown of Nettleton, Perry Van Bailey of Bruce and Brady Williamson of Oxford were the only lawmakers from Northeast Mississippi who voted against the measure. All three are Republicans.
Twenty-eight states and the District of Columbia have extended postpartum Medicaid coverage to a full year. Mississippi was the only state in the nation that, until now, has opted not to expand either postpartum coverage or Medicaid coverage under the Affordable Care Act.