Tough with a heart of gold: Sue Shaw-Smith, longtime Tupelo Schools administrator, dies at 74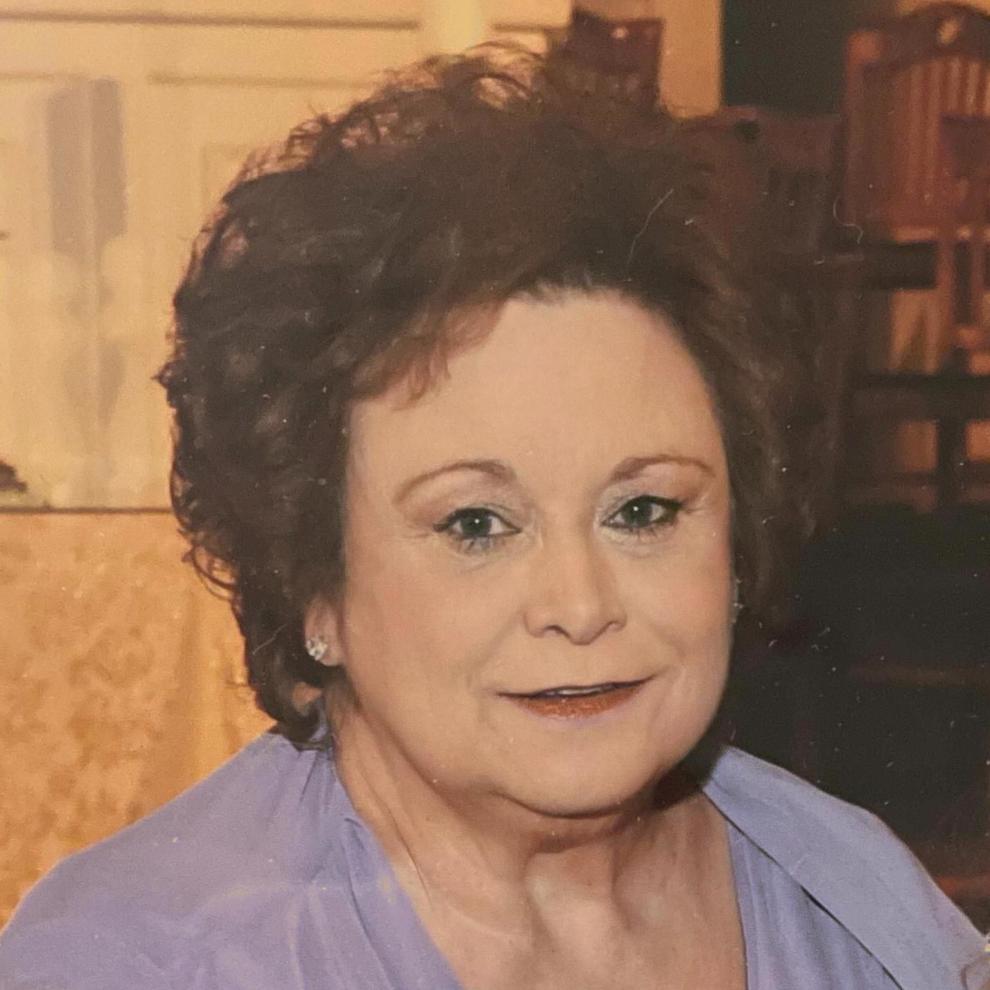 TUPELO • Dr. Sue Shaw-Smith, a longtime Tupelo Public School District teacher and administrator, died Tuesday at age 74.
She was employed by the Tupelo Schools for 15 years, where she taught English at Tupelo High School and served as interim principal in 1995-96 after Dale Dobbs retired.
Shaw-Smith also worked as principal of Tupelo Middle School and the Fillmore Center. She later served as coordinator of special projects and director of curriculum for the district.
Debby Gibbs, former theatre teacher at Tupelo High School, spent 38 years working for TPSD. She got to know Shaw-Smith quite well during her time there.
They shared a love of the arts, theatre and music.
Shaw-Smith would help Gibbs with productions, whether she was stationed at the door taking tickets or cheering on students from the audience.
Gibbs said her former coworker and friend had high expectations for students and teachers, and treated everyone with the same respect. But when someone made a mistake, she wasn't afraid to let them know it and help set them on the right track.
"She was a no-holds-barred kind of person," Gibbs recalled. "She was pretty tough. But underneath that toughness, there was a sweet person, too — somebody with a heart of gold."
Emily Braden Knight, a 1994 graduate of Tupelo High School, was a theatre student during Shaw-Smith's tenure as assistant principal.
Now a theatre teacher at Okolona High School, Knight got into theatre because of Shaw-Smith. Well, kind of.
The last week of her sophomore year at THS, Knight skipped school. When she got caught, Shaw-Smith sent her to help Gibbs pack up things that were being moved to the new high school as punishment.
"That's how I ended up being a drama student," Knight said.
At an age when Knight was prone to make mistakes, she said Shaw-Smith's "tough love" approach to discipline protected her and kept her from making poor decisions.
"When I was in high school, I didn't think she liked me, and I didn't think I liked her," Knight said. "I didn't appreciate it until I got older."
Knight's favorite memory of Shaw-Smith was made during her senior year.
After a trip to Blue Mountain College, the drama class stopped at Pizza Hut's lunch buffet in New Albany on the way back to Tupelo.
"I think we cleaned them out of pizza and everything," Knight said. "We ate all of the food."
The store's manager wrote to Shaw-Smith to tell her the class had been rude, so she brought the letter down to the drama class and read it to them. After discussing it with the students, Shaw-Smith decided to respond to the manager, telling them that the class hadn't been rude, they were just hungry high school students.
"She wrote a strongly-worded letter to the manager to defend us," Knight said. "She was such a mama bear."
A Grenada native, Shaw-Smith grew up in Coffeeville and graduated from Coffeeville High School in 1966.
Shaw-Smith earned a bachelor's degree in English from Mississippi University for Women. She went on to earn a master's degree and a doctorate in educational administration and educational psychology from the University of Mississippi, completing her final degree in 1981.
She taught and served as principal at New Caney High School in Kingwood, Texas, before moving to Tupelo in 1989.
Visitation for Shaw-Smith will be held Friday from noon to 2 p.m. at Sadie Holland Memorial Chapel by Holland Funeral Directors in Tupelo. Funeral services will begin at 2 p.m. Burial will follow at Elam Cemetery in Coffeeville.