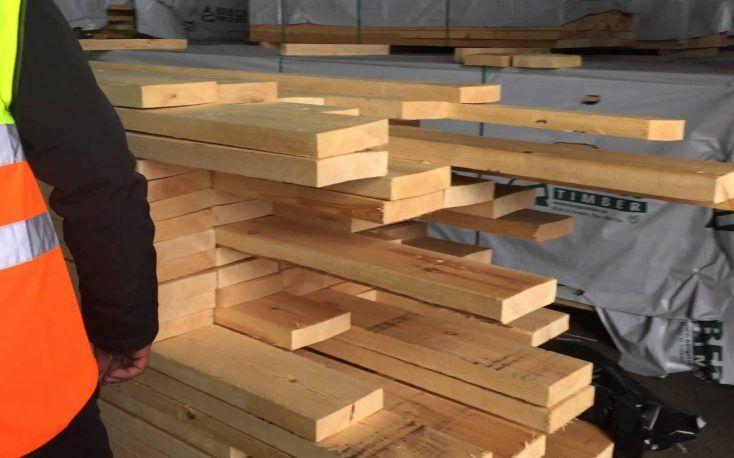 Mission Forest Products, a subsidiary of Timberland Investment Resources LLC, is building a sawmill in Corinth.
The project is a $160 million corporate investment and will directly create approximately 130 jobs and indirectly provide additional economic and employment opportunities for forest products firms and workers based in north Mississippi.
Mission Forest Products expects to be operating by 2022.
Mission Forest Products will be capable of producing 250 million board feet of lumber annually.  The state-of-the-art pine sawmill will be financed through capital provided by investors that TIR represents.  
TIR decided to locate the mill in Corinth due to the rail and road access it offers to growing population centers like Memphis, Nashville, Birmingham and the lower U.S. Midwest.
The Corinth area is a prime timber-growing region that currently is underserved with sawmill capacity.
The Mississippi Development Authority is providing $4.1 million in grants for infrastructure improvements., site preparation and building construction, in addition to a $3 million loan for public infrastructure and $250,000 for work-force training.
— MBJ STAFF 
The company also qualifies for the Advantage Jobs Rebate Program, which provides a rebate to eligible businesses that create new jobs exceeding the average annual wage of the state or county in which the company locates or expands. Alcorn County and the City of Corinth are providing grant funds and in-kind assistance for infrastructure improvements. The ARC and TVA also are providing grant assistance for the project.