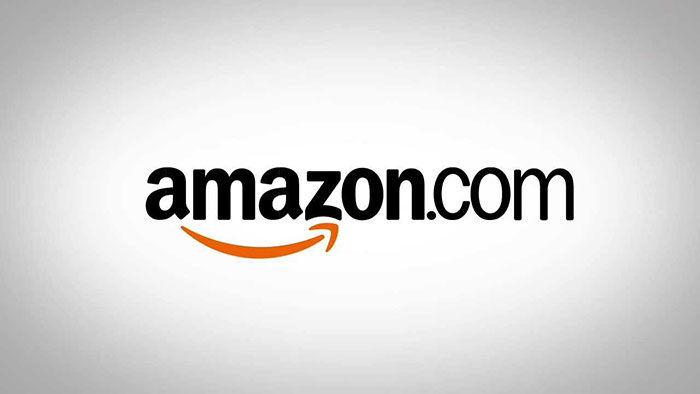 Amazon will open a fulfillment center in Madison County, creating more than 1,000 full-time jobs with industry-leading pay and comprehensive benefits. This fulfillment center will be the first facility in the state to feature Amazon's innovative robotics technology.
  The fulfillment center will be located at the Madison County Mega Site, and will be Amazon's third Mississippi fulfillment center. The facility will be at least four stories and will house the majority of the sortable goods sold by Amazon. Workers will pick, pack and ship customers' orders alongside robots.
The Mississippi Development Authority is providing assistance for infrastructure needs. Madison County also is assisting with the project.
"Madison County is elated that Amazon chose our community for its 700,000-square-foot robotics fulfillment center," said Madison County Supervisors Karl Banks. The center is expected to be operational by 2021, and the company plans to fill the 1,000 jobs in time for the 2021 peak holiday shopping season. 
In addition to Amazon's minimum $15 an hour wage, the company offers full-time workers comprehensive benefits – including full medical, vision and dental insurance as well as a 401(k) plan with 50 percent match -- starting the first day of employment.