Atmos Energy is pleased to announce the promotion of Ed Johnson to Vice President, Operations for the Northern Region.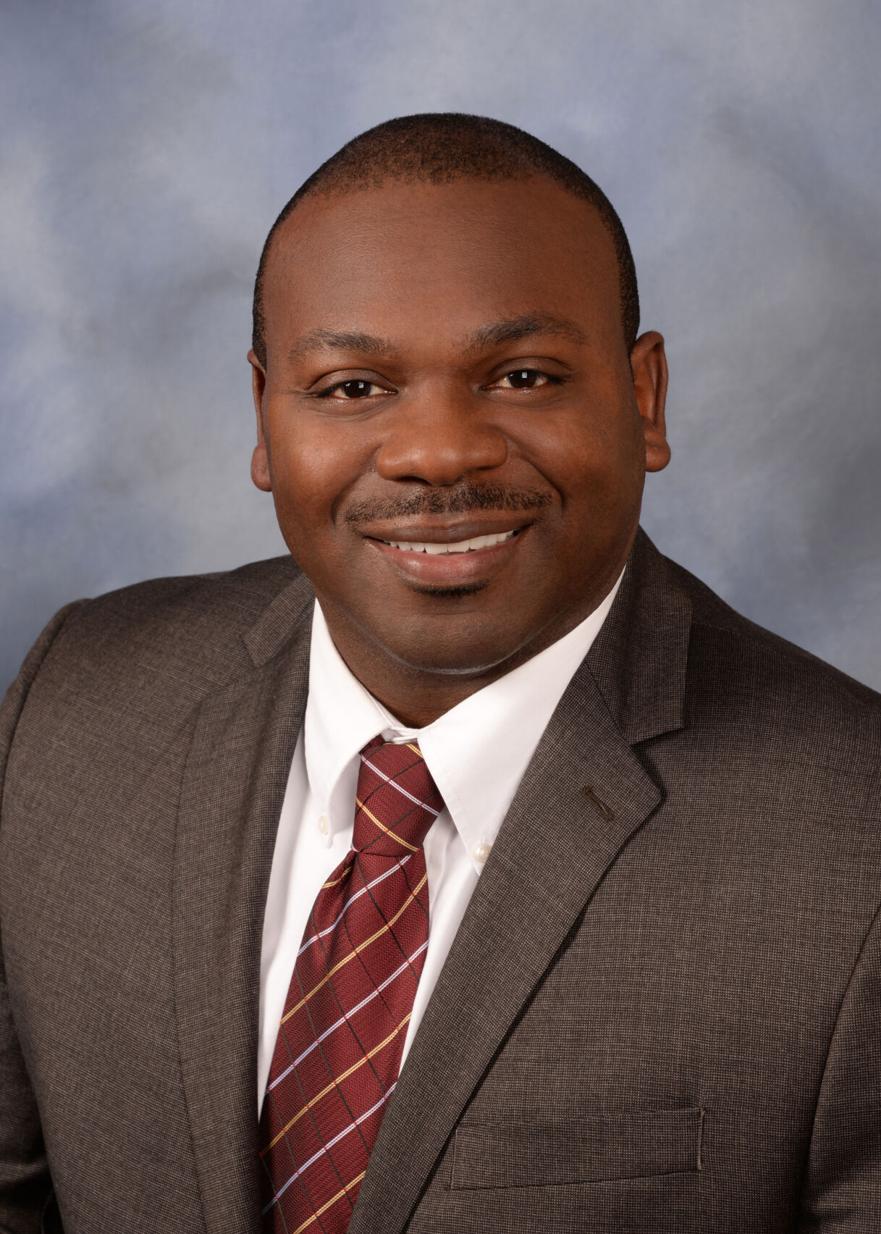 Johnson is a graduate of Murray State University and holds a Bachelor's Degree in Occupation Safety and Health. He has also obtained a Graduate Safety Practitioner (GSP) certification from the Board of Certified Safety Professionals.
Since joining Atmos Energy in 2007 as Manager of Safety for the Mississippi Division, Johnson has been involved in numerous enterprise initiatives. He's served as a member of the UOC Operations Committee, the UOC Safety Committee and he's been an AtmoSpirit facilitator since 2016. Ed has also been a leader within the community, graduating from Leadership Greater Jackson and Leadership Mississippi.
Johnson will be transitioning from his current role as Operations Manager, for the Mid-Tex Division, in the Arlington/Irving service territory to VP of Operations for the Northern Region in the Mississippi Division effective August 15th, 2020.
Prior to Atmos Energy, Johnson worked for a number of years in safety management positions for Granite Construction Company in Virginia and for Kohler Company in Hattiesburg.
Johnson and his wife Kendra have three daughters, Paige (13), Presley (10) and Payton (7).