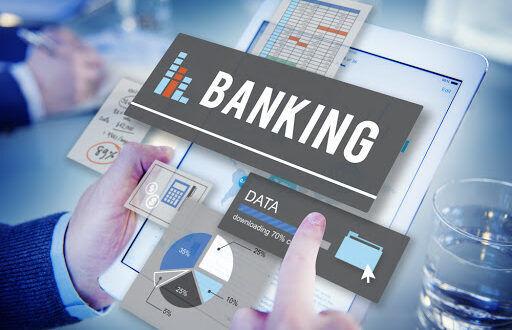 BankFirst Capital Corporation has announced the signing of a definitive merger agreement with F.B.H. Corporation and The Citizens Bank of Fayette, Alabama, under which BankFirst will acquire Citizens Bank through the merger of Citizens Bank with and into the Bank.
The transaction has been unanimously approved by the board of directors of each company, is expected to close in the fourth quarter of 2021, and is subject to customary closing conditions, including approval from the shareholders of F.B.H. and bank regulatory authorities.
In making the announcement, BankFirst's President and Chief Executive Officer, Moak Griffin, said, "We are excited about the proposed acquisition of Citizens Bank and believe the cultural alignment between our organizations is strong. In addition, we believe this acquisition furthers our vision of partnering with other community banks that have strong core deposit funding and a tradition of relationship building, customer service, and community involvement. We are eager to further expand our community banking model in the State of Alabama by operating two locations in Fayette and look forward to working with the employees and customers who call the Fayette area home."
After the merger is completed, the Bank will have 32 offices serving Mississippi and Alabama, and have assets in excess of $2.0 billion.
Robert D. Mills, President and Chief Executive Officer of Citizens Bank, commented, "We are looking forward to having the Citizens Bank team join the BankFirst organization. As Moak mentioned, our respective organizations foster very similar cultures focused on serving our customers and communities. Together, the combined company will provide an expanded offering of products, services and resources, and we believe will be better able to serve the needs of our customers and the Fayette community as a whole." Following the merger, Mr. Mills will remain with the Bank, serving as the Bank's Fayette Regional Executive.
BankFirst was advised by Olsen Palmer LLC as financial advisor and Hunton Andrews Kurth LLP is serving as its legal counsel. F.H.B. was advised by Gerrish Smith Tuck Consultants, LLC as financial advisor and Gerrish Smith Tuck, PC is serving as its legal counsel.