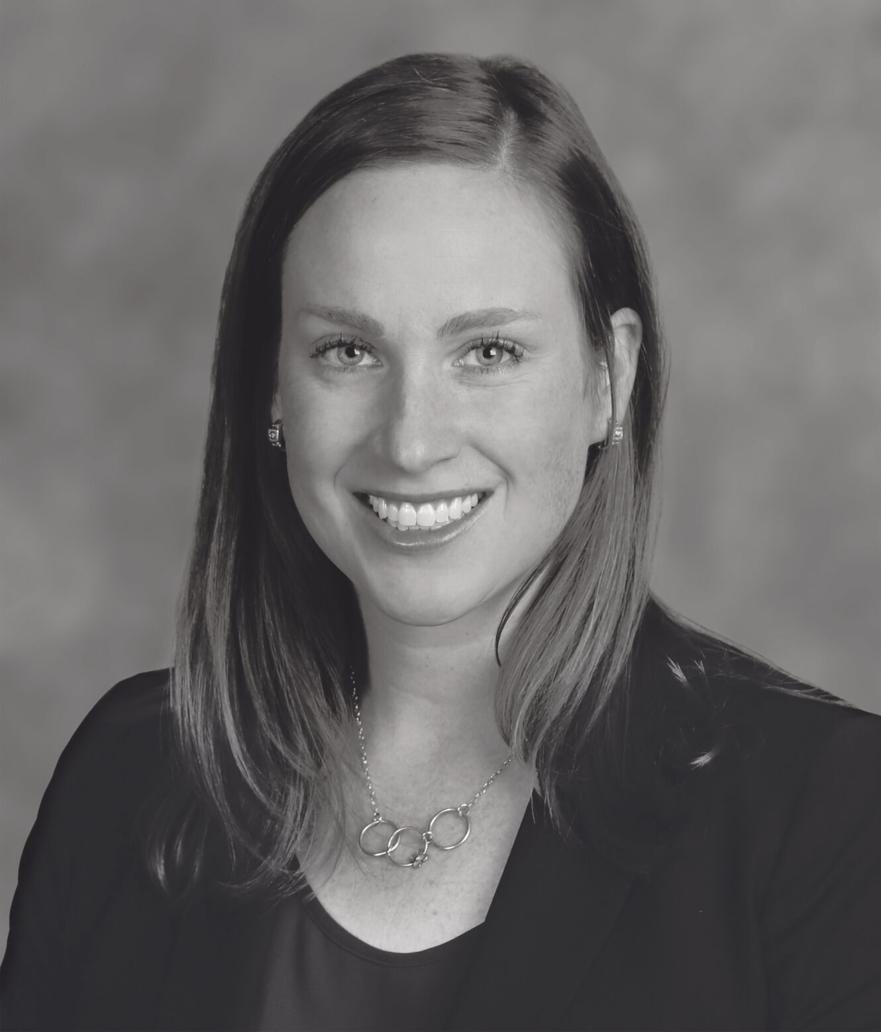 BankFirst Financial Services has named Vaughan Shearer Holland as Controller.
She will be responsible for overseeing the accounting operations of the Bank and maintaining accurate financial reports. Holland earned a Masters of Accountancy degree from the University of North Carolina Charlotte.
She brings more than 11 years of public accounting experience. Holland is active in her community, serving as a member of the AICPA and as class Treasurer for the Alabama Banking School Class of 2021.
She is also a member at Huntsville First United Methodist Church where her husband, Drew, serves as a pastor. They plan to relocate to Starkville in 2021 with their two children.