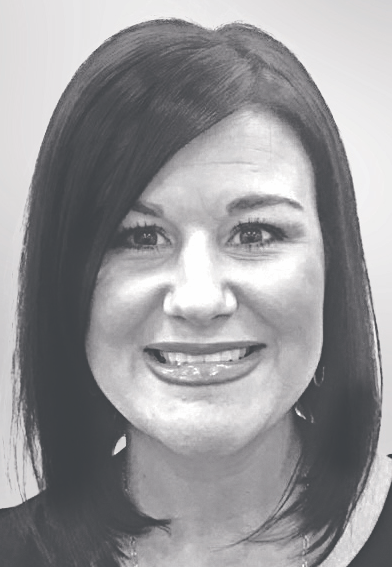 BankFirst Financial Services has hired Kathryn Sharpe as Director of Retail Banking, First Vice President. Sharpe will be responsible for leading the Bank's retail network while implementing strategic sales and service initiatives. Her office will be located at the BankFirst branch in Madison.
Sharpe brings more than 17 years of banking and management experience during which she earned Flowood Young Professional of the Year in 2010. She earned a Bachelor of Science at Mississippi State University.
Sharpe is active in her community where she attends Madison Heights Presbyterian Church and served on several boards and committees. She and her husband, Baine, have two children: Ray and Addy Kate.