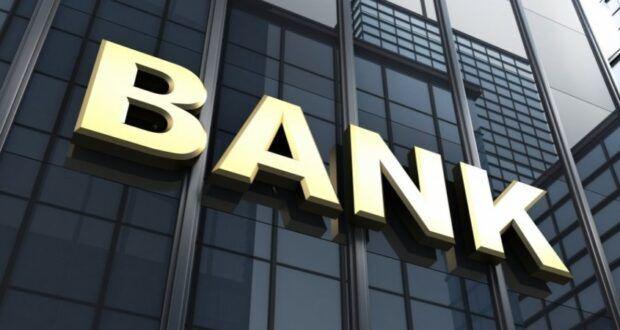 Gordon Fellows is president and CEO of the Mississippi Bankers Association and oversees all aspects of the association, including policy advocacy and government relations initiatives. In addition to leading MBA's lobbying efforts at the Mississippi State Capitol he works with the state's Congressional delegation and national banking trade groups to support industry federal lobbying efforts.
Fellows serves on the American Bankers Association BankPac Committee and is a Federal Delegate Board Member for the Independent Community Bankers of America. He also serves on the Board of Directors of the Mississippi Business and Political Education Committee.
Fellows leads the association's various industry education and professional development programs and is secretary of the MBA Education Foundation. Additionally, he serves as a trustee for the Graduate School of Banking at LSU.
He joined the association in 2012 after working in the furniture industry for six years. A native of Tupelo, he earned a Bachelor's degree in international studies at the Croft Institute at the University of Mississippi in 2006. He was elected Associated Student President and was selected to the University of Mississippi Hall of Fame.
Fellows said banking has been a constantly-changing industry for some time, and he anticipates that will continue for some time. Currently, he said, three trends stand out to him: industry consolidation, the impact of technology, and federal regulatory changes.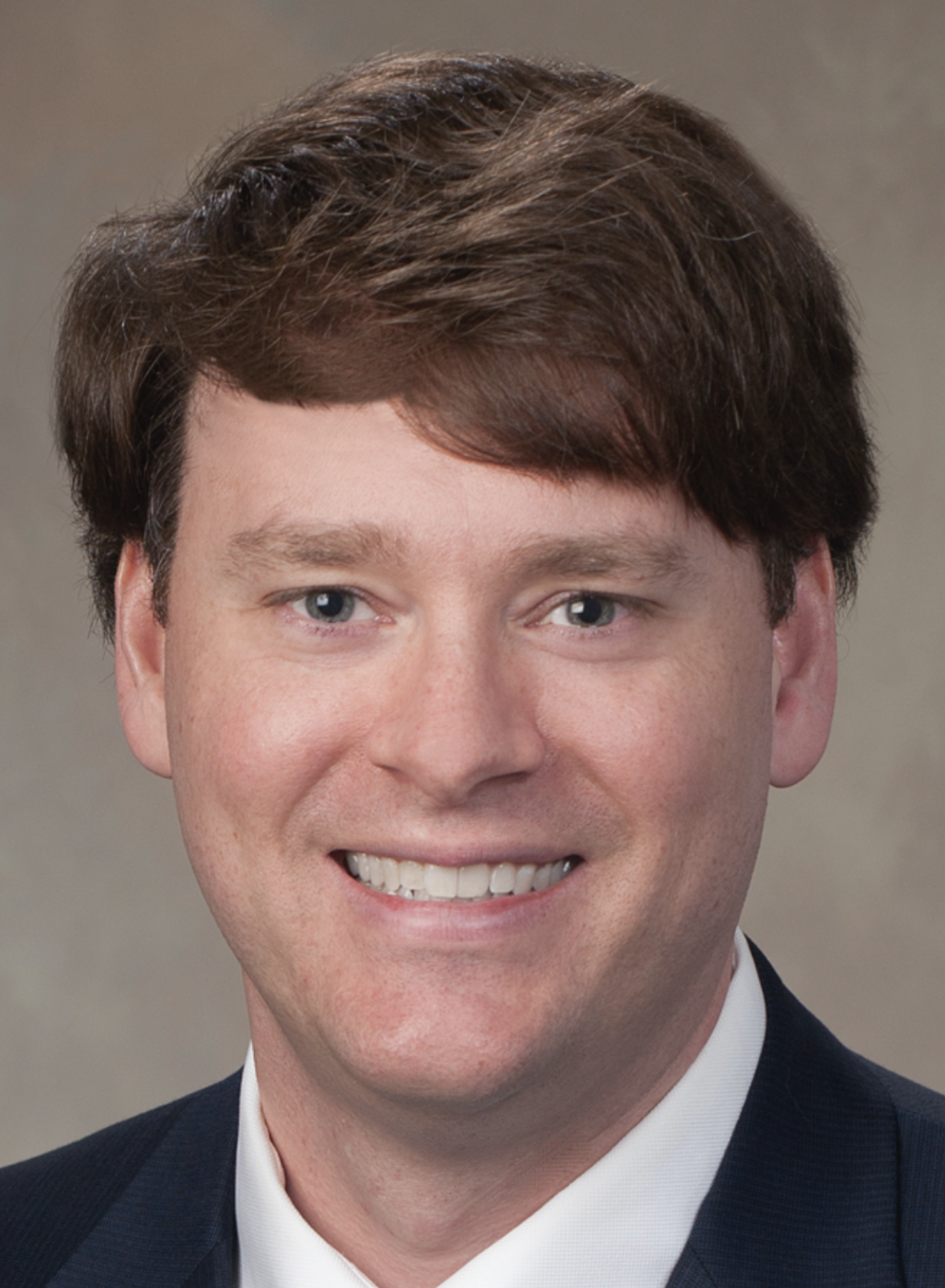 "Bank consolidation is driven in part by the need for more scale to absorb constantly increasing compliance cost combined with the current low interest rate environment.That has created significant pressure for bank consolidation," he said.
He said FDIC data shows there were 107 banks headquartered in Mississippi at the end of 2001.  Today, 20 years later, there are 69 banks headquartered here. Over the same period, he said, the total assets held by Mississippi-chartered banks has almost quadrupled.
A more recent trend involves how banks integrate technology into their operations he said.  "Like many other industries, banks are constantly updating their strategies for how to use technology to improve the efficiency of their operations, and to provide new services and products to their customers," he said. "The ever-evolving nature of technology creates both opportunities and threats that banks must consider and adapt to, and no doubt this will continue to be a trend that impacts bank decisions in the near and long term."
Fellows said MBA is monitoring deals with potential changes to the bank regulatory environment.  "During the Obama years, there were thousands of pages of new banking rules written. Many of these rules were particularly challenging for small, rural banks like the institutions we have in Mississippi," he said. " The pace of new regulations slowed a great deal during the Trump administration.  Now, as the Biden administration settles in, we are monitoring what regulatory changes might be coming down the pike over the next few years."
Regarding the pandemic's impact on the banking industry's operations and staffing, Fellows said, "While the pandemic has created many challenges for banks, it has been really inspiring to me to watch and support the efforts of Mississippi bankers as they've strived to serve their communities throughout the crisis."
Fellows considered bankers as "the economic first responders" during the pandemic, and now in the forgiveness phase of the federal Paycheck Protection Program, he said, "Bankers continue to work to help small businesses through the back end of the process."
Fellows said as the Delta variant continues to spread, many banks are again implementing distancing, masking and other safety policies. Some are again beginning to face staffing challenges as employees quarantine numbers are increasing, he said.  "Many banks are encouraging staff to consider vaccination through staff education efforts and in some cases incentive programs." At the association level, the officers have decided to reinstitute a return to a virtual-only policy for events through at least the end of the year.
Regarding MBA's lobbying efforts, Fellows said the association is monitoring discussions about reforming the state tax code and medical marijuana.
"Federal anti-money laundering laws conflict with state laws that legalize marijuana in any forms. This conflict of law issue has created challenges for the banking system all over the country, so legalizing marijuana in Mississippi will create issues here as well.  We're trying to learn about what's helped with some of these issues in other states, and we've shared thoughts and concerns about this conflict of state and federal law with key legislative leaders," he said.
At the federal level, he said MBA is monitoring the Biden administration's proposal to increase the information banks report about certain account holders to the IRS and the U.S. Consumer Financial Protection Bureau's implementation of Section 1071 of the Dodd-Frank Act. "Once finalized, these new rules will have significant impact on small business credit and could potentially cause a lot of small businesses challenges in Mississippi," he said. "We've been advocating for a simple approach to implementation of this new rule for years, and we expect we'll be seeing a specific proposal from the CFPB this fall."