Wealthview Capital, LLC recently announced that two of its team members have successfully completed new professional designations.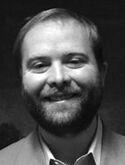 Anderson Garrott was named a Chartered Retirement Plans Specialist. Garrott is a Certified Financial Planner and former trust investment officer with over 10 years experience. Originally from Batesville, he obtained his Bachelor's degree in Accounting and his MBA from Mississippi College.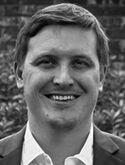 Jonathan Waide was named a Chartered Retirement Planning Counselor. Currently a level II CFA candidate, Waide is a professional asset manager with deep experience in trading, research and financial analysis. A native of West Point, he graduated Magna Cum Laude from Mississippi State University with Bachelor's degrees in both Banking and Finance, and Marketing and earned an MBA concentrated in Finance from Mississippi College in 2014.