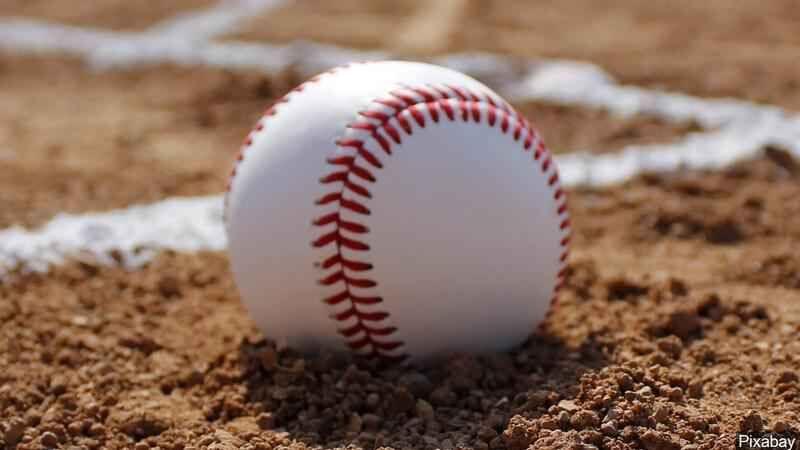 P360 Performance Sports, a baseball academy with operations in Jackson and Hattiesburg, announced it has purchased 27 acres on Spillway Road in Rankin County on the Ross Barnett Reservoir.
Formerly the Rapids on the Reservoir water park, the location will be the site of the company's headquarters, including a new baseball academy and training center, turf baseball fields to host high school showcase and youth level events, athlete performance training and sports medicine, according to a news release.
The site plan includes an eight-court volleyball center, adding a playing venue for beach volleyball for local clubs as well as the tournament circuit. The site plan was unanimously approved by the Pearl River Valley Water Supply District board of directors, according to the release.
Located between Atlanta and Dallas on I-20, and on I-55 between Memphis and New Orleans, the facility will serve a large travel baseball community within driving distance of Jackson.
P360 has owned and operated the nationally recognized Sox Baseball organization since 2009.
Facilities in Jackson and Hattiesburg train teams from the ages of 8-21, with over 30 teams competing in youth travel ball tournaments.
The SBG Sox High School Showcase Program produces teams consisting of high school players, playing on the showcase exhibition circuit for college recruiters and professional scouts.
In the summer 2020 season, more than 40 players from the program committed to play college baseball.
P360 was started by Chris Snopek, who played for Ole Miss and three seasons for the Chicago White Sox.
Century Construction Group has been selected to build the facility, working with Neel-Shaffer Inc. for engineering.