» MANY MISSISSIPPI GROWERS LOCKED-IN THEIR CROP AT ABOUT 85 CENTS

Mississippi cotton growers are getting handsome paydays from some of the highest cotton futures prices in the history of the U.S. market.
But few of them cashed in on sustained bump-ups in futures prices from exceptionally high demand worldwide. They had already sold most of their crops at around 85 cents a pound as the new-found demand pushed futures prices to a dollar followed by a 22 percent rise over the last two weeks.
"They have not enjoyed" the full benefits of the rise in pricing, said Dr. O.A. Cleveland, a Starkville cotton consultant and professor emeritus in Agribusiness and Agricultural Economics at Mississippi State University.
That benefit goes to the speculators who drove the prices up to the upper 5 percent of the historic level, he said.
Dr. Brian Pieralisi, associate professor and cotton specialist with the Mississippi State University Extension Service, said he expects that some – but not a lot – of the crop has yet to be priced as growers hold on in hopes of better prices.
"A rule of thumb is to not price over 75 percent of expected production, but like anything else with cotton, it is more of an art than a science at times." Pieralisi said.
The benchmark for an extraordinarily good year is a one-dollar price, he said.
"For some reason – hoping cotton gets to a dollar was a big thing in the 1970s, and strangely it's still a target price in the market today, Pieralisi said in an email.
Last year's U.S. cotton market closed at 78 cents a pound and 69 cents in 2019, according to the U.S. Department of Agriculture.
Looking at next year, Cleveland said he is strongly advising growers to lock-in on an 85-cents a pound price or suffer a drop to around 70 cents. "I put that on my Twitter yesterday," he said in a phone interview.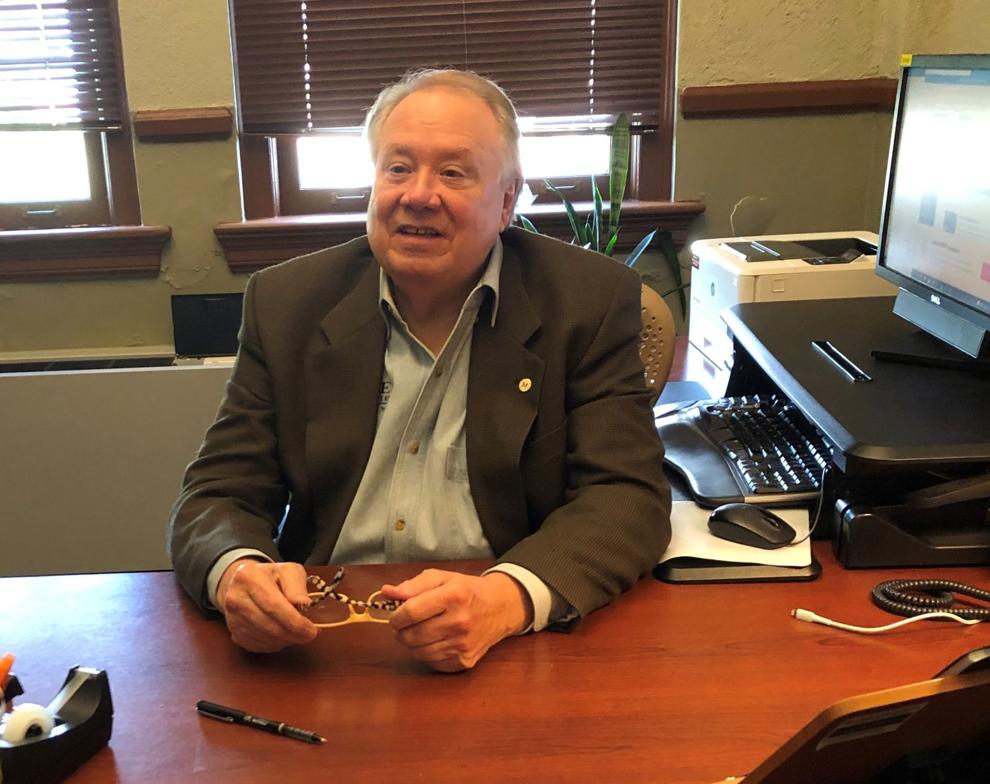 This year's pricing bonanza is expected to lead to huge increases in acreage planted in the United States and acreage increases of 10 percent to 15 percent in Brazil, India and China, Cleveland said, adding, "This will drive prices down."
Mississippi acreage has decreased the last three years. The USDA estimates this season's planted acreage at between 445,000 and 450,000.
Pieralisi said he expects this fall's excessively wet weather to hurt yields. Plus, he said, a long planting window has exposed some cotton to different environmental stresses throughout the growing season. He attributed the long window to late planting and cool, wet weather in May and June.
"Cotton did put on a hefty fruit load during the month of August and we will need dry, warm weather to successfully harvest this crop in October – and even early November," said.
Growers, he said, will try to get the 2021 crop out as quickly as possible "to put this one in the books and get ready for 2022."
Cleveland estimates that only 3 percent of Mississippi's crop has been picked.
And the best is yet to come, Pieralisi said. "Typically, your best cotton is not the first picked, which hopefully will be the case as we progress through harvest season."