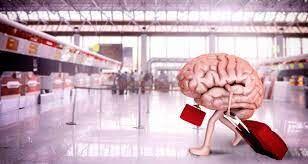 "Our country is in the throes of a most painful and unpredictable transition," contended Maria Kefalas and the late Patrick Carr in Hollowing Out the Middle: The Rural Brain Drain and What It Means for America. "Too many young people in their twenties and thirties are leaving."
Lewis Whitfield, Senior Vice President of the Create Foundation in Tupelo, pointed me to this book written in 2001. The problem described has continued to grow across America and particularly in Mississippi, which was one of only three states to lose population in the latest Census.
The 17 counties served by the Create Foundation in northeast Mississippi make up one of the strongest economic regions in the state. Yet, "12 of our 17 counties are losing population," said Whitfield. Nonetheless, the foundation's 17-county region gained population overall.
Whitfield said Create Foundation strategies to sustain its region focus on educational attainment, broadband development, highway and bridge improvements, leadership development, and racial reconciliation. He said a key goal is to help make its rural communities wonderful places to live so young and old will choose to live there even if they have to commute to more urban areas to work.
In addition to providing leadership and data support, the foundation provides matching grants to county affiliates it helps establish. Through a $750,000 contribution from Mrs. George McLean matched by the foundation, county affiliates can get $100,000 seed grants if they raise $200,000 in matching funds. So far, 13 counties have done so and have significantly leveraged these funds to help revitalize their communities.  
Create's strategies have helped mitigate county brain drain while growing its region. There are lessons here for the rest of the state. Of course, most rural counties in Mississippi do not have access to such persistent and professional support.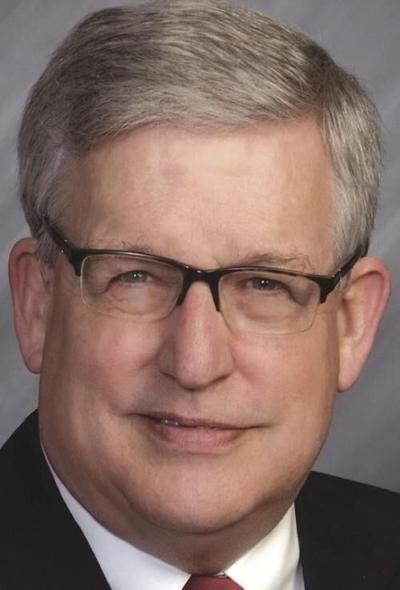 In the mid-1990s the Ford Foundation sought to engage rural community colleges in such activities. Its Rural Community College Initiative (RCCI) spent millions to develop resources and provide trained staff to colleges, including several in Mississippi, to help them engage in community development.
In 2006, a federal Workforce Innovation in Rural Economic Development (WIRED) grant provided four Mississippi community colleges with staff members, expertise, and resources to engage communities.
Both initiatives had immediate impact but basically fizzled once resources from the multi-year grants ran out. The state, of course, provides community colleges no funding for such activities.
Perhaps state leaders should reconsider. No institutions have a greater vested interest in sustaining rural communities than rural community colleges. They depend upon their rural communities for students, faculty, staff, and part of their funding. Declining communities will ultimately result in declining colleges.
Just as it committed funds to staff and fund workforce development initiatives at community colleges 30 years ago, the state could commit funds to staff and fund rural community development initiatives at each college. Lessons learned and resources developed through the Create Foundation's initiatives, the RCCI and WIRED projects, and other agencies such as the Appalachian Regional Commission could provide a strong foundation for the state's program.
With aggressive programs, rural brain drain and population loss could be mitigated, if not reversed.
"I came so that they would have life, and have it abundantly" – John 10:10.
» BILL CRAWFORD is a syndicated columnist from Jackson.