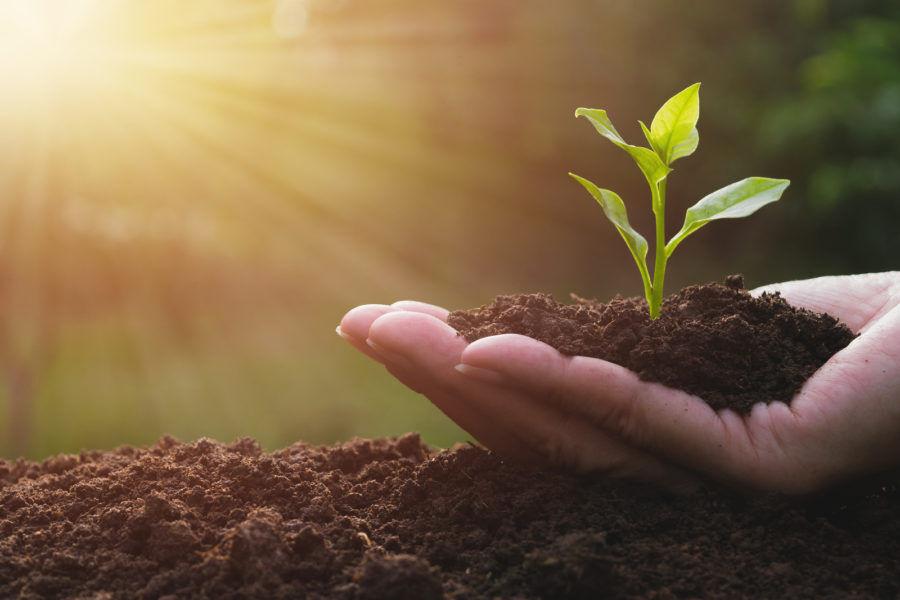 While the media tends to portray Republicans as environmental exploiters, history shows a more balanced reality. From Republican Presidents Teddy Roosevelt, Abraham Lincoln, Ulysses S. Grant, Grover Cleveland, Herbert Hoover, William Howard Taft, Dwight Eisenhower, Ronald Reagan, and George W. Bush to numerous other GOP leaders, Republicans have distinguished records as conservationists.
"What is a conservative after all, but one who conserves, one who is committed to protecting and holding close the things by which we live," said Reagan. "And we want to protect and conserve the land on which we live – our countryside, our rivers and mountains, our plains and meadows and forests. This is our patrimony. This is what we leave to our children. And our great moral responsibility is to leave it to them either as we found it or better than we found it."
Comes now one of the conservative founders of the modern Republican Party in Mississippi calling on Lt. Gov. Delbert Hosemann and the GOP controlled Senate to support private investment in conservation.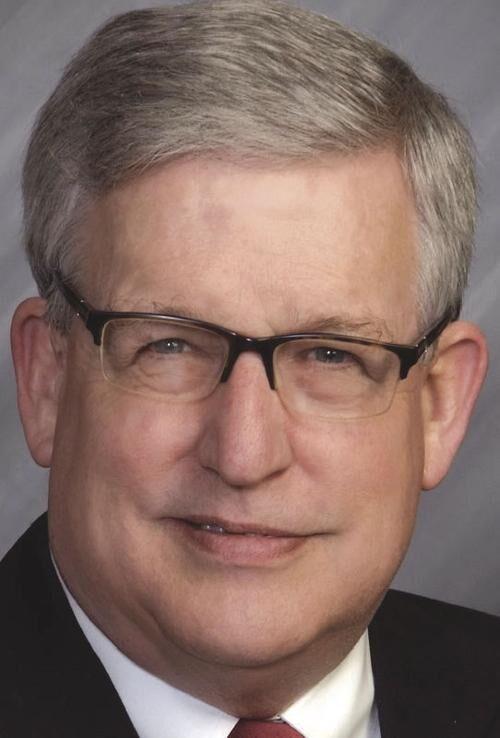 At issue is House Bill 1231 introduced by Rep. Scott Bounds of Philadelphia. His bill would set up a $20 million Mississippi Outdoor Stewardship Trust Fund "to provide assistance to counties, municipalities, state agencies, and nongovernmental entities for the support of wildlife, nature and other outdoor activity conservation and promotion purposes."
The House passed the bill 117 to 2. The Senate, however, stripped "nongovernmental entities," the vehicle for private investment in conservation, from the bill and passed it 51 to 0. That vote signifies it had Hosemann's support.
After the Senate acted, Hosemann said, "As a hunter and outdoor enthusiast, I am keenly aware of how important it is to protect and improve our public lands for future generations. Mississippi has so much potential because of its wide-open, natural spaces. The creation of this fund will help us to continue to maximize this potential for the betterment of all citizens." He did not address why the Senate stripped private investment in conservation from the bill.
The problem is, said longtime conservationist and former state GOP Chairman Clarke Reed, "Mississippi is 90% private land," making private investment in conservation a significant opportunity. But the Senate version of the bill "prohibits our state's private, charitable, conservation organizations from being partners. These organizations are innovative and are skilled in grant writing, project finance, and delivery. Unlike some of our state agencies, the conservation groups I know have excellent financial records."
Reed added that the Senate only adds "more land and facilities to the state's coffers when we can't properly take care of what we already own."
He said Hosemann should remember what he said when he helped dedicate the Phil Bryant Wildlife Management Area: "This is the way government, and private and non-profits ought to work - 17,000 acres of land for families to build memories."
The Senate sent the bill back to the House for concurrence. Reed wants the bill to go to conference where the House version could be re-inserted.
Given the state's poor record managing state parks, Reed's comments are on point.   
"Whosoever sows sparingly will also reap sparingly, and whoever sows generously will also reap generously" – 2 Corinthians 9:6.
» BILL CRAWFORD is a syndicate columnist from Jackson.