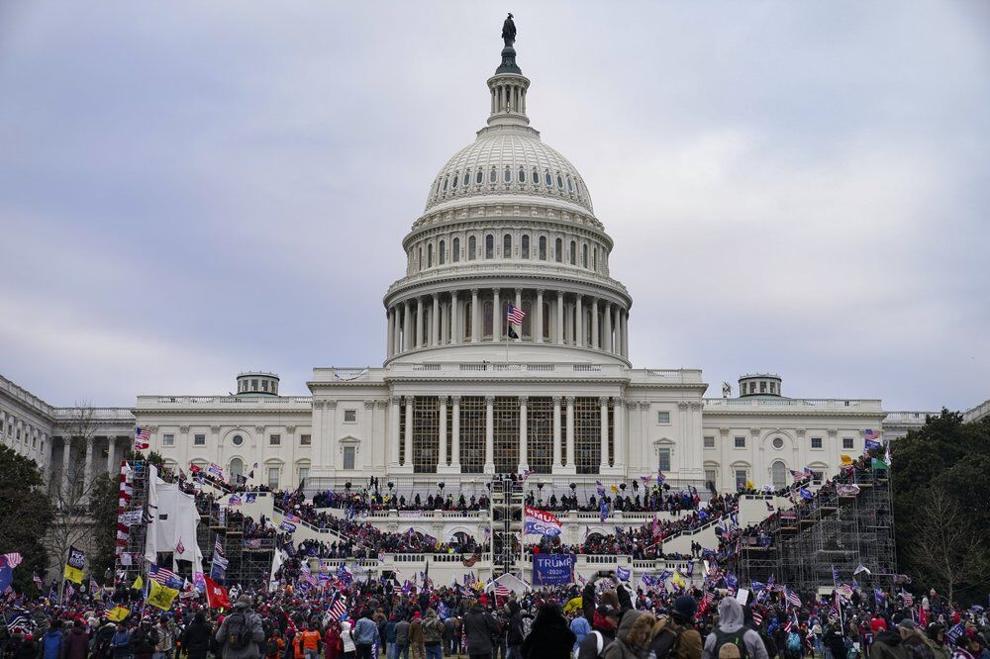 Insurrection in the world's greatest democracy. What a way to start the New Year!
So have we learned any lessons? I fear not.
But our politicians should take heed of what has occurred. When you cater to the worst in us to advance your ambitions, you will ultimately reap our worst behaviors.
We saw this on the left with the riots in Portland. We saw this on the right with the attempted coup in Washington. Nothing suggests this year will be better.
President Abraham Lincoln warned us that "America will never be destroyed from the outside." Instead, he said, "it will be because we destroyed ourselves."
That has become the politics of today – destroy the opposition, which means destroy each other. Cable news, blogs, social media posts, and tweets are the carriers of this self-destruction.
One really sad feature that this politics of hate and division has given us is the scorn and contempt so many show for truth tellers, often resulting in threats of violence against them and their families. Others have revealed they dodge the truth to avoid such threats.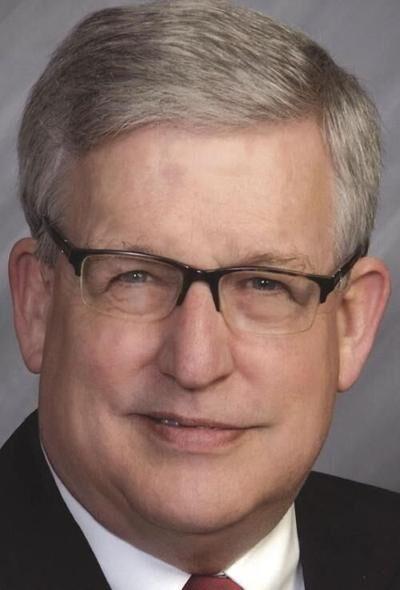 All the more reason to admire Hinds County Republican Chairman Pete Perry, who issued a truth telling statement on WLBT. Here are key excerpts:
"Vice President Mike Pence, performing his constitutional duty as President of the Senate, announced the outcome of the November 2020 election declaring Joe Biden as the next President of our country after receiving the votes of 306 electoral college members while Donald Trump received 233. This brings to a close the 2020 election.
"While Trump exercised his right to question the validity of the results by filing more than 60 court cases in multiple judicial jurisdictions, none of those judicial filings provided any factual evidence that there were any errors made that would have resulted in a different outcome. Despite the fact that the judicial findings did not change the results, our nation incurred one of its darkest days - certainly the darkest day of (almost) everyone living today.
"In our republican democracy, we should expect a peaceful transition of power following any and every election. Instead, our citizens and people around the world saw the storming of our nation's Capitol, attacks on law enforcement officers sworn to protect it and its occupants, and the disruption and suspension of our Congress while its members were performing their sworn duty.
"Violence is always wrong. Political violence even more so. There is no excuse, no justification, for the insurrection that we endured."
"The proper constitutional avenues to follow in questioning the electoral process had all been exhausted. Operating outside those avenues expose individuals and groups for their true self."
"Personally, I denounce anyone who participated in the illegal mob riot and insurrection. And further, I denounce anyone who supports it."
"I will continue to fight for the conservative movement, to fight for better government and better leaders. I hope I will do so joined by all who care about the ideas and principles that can keep our nation and its institutions alive and viable. And I will disagree and denounce anyone that supports the type (of) insurrection we witnessed Wednesday with the attack on those institutions and principles."
Truth from a true conservative.
"The truth will set you free" – John 8:32.
» BILL CRAWFORD is a syndicated columnist from Jackson.