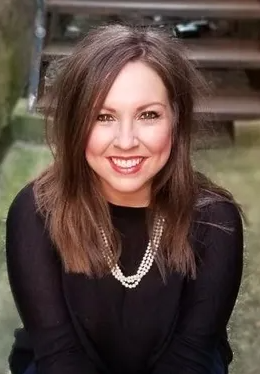 Extra Table feeds the hungry across Mississippi by stocking food pantries and soup kitchens with wholesome, nutritious food. The charitable non-profit was founded in 2009 by restaurateur and culinary writer Robert St. John. Today it is exceeding his highest expectations, something he attributes to Extra Table executive director Martha Allen.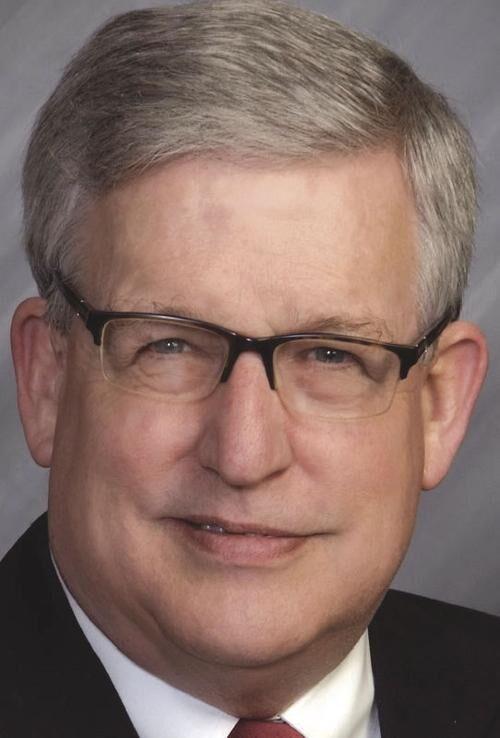 Extra Table got off to a good start, said St. John, but then ran into problems. So, in 2018 he went searching for a new director and found Martha Allen. "She is a true good soul of strong character and an engaging force of nature with intelligence and foresight," he said. "Since Martha took over, growth and fundraising have skyrocketed." Extra Table now serves pantries and kitchens in 50 counties, giving St. John hope that his goal to provide nutritious food in all 82 Mississippi counties can be attained.  
His view of Allen is shared across the state. The Pine Belt News wrote, "she has proven herself willing to roll up her sleeves and put in the elbow grease necessary to inspire her volunteers and impress her board of directors."
"She illuminates every space with sincere warmth, has unlimited compassion, and is the most giving person I know," said Liz Cleveland, retired Mississippi Development Authority official in Jackson. "Her commitment to Mississippians is indefatigable no matter the need, race, gender, religion or personal preferences. She is literally administering multi tons of food to our hungriest neighbors seven days a week." Lois McMurchy, retired Delta State administrator in Clarksdale," said, "I completely agree with Liz.  Martha is a joy to be around!"
She, like two of my earlier subjects, Dr. Bill Scaggs and Doodle Pate, fulfills the good soul mission the late Robert K. Greenleaf ascribed to "servant leaders."
So, how did Martha Allen come to be such a good soul and servant leader?
"My parents taught servanthood from an early age," she told Lois. "My parents paid my sister and me to pick up pecans so we would have money to buy gifts for a child mom taught, whose family would not be able to afford Christmas gifts. We were reminded to be thankful and never to take what we had for granted."
"My dad is a retired youth court judge and my mom is still teaching elementary school today," said Martha, "so service and caring for others was their whole career. In my eyes, my parents walked the walk and talked the talk. Giving brought them undeniable joy. I wanted that life as well!"
She also cites her faith. "I know it is my duty as a professing Christian to show love and respect to everyone."
Martha told Network for Good she has found her calling feeding people. "No one should be hungry. Many days their world is so dark and bleak, but the food that we provide gives them hope. It shows them that someone noticed them and that they're important. I like being able to make that kind of imprint. In the nonprofit world you spend your time going the extra mile. Because that's what makes a difference."
We need more servant leaders like Martha Allen.
"Blessed is he who is generous to the poor" – Proverbs 14:21.
» BILL CRAWFORD is a syndicated columnist from Jackson.