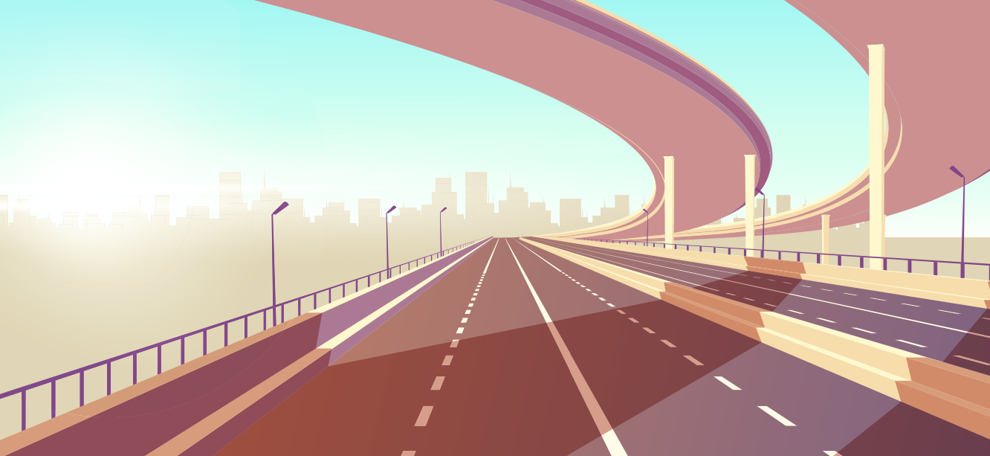 Once upon a time the Mississippi Department of Economic and Community Development had staff members in regional offices across the state who helped local leaders learn about economic and community development. I particularly remember Gerald Mills teaching in Meridian about the four "Building Blocks of Economic and Community Development." He and the late Dr. Bill Scaggs, long-time President of Meridian Community College, used that as a foundation for a new Lauderdale 2000 community leadership program in the late 1980s that has evolved into the current Leadership Lauderdale program.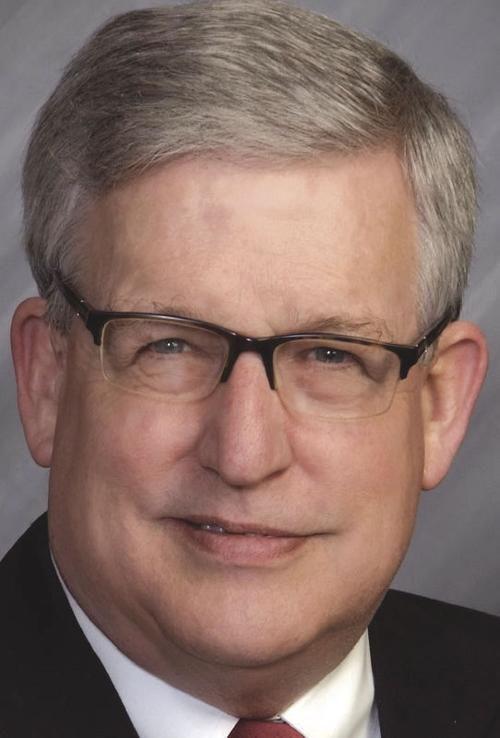 This comes to mind as our most knowledgeable people in Washington vehemently debate what "infrastructure" means.
Dictionary.com defines infrastructure as "the basic, underlying framework or features of a system or organization."
Hmmm. That sounds a lot like building blocks to me.
Indeed, two of the building blocks taught by MDECD (now MDA) were named infrastructure – physical infrastructure and social infrastructure. The other two were business development and workforce development.
Physical infrastructure included transportation, utility, communications, and waste systems. Social infrastructure included housing, healthcare, and social systems.
Business development included systems that support creation and retention of businesses and jobs. Workforce development included systems of education and workforce training.
All are essential, Mills and his colleagues taught, as did and do the community leadership programs that adopted their teaching tools, for community vitality and prosperity. It was and is important for civic leaders to understand the importance of each and how they work together to build communities. The work of civic leadership was and is to strengthen all building block areas.
Regrettably, this perspective seems lost in Washington. While conservatives and liberals blast each other over what infrastructure means, communities need help in all the building block areas.
It is appropriate for Congress to debate how much money to spend and what to spend it on. It is disingenuous and destructive to make the definition of infrastructure a conservative vs. liberal conflagration.
That said, we know in Mississippi that we have broad and critical infrastructure needs – ancient water and sewer systems, deteriorating roads and bridges, decaying school buildings, limited healthcare, unavailable broadband, inadequate flood control, scarce early childhood development infrastructure, and unimaginable food deserts, to name a few.
Other states have other issues. But for the conservative/liberal yaya, it should not be hard to pass legislation to deal with the nation's most critical infrastructure issues.
The underlying problem in all this comes from dismissal of MDECD's thesis at the national level that people and government can work together to build communities. Instead, the preferred thesis now is that confrontation and division best serve America.
Much as Nero "fiddled" in 64 A.D. while Rome burned, our leaders fuddle while our infrastructure corrodes.
Interestingly, it was not long after Rome burned that Paul wrote his letter now known as I Peter. Some scholars say he wrote the letter while in Rome around 67 A.D. In it he wrote these words relevant to our leaders, "Be shepherds of God's flock that is under your care, watching over them – not because you must, but because you are willing, as God wants you to be; not pursuing dishonest gain, but eager to serve." (1 Peter 5:2)
» BILL CRAWFORD is a syndicated columnist from Jackson.