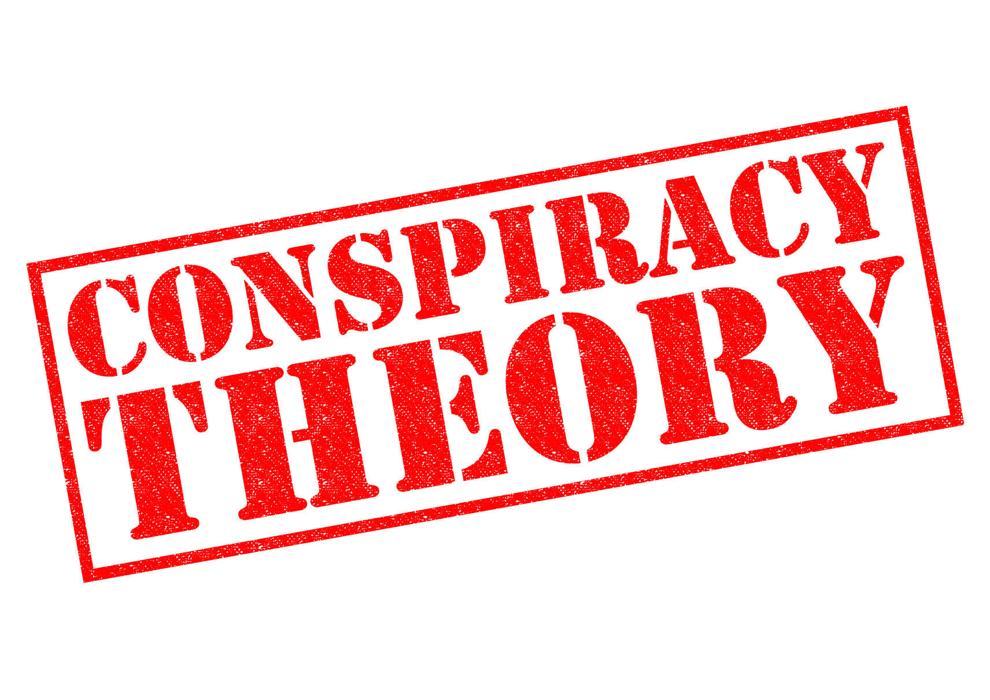 Real conservatives know who Peggy Noonan is. Read her latest column "What Drives Conspiracism" where she laments that irrational conspiracies "fueled and powered" by the Internet are "helping break up America."  
Rational people know that civil society cannot work when leadership embraces conspiracism. Rather civil society requires civil leadership.
Flashback: Ronald Reagan defined civil society as order with virtue. Reagan was also the epitome of civil leadership – strong but conciliatory, demanding but willing to compromise, conservative but willing to work across party lines. 
Reagan said, "Our first President, George Washington, Father of our Country, shaper of the Constitution and truly a wise man, believed that religion, morality, and brotherhood were the essential pillars of society."
Reagan also affirmed the prayer embodied in America the Beautiful – "America! America! God shed his grace on thee and crown thy good with brotherhood from sea to shining sea!" 
For him, brotherhood transcended politics, as demonstrated by his legendary relationship with Tip O'Neil, the Democrat Speaker of the House. O'Neill's son Thomas described their relationship, their commitment to "find common ground" this way:
"What both men deplored more than the other's political philosophy was stalemate, and a country that was so polarized by ideology and party politics that it could not move forward." (Sound familiar?)
"While neither man embraced the other's worldview, each respected the other's right to hold it. Each respected the other as a man."
The late Congressman G. V. "Sonny" Montgomery also bought into the notion that brotherhood should transcend politics.  His relationship with Republican President George H.W. Bush is also legendary.
"When it came to matters affecting our national security and matters of war and peace, we stood as one," Bush wrote in the foreword to Sonny's memoir "The Veteran's Champion."
The late Sen. John C. Stennis may be the best 20th Century example of civil leadership. Stennis was respected for his character, steadfast faith in God, and love for people.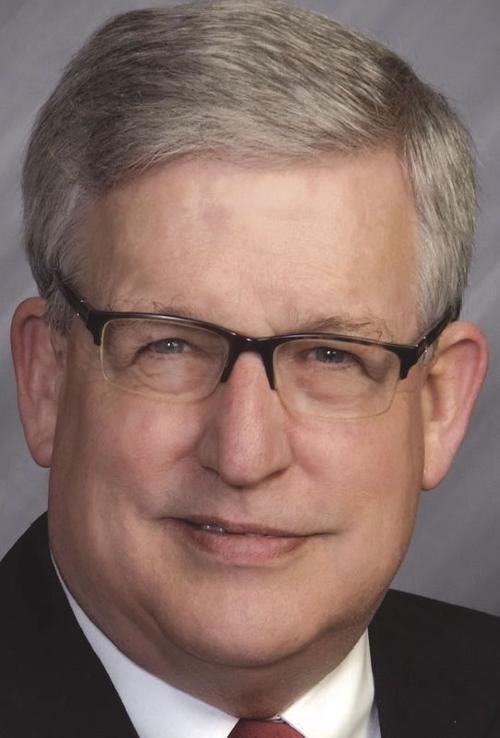 Reagan said of Stennis, "The humble man who came to Washington from a small town in Mississippi has made an impression on American government that is difficult to measure and hard to fully describe. He has demonstrated for all of us that one man, committed to God and country, willing to work hard and sacrifice personal gain and comfort, can make a difference."  
"He considered it a point of pride, not weakness, to be able to work across the aisle with presidents of the other party," said Brother Rogers, former associate director of the John C. Stennis Center for Public Service.
"When we face difficult times, difficult issues," Reagan said, "we Americans can unite for the common good." Montgomery and Stennis would agree.
Flashforward: But today's snarly politics would not.  
As civil leadership wanes in our national leaders, what does that foretell for state and local leadership? For our national fabric and civil society?
Conspiracism that brews hateful rhetoric and anarchy and breaks up America.
And, as Noonan warns, "conspiracism isn't going away. It will only grow and become damaging in ways we aren't quite imagining."
Unless true patriots stand up for brotherhood and civil leadership.
"Let your conversation be always full of grace, seasoned with salt, so that you may know how to answer everyone" – Colossians 4:6.
» BILL CRAWFORD is a syndicated columnist from Jackson.