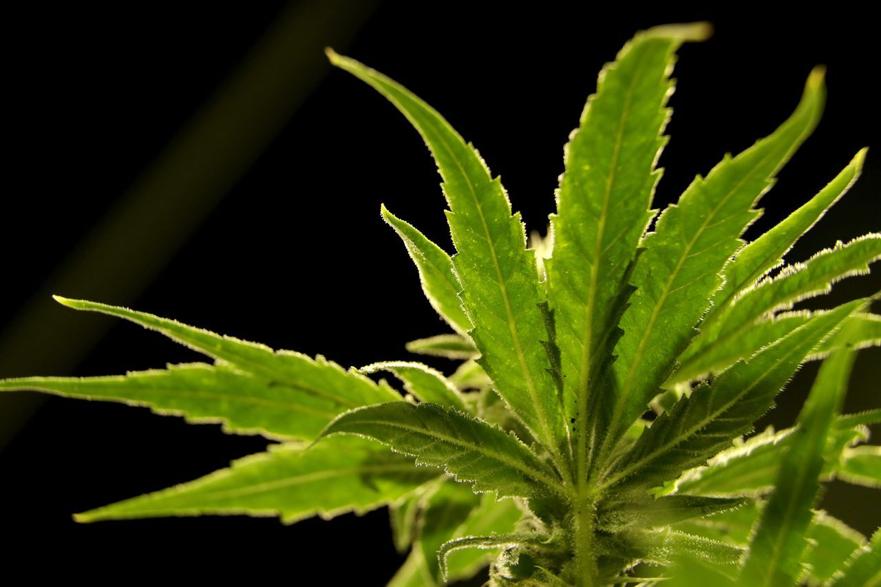 Will Mississippians fall for the medical marijuana scam to be voted on next week?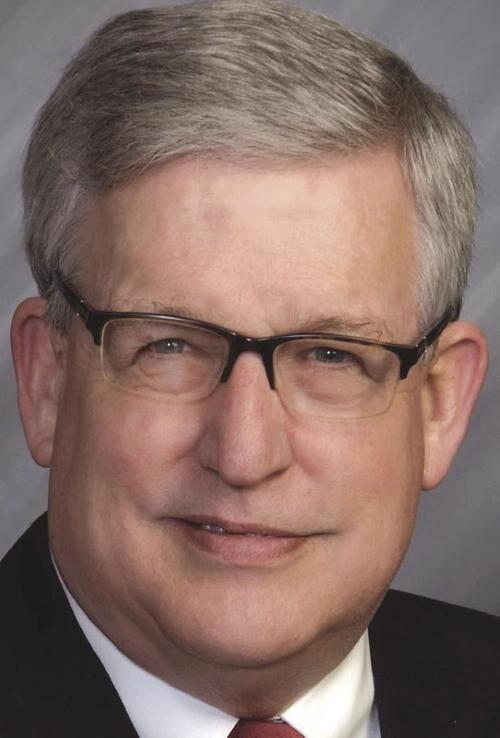 "Initiative 65 is an attempt by a $14 billion industry to scam Mississippians," conservative Republican state Rep. Randy Boyd of Mantachie wrote in the Lee County Courier.
"If you liked BIG TOBACCO, you are going to love BIG MARIJUANA," former Gov. Phil Bryant wrote in September. "It's the same scheme – just decades later."
Actually it's worse. After its products led to millions contracting lung disease and nicotine addiction, Big Tobacco had to pay billions of dollars in fines and settlements. The medical marijuana scheme is worse because it gives the industry an extraordinary free pass.
"Section 2 of Initiative 65 specifically gives out-of-state marijuana companies and any of its officers, owners, operators, employees, contractors, and agents immunity from any criminal or civil sanctions from anything to do with their marijuana businesses in Mississippi," explained State Board of Health member Jim Perry.
Many argue marijuana is harmless and should be legalized. But that's not the issue here. Medical marijuana is to be used to treat serious illness and chronic pain. According to Perry, the FDA has approved four marijuana based drugs "that went through blind clinical trials and substantial testing to make sure their promised benefits were real and that their risks are known."
But the general usage proposed by Initiative 65 has not been tested, so, BIG MARIJUANA wants blanket immunity to protect its bank accounts. No doubt this is why Gov. Bryant said, "they are a predatory industry."
Wow. How often do you hear pro-business conservatives like Bryant attack big industry? There must be something really wrong for him and other state leaders to say this?
Hmmm. The makers of the pain drug Oxycontin are also now paying the price for scamming patients. Bryant pointed out backers of Oxycontin and big tobacco are investing in medical marijuana.
Follow the money, said Clarke Reed, a founder of the modern Mississippi Republican Party, who almost fell for the scam.
"I initially planned to vote for it, but after getting the rest of the story I will vote against Initiative 65," he told Y'all Politics. "It sounded like a good idea; we all know people who have struggled with cancer and other diseases."
"But it is now clear this is all about making money for the out-of-state marijuana industry," he continued. 
"This is not about medicine, but all about … money, products targeting children, and a sweetheart deal on taxes and zoning."
Perry and his colleagues on the board of health worry about abuse. 
"Two of the categories in Section 4(3) are so broad that they almost certainly would be abused and would give anyone - including kids with a parent's signature - the constitutional right to 2.5 ounces of marijuana every 14 days.  That equates to approximately 10 joints per day."
"PLEASE! DON'T YOU FALL FOR IT!" urged Boyd.
The Legislature put an alternate proposal "65A" on the ballot. Absurdly, a vote for 65A could actually help pass Initiative 65. So, vote "against both" to heed Boyd and most well-informed government and health officials.
"The truth will set you free" – John 8:23.
» BILL CRAWFORD is a syndicated columnist from Jackson.