The South rose again, but not Mississippi.
Well, in population anyway. Last week the Census Bureau released its 2020 population figures for each state.
"The South region of the United States led the nation in population growth with an increase of 10.2% from 2010," explained the Northeast Mississippi Daily Journal. But, Mississippi (joined by West Virginia and Illinois) headed the other way.
The state's population loss wasn't terrible, just over 6,000 from 2010. However, the Journal editorial pointed out, "when you look at the rest of the country, it reveals an alarming reality."
"The closest comparison to Mississippi – from population, demographic and economic standpoints – would be Arkansas. It saw a population increase of 3.3%, surpassing Mississippi's population for the first time in more than 100 years."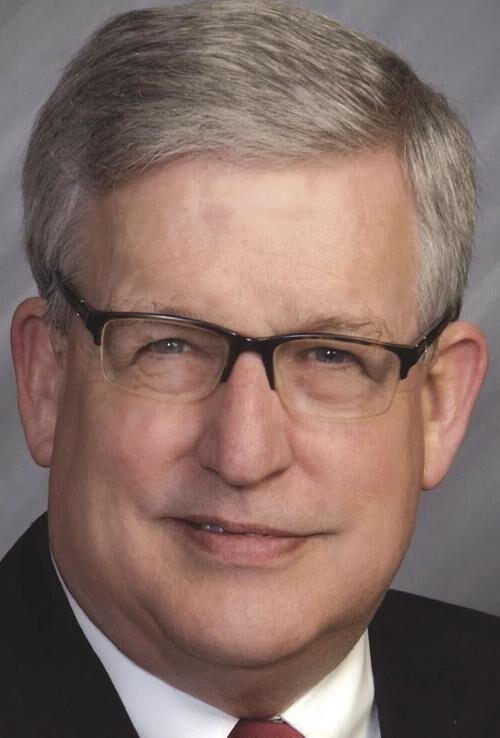 You see, population losers tend to have significant underlying problems – poverty, underperforming schools, few good jobs, declining quality of life, and so on. Population winners, on the other hand, tend to have good things happening. As Jack Schultz noted in his best seller Boomtown USA, population growth is one the best indicators of an area's prosperity. 
Schultz's proposition was validated by a study conducted by the bipartisan Economic Innovation Group (EIG). The study found population increased in better off counties while it declined in worse off counties.  "In the years following the recession, top-tier places have thrived, seeing meteoric growth in jobs, businesses, and population. Meanwhile, the number of people living in America's most distressed zip codes is shrinking as the nature of distress becomes more rural."
Interestingly, population was a consequence, not a measure in the study. Criteria used were: 1) adult population with no high school diploma; 2) housing vacancies; 3) labor force participation; 4) poverty; 5) county income levels; 6) number of jobs; and 7) number of businesses, all with challenges in Mississippi.
For years we have seen population decline in our poorest counties. But in 2018, Census Bureau data showed 63 of our 82 counties to be population losers. (Note: 67 of our counties are rated rural by USDA.)
Shrinking rural counties comprise just one of our population issues. Another is brain drain, particularly among our brightest young people. Data shows them leaving Mississippi for better opportunities in other states.
The Equality of Opportunity Project, part of a Harvard University program, looked at the likelihood of 26-year-olds achieving upward income mobility on a county by county basis. The project researchers found little hope and low probability for young people raised in low-income counties to earn more as adults than the average annual income for the bottom quartile of earners nationally. Every year spent in such counties decreased their opportunities for success.
No wonder so many leave. And, as a result, county educational attainment numbers fall. The EIG study found that "educational attainment has emerged as the sharpest fault-line separating thriving communities from struggling ones. Urban areas are ascendant, rural areas are in flux, and suburbs retain their outsized claim on the map of U.S. prosperity."
For Mississippi to rise, addressing rural issues and brain drain should be at the top of the state's priority list. 
"Bear one another's burdens, and so fulfill the law of Christ" – Galatians 6:2.
» BILL CRAWFORD is a syndicated columnist from Jackson.