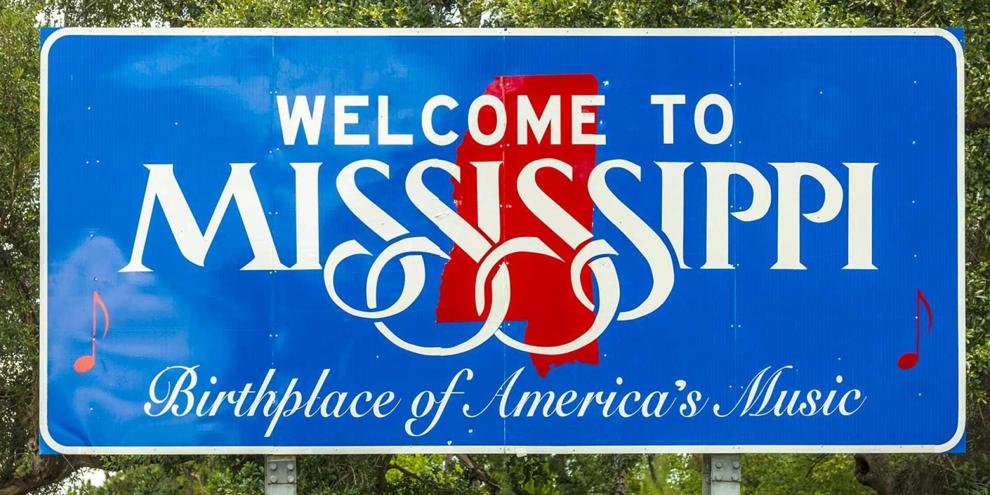 With unemployment decreasing, jobs growing, and state tax revenues up, rosy days lie ahead for Mississippi's economy. "The outlook for our economy is pretty optimistic for the state and for the nation," state economist Corey Miller told Mississippi Today.
But not for all parts of the state.
Consider Jefferson County in southwest Mississippi. No boom looming there. This rural county, population 6,990, looks to continue suffering persistently high unemployment. The unemployment rate for 2021 averages 16.3%, higher than last year; the highest average since 2014. The state averages 6.2%.
Job numbers continue to shrink, down every year since 2013, down 28.5% from 2010, and down 48% from 2000.The latest non-farm employer based jobs report (Sept. 2020) showed 954 jobs in Jefferson County with 539 of them state or local government jobs and only 415 private sector jobs. Notably, only 30 were goods producing jobs (manufacturing, natural resources and mining, or construction).
The latest labor force participation rate was just 34.6%. The average annual wage was $34,080 which was 25% lower than the average state wage of $40,687.
The Clarion-Ledger revealed another dismal factoid last week. An October report by Feeding America identified Jefferson County as "the hungriest county in the U.S." Data showed the county as the only one in America with a 30% food insecurity rating. (Ratings based on poverty, unemployment, home ownership, disability prevalence, and cost of food index.)
Ding. Another new low rings up for Mississippi.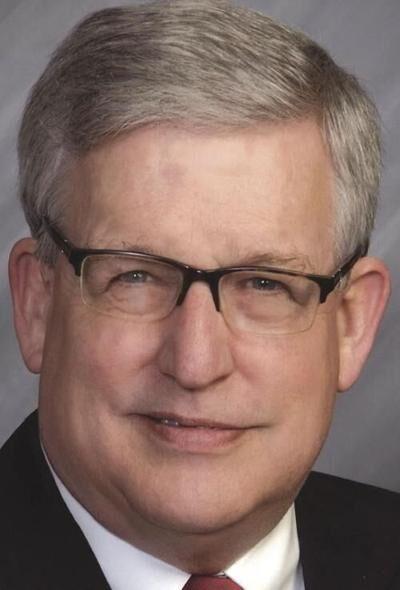 Mississippi has eight counties, including Jefferson, that lost 10% or more of jobs from 2011 through 2019 and face double-digit unemployment today. All lost population over the past 10 years. All have high poverty levels. And, yes, all have high food insecurity ratings. These counties are Holmes, Humphreys, Issaquena, Jefferson, Quitman, Sharkey, Sunflower, and Wilkinson.
That's 10% of Mississippi's 82 counties with wilting economies and growing human plight.
Now, these conditions did not occur overnight but trends have worsened over the last decade. You might think that somewhere along the way the state would have adopted focused, well-staffed, and well-funded programs to turn things around. 
Nope. And that's a sad story in itself.
Republicans in control of state government have shown little interest in providing more than limited economic development help for poor, heavily Democratic counties like these.
It's one thing to have access to programs, it's quite another to have professional help to implement programs. For the most part, job attraction and retention efforts and related development activities have been left up to each county. Left alone, counties with withering economies have little hope for a better future. The past decade proves the point.
Sad to imagine a state with leaders indifferent to the plight of struggling counties. Yet that appears to have been the case in Mississippi.
And leaves us with "the hungriest county in the U.S."
State leaders should be ashamed...and finally take action.
"And if you spend yourselves in behalf of the hungry and satisfy the needs of the oppressed, then your light will rise in the darkness, and your night will become like the noonday" – Isaiah 58:10.
» BILL CRAWFORD is a syndicated columnist from Jackson.