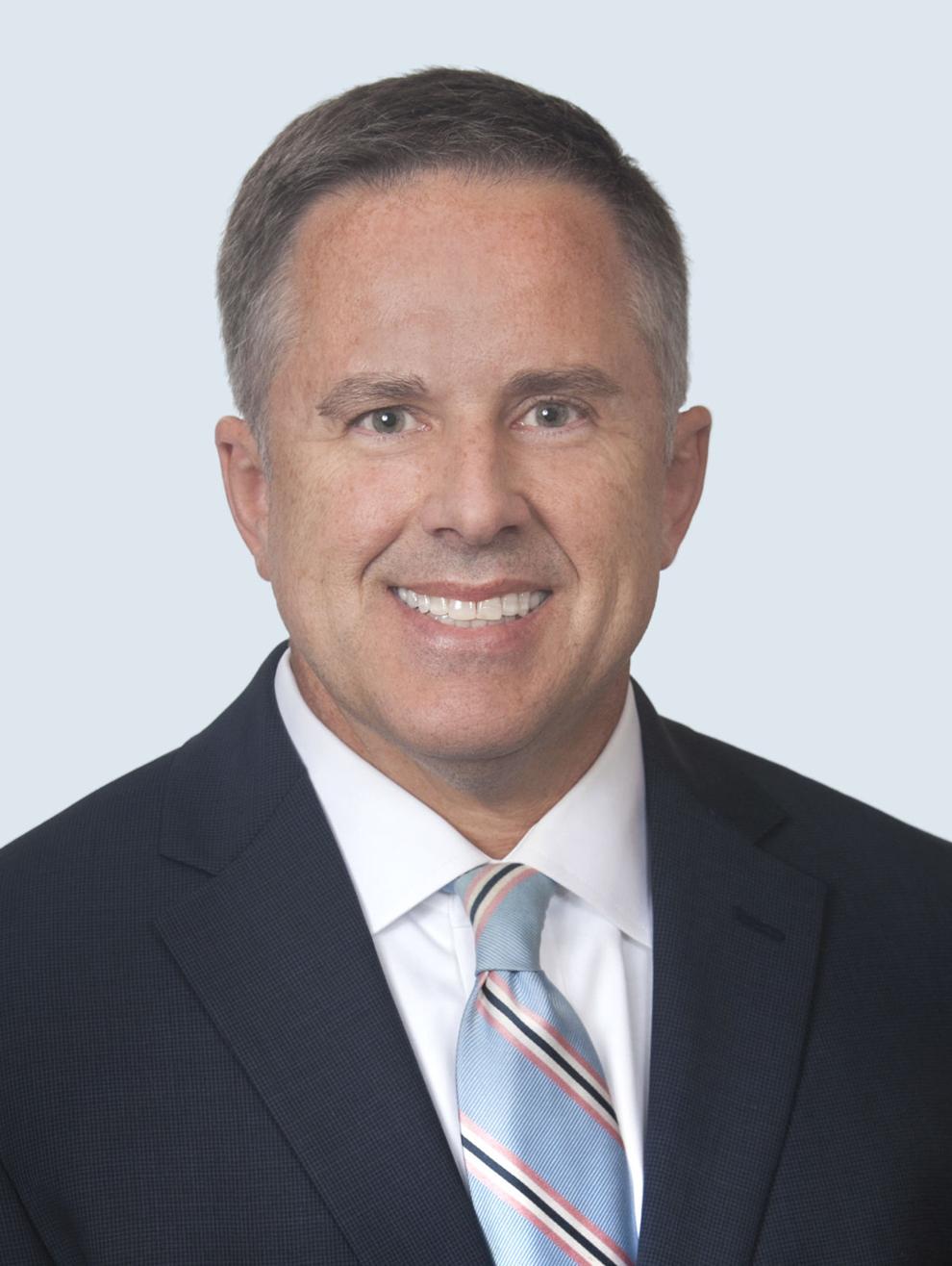 Curt Gabardi, President and CEO of First Commercial Bank has announced that Justin M. Bobo has been promoted to the position of DeSoto County President. 
"Justin has demonstrated time and again the talent and client-centric focus required of this position within our operating footprint," Gabardi said.
Bobo formerly was Senior Managing Director in the Southaven office, and has been a key member of the First Commercial Bank DeSoto County team since the bank's merger with DeSoto County Bank in 2015.  
Bobo began his banking career in 2003 as a branch manager with Community Bank.  He then moved to DeSoto County Bank prior to the merger with First Commercial.  Since then he has established a niche of expertise in residential construction lending with a focus on loan fee production.
"Justin's record of success in furthering First Commercial's talent-driven growth strategy clearly indicated he has earned the opportunity to lead our Southaven team," Gabardi stated.
Bobo was born and raised in Senatobia, Mississippi, and is a graduate of Mississippi State University.  He and his wife, Robyn, have two children.  The Bobo family have lived in Olive Branch, Mississippi for the past 16 years and attend Getwell Church.  In his time away from First Commercial he is heavily involved in The Arc of NW MS, a non-profit organization that advocates for individuals with intellectual disabilities.  Otherwise, he can be found at his daughter's softball games, out hunting, or working in the yard.