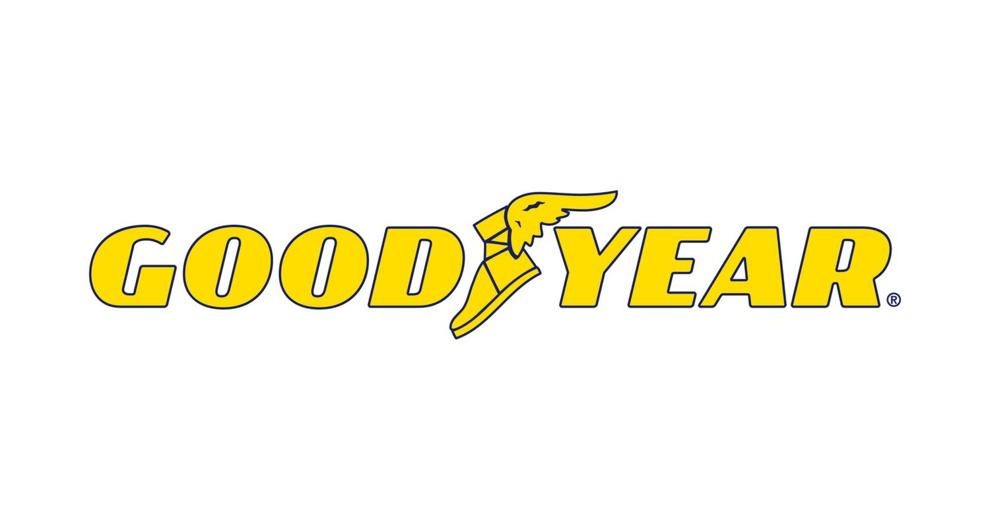 AKRON, Ohio • The largest tire company in the world is getting bigger, as Goodyear Tire and Rubber Co. announced today it was acquiring Cooper Tire and Rubber Co. in a cash and stock deal valued at $2.8 billion.
Goodyear expects to save about $165 million within two years following the close of the transaction. The majority of the cost savings will be related to overlapping corporate functions and do not include manufacturing-related savings.
That means there are no plans to close any manufacturing plants, including the Cooper Tire plant in Tupelo, which opened in 1984 and where it employs some 1,500 workers.
Under the terms of the transaction, Cooper shareholders will receive $41.75 per share in cash and a 0.907 shares of Goodyear common stock for each Cooper share. Goodyear shareholders will own about 84% of the combined company, and Cooper shareholders will own approximately 16%.
The combined company had about $17.5 billion in sales in 2019.
Founded in 1914, Cooper is the fifth largest tire manufacturer in North America by revenue with some 10,000 employees in 15 countries. Cooper products are manufactured in 10 facilities worldwide, including wholly-owned and joint venture plants. The company's portfolio of brands includes Cooper, Mastercraft, Roadmaster and Mickey Thompson.