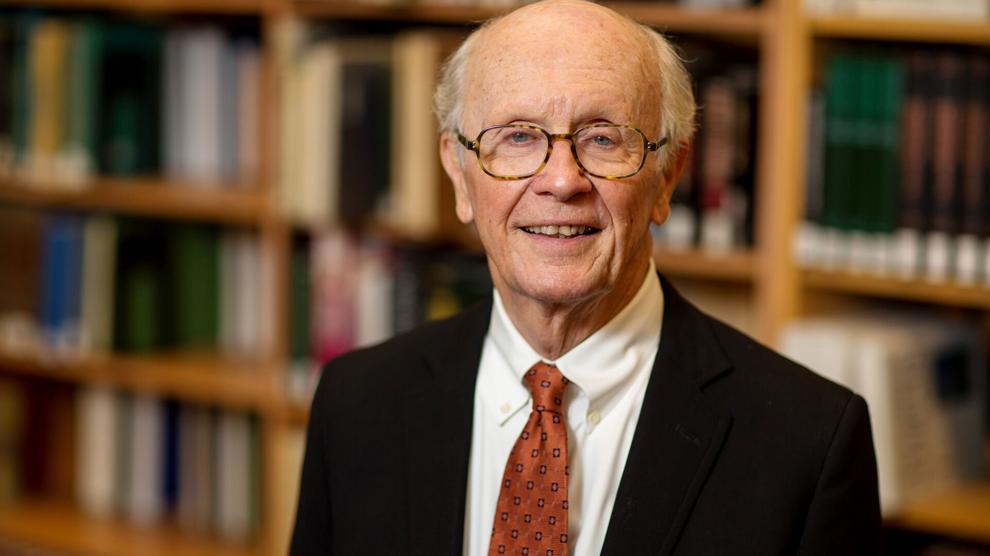 Leland R. Speed, Mississippi business and economic development leader, died Wednesday at 88 from ALS, commonly known as the Lou Gehrig Disease.
He succumbed at the University of Mississippi Medical Center.
Speed served under then-Gov. Haley Barbour as executive director of the Mississippi Development Authority in two interim terms, from 2004 to 2006 and from March 2011 to January 2012.
"He gave up the CEO position at two companies to accept my request (to be) the head of the Mississippi Development Authority, which he did for a dollar a year," Barbour told WLBT news.
"The only reason he took a dollar is because he had to get something to be eligible for state employee health insurance."
Barbour remembers Speed as a "civic-minded, enlightened and far-sighted person that I was really lucky to get as the leader at MDA."
Speed served as chairman of the board for EastGroup Properties from 1983 to December 2015 and a director since 1978.
He served as chief executive officer of both EastGroup and Parkway Properties, Inc. until 1997, and as chairman of the board of Parkway from 1980 until 2011.
He received his BS in Industrial Management from Georgia Tech and an MBA from the Harvard Graduate School of Business.
U.S. Senator Roger Wicker, R-Miss., said in a prepared statement:
"Gayle and I mourn the loss of our longtime friend and one of our state's preeminent citizens, Leland Speed. As a leader in business and government, he demonstrated the highest commitment to civic duty and the advancement of our state and country."