The global COVID-19 pandemic which started in March 2020 upended the world of business and education requiring a quick transition to remote work and learning. The pandemic was really tough on a lot of businesses. But it helped propel C Spire to its most successful year since they started operating in 1988 as consumers and businesses turned to C Spire to provide vitally important voice and data communications during the stay-at-home orders and lockdowns.
Now the company is aggressively seeking to expand its services even more. In January, C Spire announced it is ramping up an unprecedented growth project with a $1 billion investment over the next three years, representing the largest capital spend in company history, to accelerate the deployment of ultra-fast 5G wireless technology and all-fiber gigabit broadband internet in key parts of its service area in the Southeastern U.S. The company said the project will result in faster delivery of 5G wireless technology in Mississippi markets and provide ultra-fast, all-fiber broadband services to more than 200,000 homes and businesses by 2025 in Mississippi and Alabama.
C Spire CEO Hu Meena said they have a strong reputation of providing world-class products and services to consumers and businesses, and this investment signals that they intend to deliver these benefits faster than ever before. The deployment is expected to put fiber within reach of half of Mississippians. Secondary economic benefits include contracts and agreement with firms who will help C Spire with the infrastructure development and construction.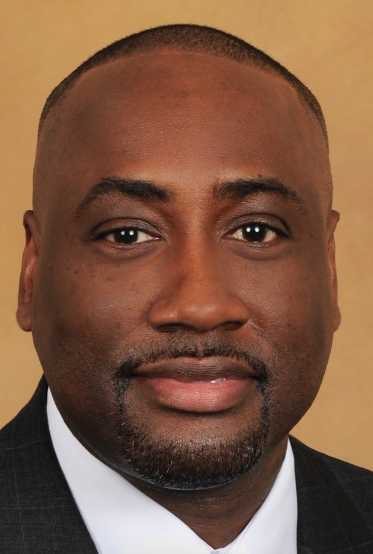 C Spire refers to 5G service as "game-changing." In addition to 600 sites in Mississippi representing 60 percent of the state, the ultra-fast broadband services will also be provided to about 24 Alabama markets.
There is a lot of competition for wireless services. While formed as a wireless company in 1988, the company changed its name to C Spire in 2011 to reflect the fact that wireless was changing, evolving and maturing from connectivity (network only) to applications (apps on the phone), said Craig Jackson, general manager of the company's wireless division.
C Spire took significant steps starting in 2012 and 2013 to diversify its core services with the introduction of C Spire Fiber (home gigabit internet and related services) and C Spire Business (managed IT, a myriad of voice and data services for businesses ranging from sole proprietors to enterprises).
Company leaders attribute C Spire's success to being customer-inspired and focused while continuing to innovate and work to make advances simple, easy and intuitive for consumers and businesses.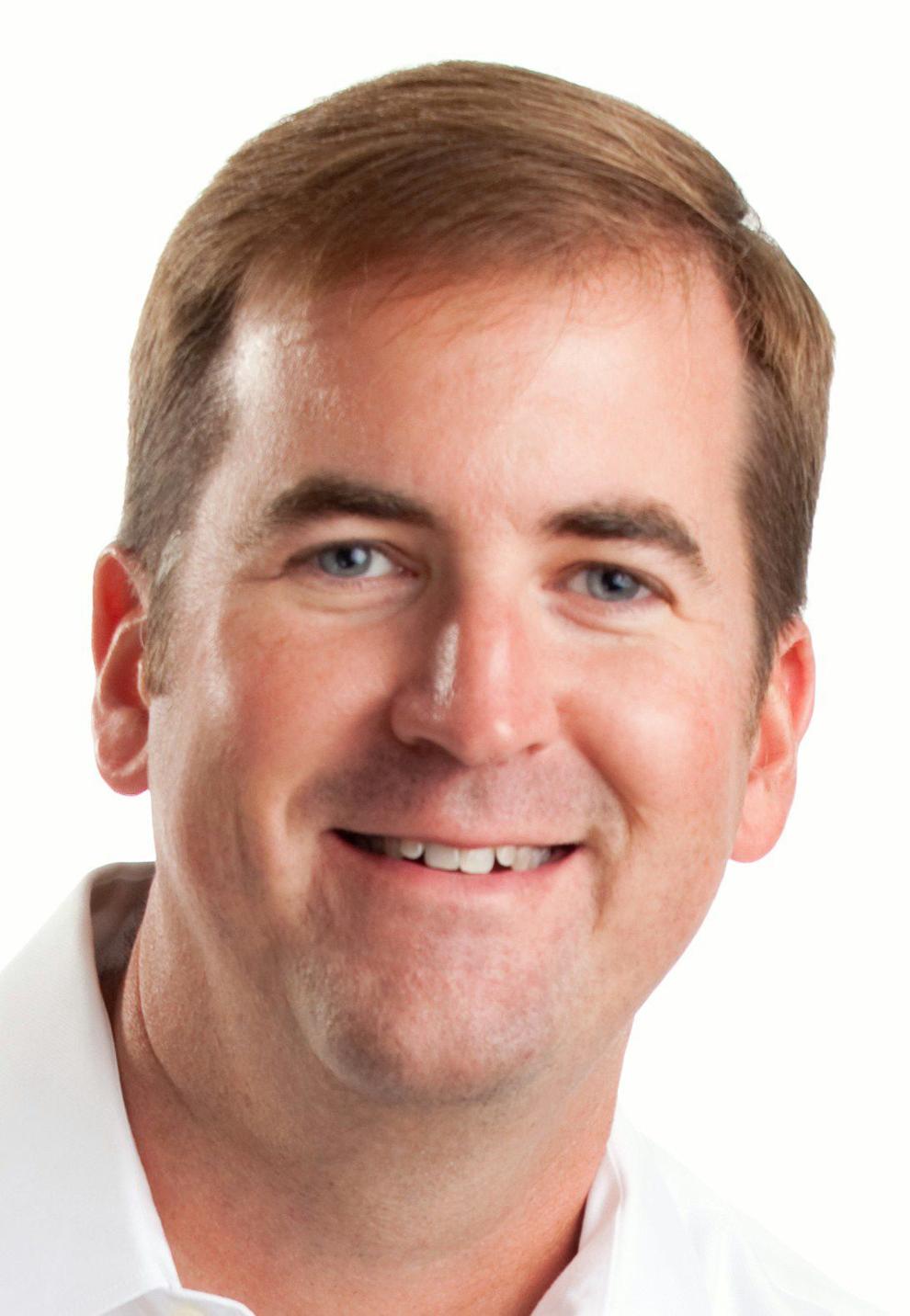 "C Spire will always put the customer first and at the center of everything we do," Meena said. "We exist to serve the customer and meet all of their communication and technology needs. Our goal is to be and become known as the best telecommunications and technology services provider in the world. It's a daily challenge, but one that we passionately and aggressively embrace as our 1,700 plus employees work together to move our region forward in this 21st century digital economy."
C Spire has enjoyed tremendous growth in consumer broadband internet and business services, Meena said. The business has also grown through acquisitions of other companies (Teklinks in 2018 and Harbor Communications in 2020) and the expansion of services into Alabama and Tennessee.
The wireless division still drives the lion's share of revenue.
"We focus on handset quality and network reliability," Jackson said. "Our goal is to make sure that your smartphone works when you need it to and that we have the best network for speed, coverage and reliability."
Ashley Phillips, general manager of C Spire's Fiber and Business markets, said the company's broadband division, started in 2013, continues to grow exponentially as consumers and small businesses understand the central importance and role of internet access and connectivity to customer service and overall operations including back office, supply chain, fulfillment, inventory control, etc. The company has continued to open and operate more complex, sophisticated data centers and offer businesses of all sizes products and services that help them provide more efficient customer service while reducing costs and incorporating advanced technology, innovation and simplicity into the delivery.
There have been questions raised about the competition challenges that could come from disruptive technology such as the SpaceX Starlink, which has plans to deliver internet services via satellite around the world. Meena said that in the past, innovations and applications in the space program have led to many advances in products and services for consumers and businesses, especially in the areas of consumer staples in the home and business that we take for granted today.
"Advances in wireless technology in the space program during the 1960s and 70s helped build the foundation for the smartphone revolution, which has changed the world in less than two decades," Meena said. "We will continue to embrace and welcome disruptive technology as we continue to focus on customer service and quality – two attributes that consumers, and businesses, will always value and put at the top of their lists. We are committed to smart growth and expansion. We go where there are needs and consumers and businesses are seeking more options and better service."
The C Spire Foundation made a $1 million commitment in January to help train school teachers across the state to implement computer science programs in K-12 public elementary and high schools in Mississippi.
"Now more than ever, we need to be equipping all of our children to master the digital tools of the 21st century and providing them with educational opportunities to hone their knowledge and skills on the building blocks of meaningful and relevant learning that will form the foundation of our state's economic future," Meena said.
Exposing all students to computer science in public schools will enhance education and job opportunities so they can pursue their hopes and dreams for success in life, he said.
C Spire also successfully lobbied this year for legislation that passed in March to make computer science available in all state public schools by the 2025 academic year. Many districts and schools have made progress and will not need to make changes while others will need to boost teacher training and update courses to the latest curriculum. C Spire executives, education advocates and technology leaders hailed the legislation's impending passage as a major boost for efforts to give elementary, middle and high school students equal access to computer science curriculum.
C Spire has approximately 75 retail and business office locations in Mississippi and a total of 85 in their three-state region.