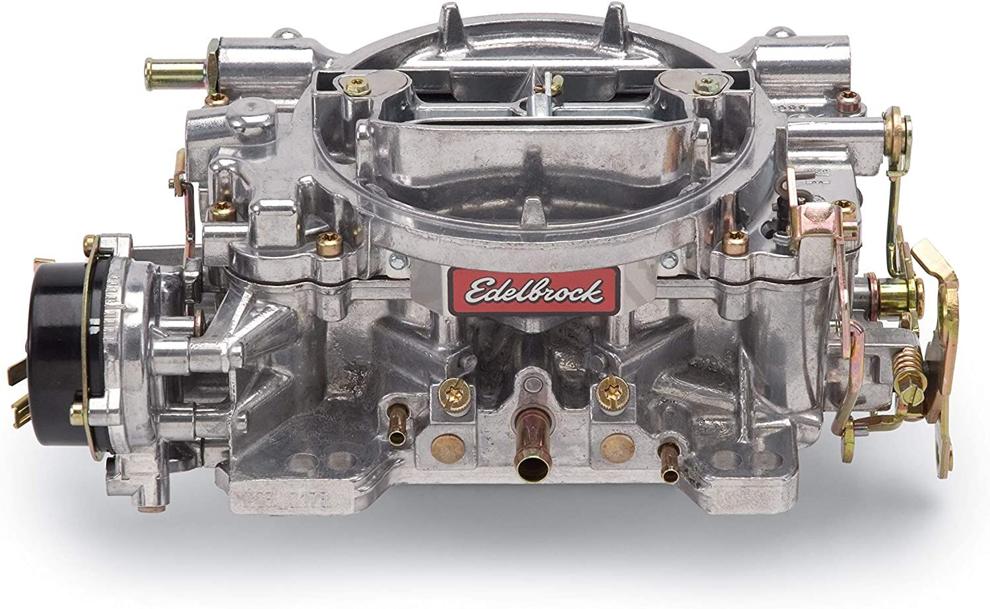 Edelbrock, one of the largest aftermarket auto parts manufacturers in the industry, is moving its Torrance, Calif., headquarters for a 300,000-square-foot facility in Olive Branch.
Edelbrock's manufacturing plant will be moving to nearby San Jacinto, Calif.
The headquarters will occupy the same Olive Branch campus that has housed the Edelbrock global distribution center since early 2020.
The transition is expected to be completed by the end of March.
The company cites its merger with COMP Performance Group in early 2020 as a primary factor.
The headquarters has been a staple of Southern California's hot rod community for decades.
Competition for employees is fierce in Los Angeles County and land is very expensive.
The Torrance headquarters employs about 270, though the company offered no figures in its news release on the number of jobs moving to Olive Branch.