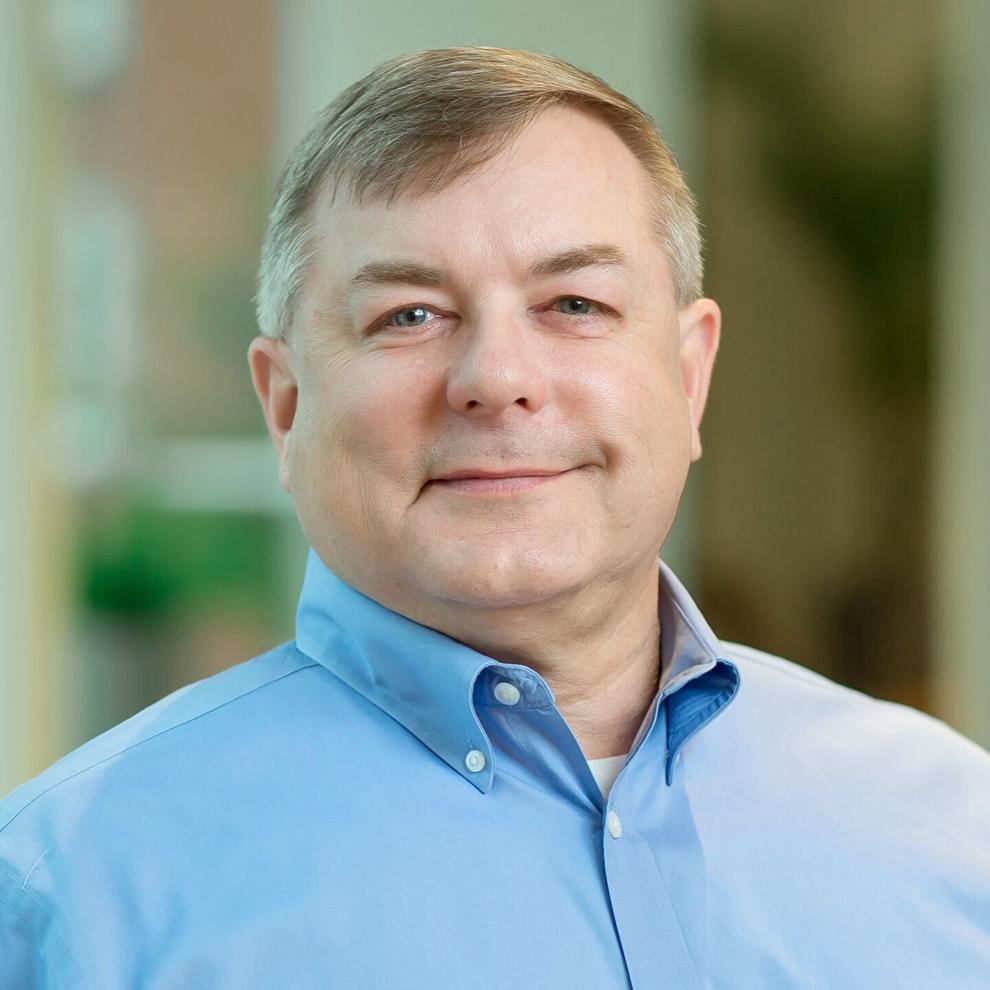 CDFL has announced its new leadership team. Gene Crager, AIA, now serves as CDFL President with David Burnet, AIA, Ben Fulton, PE, and Newell Watkins, AIA, serving as Vice Presidents.  
Since joining CDFL in 1995, Gene has been involved in the creation and implementation of an integrated services delivery method. A Louisiana State University graduate and firm president, Gene oversees the firm's operations and strategic planning.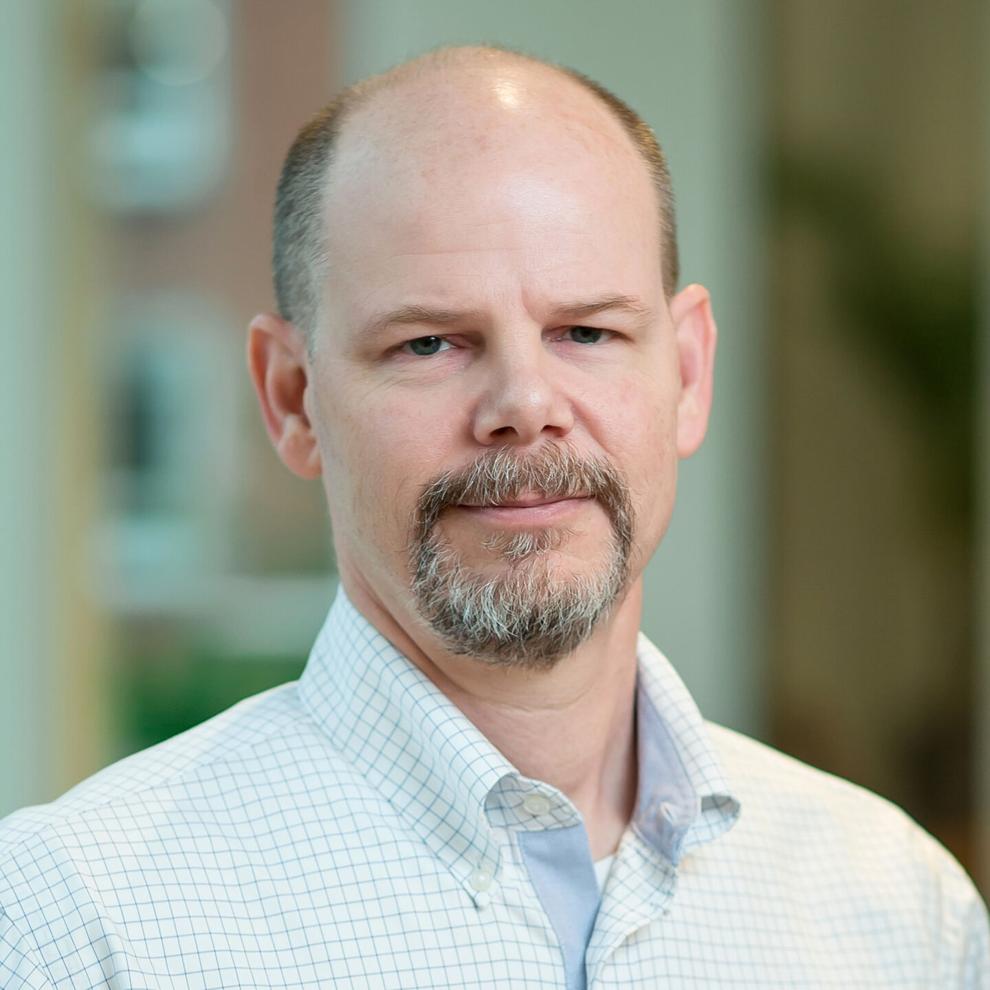 Burnet, a graduate of Mississippi State University focuses on alternative delivery methods and sustainable design strategies. David manages our Birmingham office and leads the Federal Design-Build and Industrial market sectors.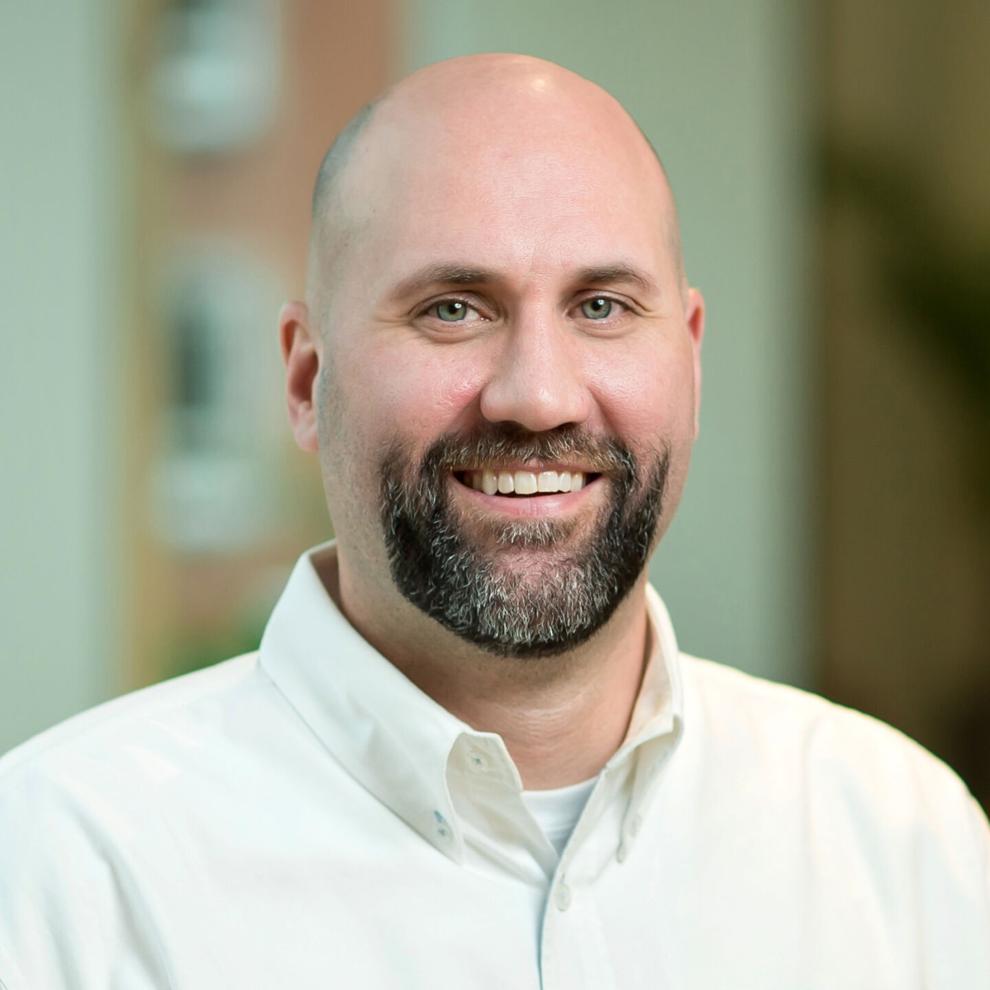 Fulton, a graduate of Mississippi State University serves as head of the mechanical engineering department. He is responsible for the oversight of all fire protection, plumbing, and HVAC design. As Vice President of Engineering, Ben oversees the day-to-day operations of the electrical and mechanical departments.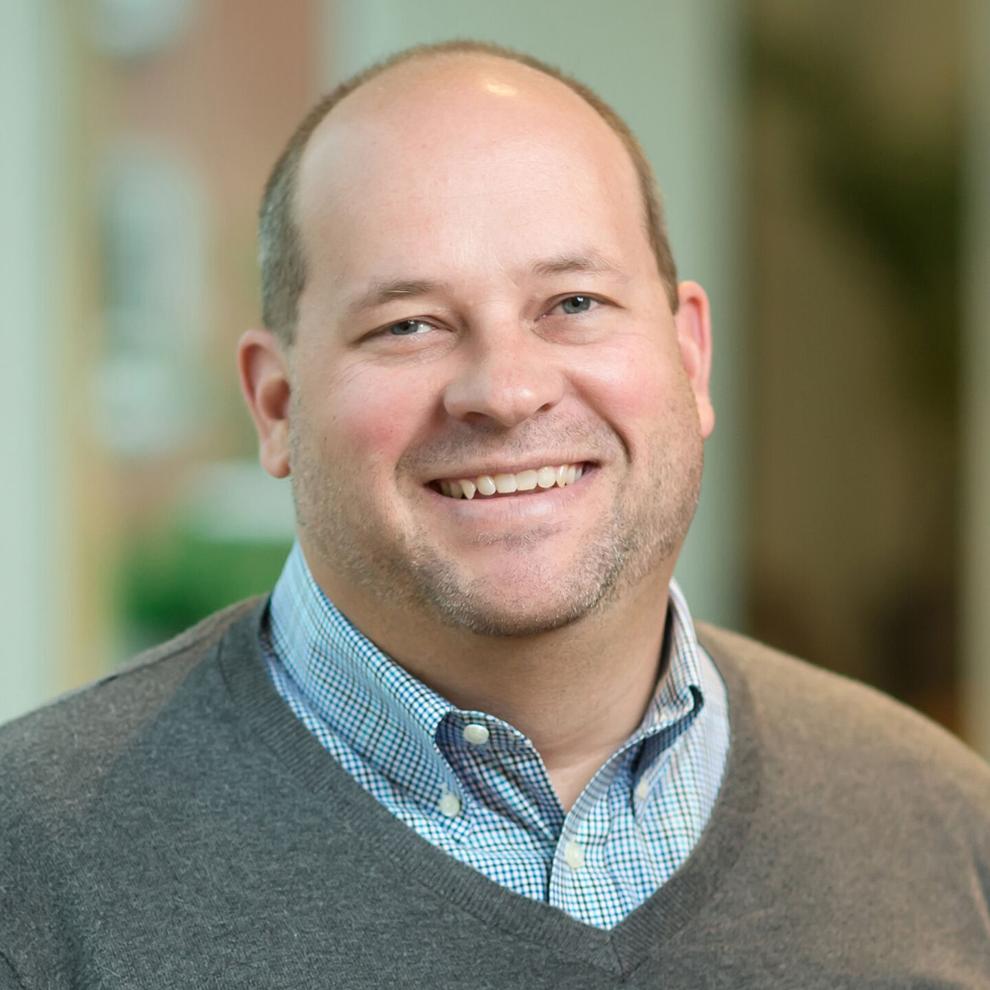 Watkins, a graduate of Mississippi State University, focuses on integrating BIM technologies with the firm's design strategies. Newell has a broad range of experience, having worked with athletic, educational, institutional, and civic clients. As Vice President for procurement, Newell oversees the firm's business development efforts. 
"This is an exciting time in CDFL's history," said former CDFL President Rob Farr. "When my dad started CDFL in the '60s, he had no idea the legacy he was building. I am proud of what we've accomplished and what will we accomplish in the future. Our new leaders are skilled architects and engineers who will do an excellent job guiding the firm into the next decade."