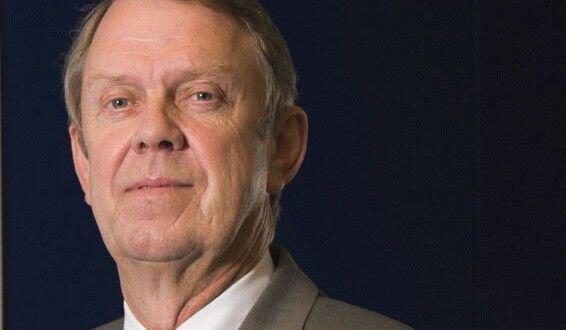 2020 has been one for the record books by many measures, including weather disasters that caused massive damage to business and home owners among others.
The record-breaking hurricane season brought wind, rain and flooding from Hurricanes Laura in August and Zeta in November to counties on the Coast and the midsection of the state. There was major flooding along the Pearl River in February and destructive tornadoes to the Pine Belt in the spring. And, maybe to no one's surprise, a couple of earthquakes shook parts of Mississippi, prompting the state Insurance Department in September to post a link on its website explaining earthquake deductibles.
Still, longtime Insurance Commissioner Mike Chaney described things as fairly stable in the Mississippi insurance market except for uncertainty surrounding health care coverage hinging on the Supreme Court's decision on the Affordable Care Act. Chaney predicts the Supreme Court will rule that the law is constitutional.
There also are some challenges with holding commercial auto insurance rates steady, Chaney said, but most Mississippians should not see their rates rise much, if at all, in the coming year.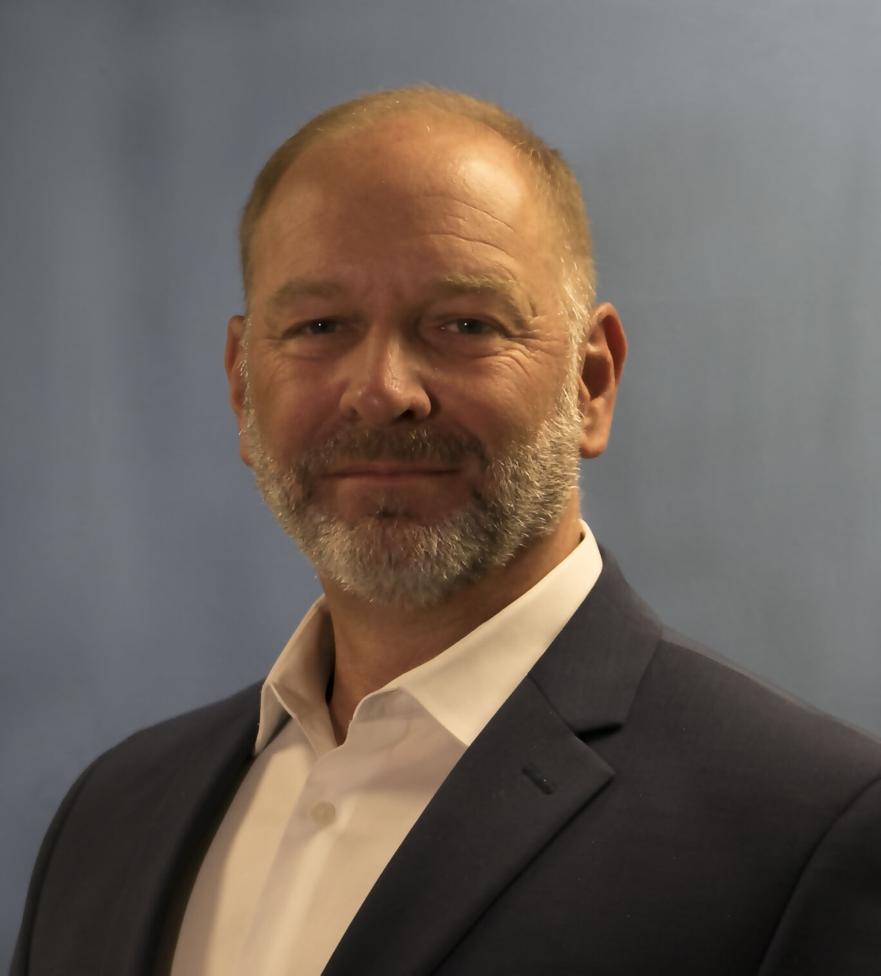 "Next year there will be very little if any rate increase except for the windpool," he said, adding that some insurers are asking to raise their rates. "Statewide, we're seeing increase requests in pockets of Desoto County and around Hattiesburg." Driving the rate increase requests are increased housing in Desoto County and potential damage from pine trees in the Hattiesburg area. In addition, Chaney said, poor fire ratings in rural areas result in higher premiums. He blames the Legislature for not funding the rural fire truck program. "We've done just about everything we can do to alleviate those problems.  This is a big issue for the whole state of Mississippi."
The windpool, officially the Mississippi WindstormUnderwriting Association, is a private entity sanctioned by the state as the insurer of last resort for Coast residents seeking wind and hail coverage. Those policyholders, who are mainly in the storm-prone section of the state south of Interstate 10, can expect an average premium increase of 11.1 percent beginning in April 2021. 
"It's the first increase since I've been here," said Chaney who first took office in 2008. The following year, windpool rates were reduced an average of 14 percent and, except for a 3.2 percent increase on residential property in 2013, rates have been steady ever since, according to the department. 
There are about 14,854 windpool policies now, down from a high of 46,406 in 2011. The rates are driven by the cost of reinsurance, according to MID.
Andy Case, MID's director of Consumer Services, said information gathered from insurance companies shows roughly half of all reported claims are closed without payment due to high deductibles.
Case said Hurricane Katrina in 2005 "changed the landscape" as far as the number of companies providing wind and hail coverage after the historic storm caused catastrophic damage to homes and businesses. Many insurers pulled out of the coast market all together but today around 30 companies are writing polices. Insurers, he said, "are not here by mandate, they're here by choice, to do business and make a profit." 
Chaney's advice to Mississippians buying insurance is this: "The best thing for consumers to do is call a local agent and shop around," he said. "I can't say that enough. You can't buy online and expect to get customer service like you can from a local agent."
The Mississippi Department of Insurance website offers consumer information at https://www.mid.ms.gov/.