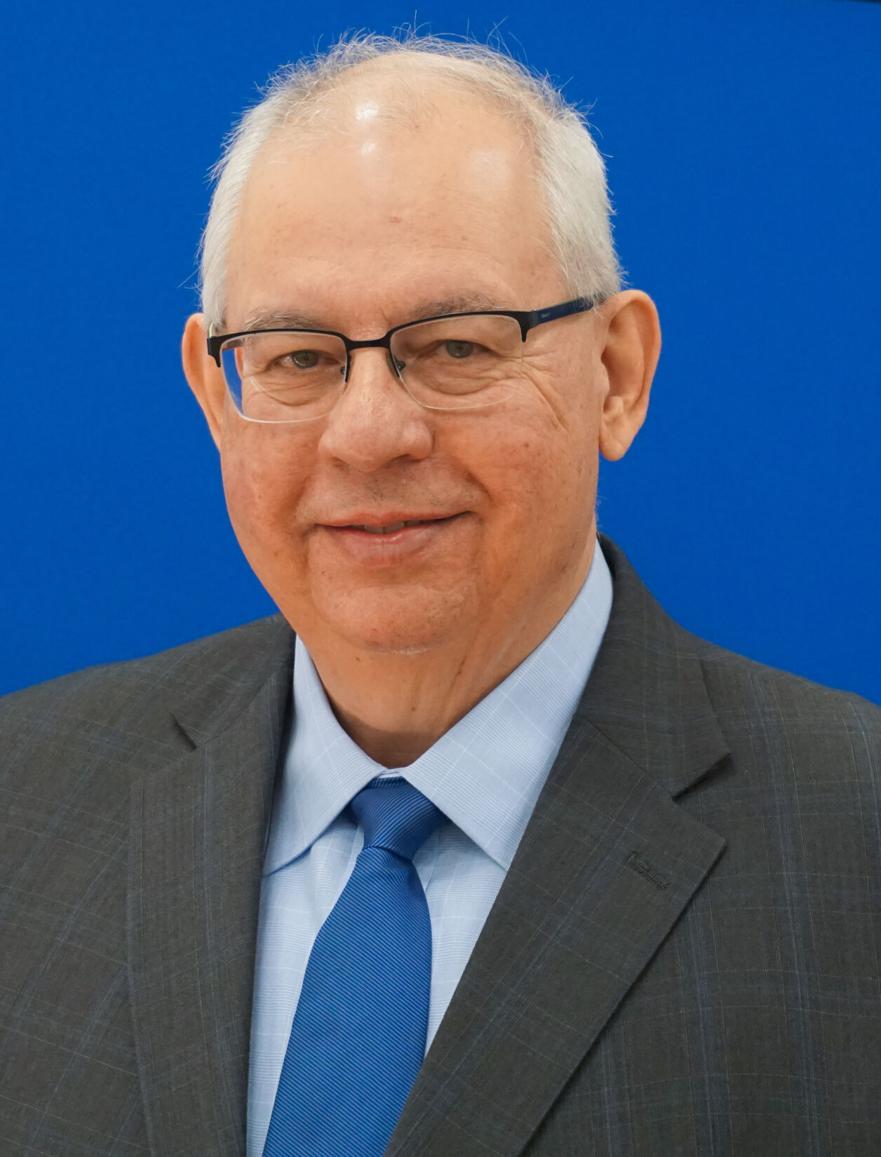 Robert J. Barnes, President and CEO of PriorityOne Bank, has announced the hire of Chris J. Hull as Vice President, Loan Officer for PriorityOne Bank in Collins.  Barnes stated, "We are very fortunate to have Chris join our team at PriorityOne Bank, he brings a wealth of knowledge and many years of banking experience to our institution and will be a valuable addition to our staff." 
Hull brings to PriorityOne Bank over 42 years of experience in the banking industry, having been most recently employed with Covington County Bank. He has also worked at financial institutions in Scott and Pike counties. Chris who graduated from Taylorsville High School; holds a Bachelor of Science in Business Administration from the University of Southern Mississippi. He is a graduate of School of Banking of the South, American Management Association school, Raymond James Bond School, ABA Compliance and Truth in Lending School and the School of Banking of the South Commercial Lending/ALM.
Hull has served his community in multiple leadership roles. He is a member of the Rotary Club of Collins and has served as a past director and president of the Covington County Chamber. Chris is a member of First Baptist Church of Collins and a Volunteer Chaplain of Covington Ridge Assisted Living. He and his wife Keena have two children and three grandchildren.
PriorityOne Bank, based in Magee, Mississippi, operates fifteen offices in twelve Mississippi communities: Collins, Seminary, Hattiesburg, Magee, Mendenhall, Richland, Brandon, Ridgeland, Flowood, Pearl, Pelahatchie, and Morton. The bank has assets of approximately $795 million.