» Learning early about such topics as interest rates and investing can be valuable lessons for the future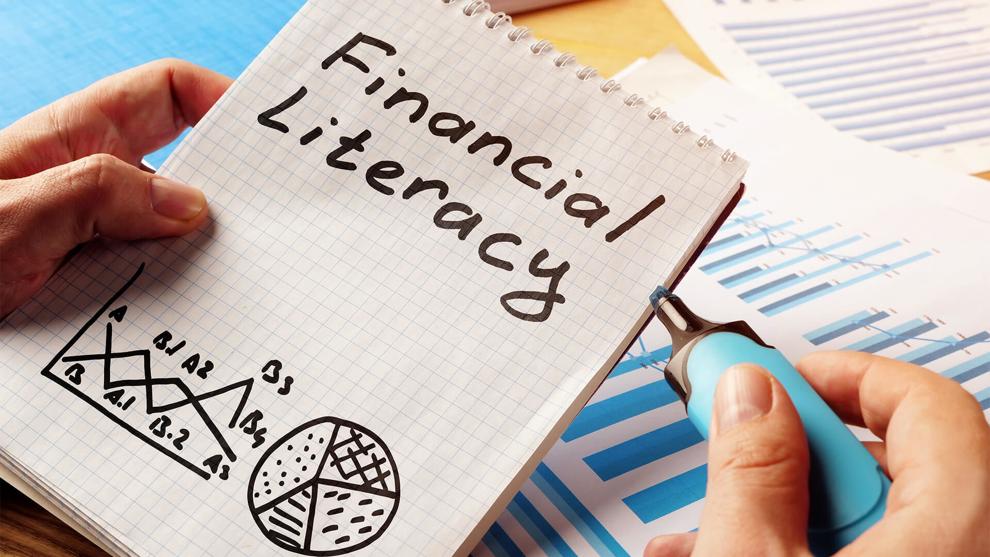 Educators, nonprofit organizations, universities, business leaders and financial institutions are among those providing resources, training and expertise to Mississippi students in order to improve the state's financial literacy, ranked near the bottom in national surveys.
The nonprofit Mississippi Council on Economic Education at Millsaps College has the stated mission of increasing economic and financial literacy by providing resources and training K-12 educators in the state's schools. MCEE wants to improve the quality of instruction not just in personal finance but in economics and entrepreneurship as well so students can make informed decisions about finances throughout their lives. Learning early about such topics as interest rates and investing that often aren't learned at home can be valuable lessons for the future.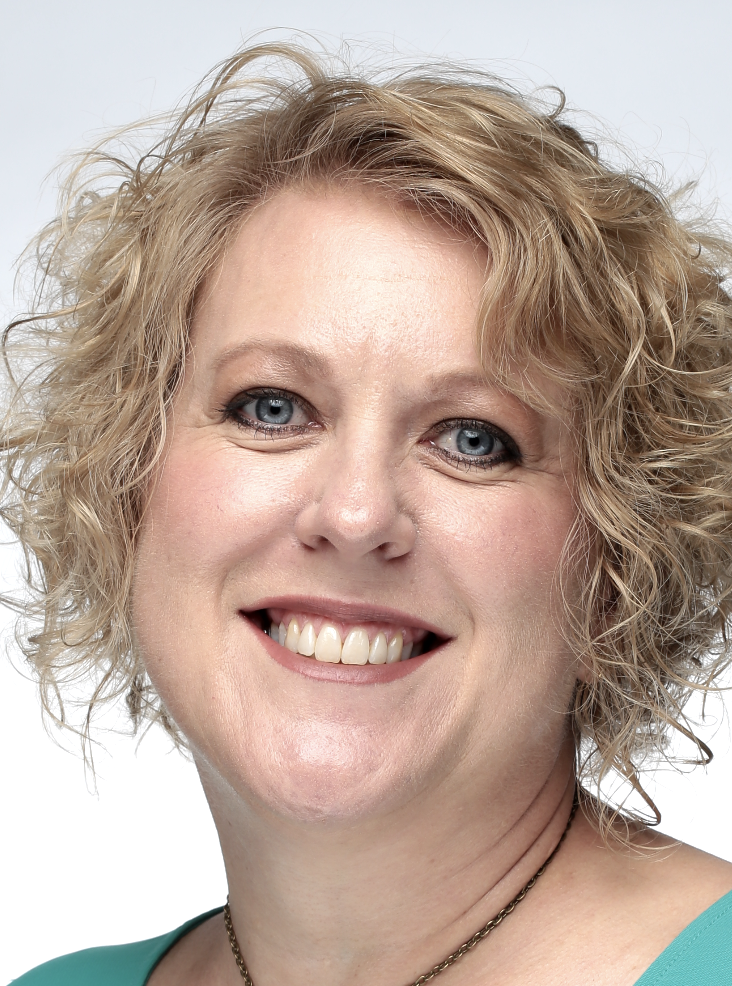 MCEE works with the national Council for Economic Education, the Mississippi Department of Education, Centers on Economic Education and other partners in education and the business community to teach financial and economic literacy from the kindergarten level through high school.
Starting this school year, the state Department of Education is requiring students to complete a College and Career Readiness class to graduate.  The course includes a large amount of personal finance as well as community service, job shadowing and how to get to college. The classes are being taught by an MCEE instructor as well as an educator from Get2College.
During the summer, 140 educators signed up for the Master-Teacher of College and Career Readiness program with training provided by MCEE and Get2College, the nonprofit Woodward Hines Education Foundation's flagship program that provides counseling on college admission and financial aid. In addition, 48 teachers completed the Master Teacher of Personal Finance program offered by MCEE. The state of Mississippi now has 238 Master Teachers of Personal Finance.
"This is really a big deal that Mississippi now requires personal finance for graduation," said Selena Swartzfager, MCEE president. Mississippi is the seventh state in the nation to require a semester or more of personal finance coursework, according to the nonprofit Next Gen Personal Finance.
MCEE also offers Master Teacher programs in Personal Finance, Economics and Entrepreneurship for educators. Its educational programs for students include the Economics Challenge, the Personal Finance Challenge and the Stock Market Game.
Swartzfager said MCEE's work to improve the overall financial literacy in the state is a marathon, not a sprint and she expects that in the future, Mississippi's ranking should improve. "We should see a much different picture because of the education we are providing them before they enter adulthood," she said. "We are trying to help them make good decisions with their money and help them avoid poor decisions."
MCEE relies on its partners to reach as many students as possible and to keep up with the latest technology in the finance industry. Young consumers don't balance their checkbook, they check it online. "Financial literacy changes and we have to keep up so it matters to them," she said.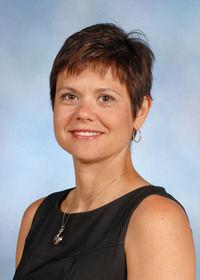 One MCEE partner is the MSU Extension Center for Economic Education and Financial Literacy, headed by Dr. Becky Smith and based in Starkville. It helps Mississippians who want to learn more about personal and family finances and trains educators who teach economics and personal finance, among other services.
Smith holds workshops for community educators as well as directly to clients who are ready to examine their relationship to money and how to meet individual and family goals including saving money for the future and for emergencies. "A couple of decades ago, you didn't need a degree, you worked for a company your whole life, retired and got a pension. We're not wired to save. Saving is a fairly new skill for us."
Smith who is a certified financial coach said people find finances complicated and overwhelming so they often put off trying to learn. "What we're trying to do is help individuals connect to their motivations rather than burden them with rules they should follow because that tends to make people feel ashamed which makes things worse."
INFO BOX for ADDITIONAL RESOURCES
»» The Mississippi Council on Economic Education will celebrate advances in personal finance education at the MCEE 2021 Forum on American Enterprise Nov. 4 at the Jackson Convention Complex. Sponsorship information and tickets are available at www.mscee.org.
»» Members of the Mississippi Bankers Association hope to motivate students to gain knowledge about banking and finance with the annual A Banker in Every Classroom program Nov. 1-5. Again this year the event will be virtual because of COVID restrictions.
»» This is the 11th annual event in which bankers all over the state share financial lessons with K-12 students. The program has reached more than 100,000 students since it began. For more information, go to http://msbankers.com/biec