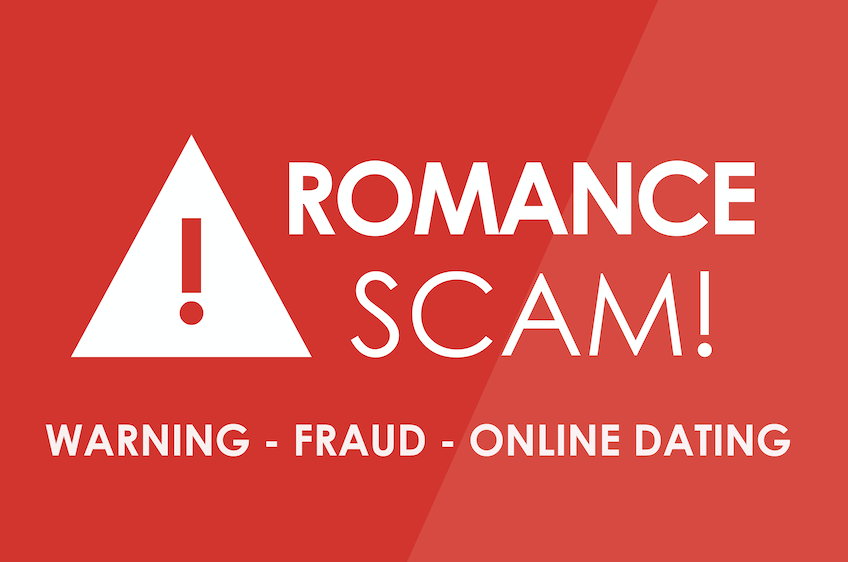 In 2020, the Federal Trade Commission reported that so-called "romance scams" had that year victimized Americans for a record $304 million, up about 50% from the year before. The pandemic, with its isolation and crippling economic effects, helped fuel what was already becoming a record-setting amount of fraud perpetrated against those looking for love and relationships online. Now, fraudsters are extorting cryptocurrency from their victims, according to a recent FBI report, cashing in on the recent buzz about cryptocurrencies such as bitcoin.
Besides the obvious pain and embarrassment of being hurt by someone you thought you could trust, an online relationship could also be used to steal your money. The FTC reported that the average victim of a romance scam loses about $2,500, with that amount being four times what it had been in 2016. And this year we're on track to shatter previous records; from January to July of 2021, the FBI's Internet Crime Information Center (IC3) received more than 1,800 complaints related to online romance scams, costing Americans about $1.3 million.
A recent case sheds some light on just how these criminals snare their victims. In September, a Nigerian man living in Oklahoma was sentenced to four years in prison after pleading guilty to conspiracy to commit money laundering. According to FBI investigators, 36-year-old Afeez Adebara and at least seven co-conspirators prowled online dating sites, especially those catering to older people, pretending to be Americans working overseas. Members of the ring would develop online relationships with victims, eventually asking them for money. Starting with small amounts to build trust, the scammers would eventually request larger sums, "claiming the funds were needed to complete business projects or to help them return to the United States."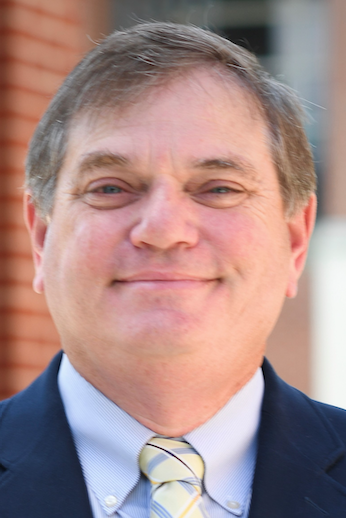 Laundering the proceeds through various bank accounts and often sending the money back to Nigeria, Adebara and his group found easy pickings on dating sites. He'll now have to shell out more than $500,000 as a form of recompense to his victims. Sadly, this is just one of those who got caught.
"Afeez Adebara led a group of money launderers who bilked unsuspecting victims out of their hard-earned retirement and savings accounts," said Acting U.S. Attorney Clint Johnson.
More recent scammers are using the lure of quick money by trading in cryptocurrency. Typically, the scam starts the same way Adebara and his cohorts started theirs: gaining the trust of the victim by pretending to be a romantic interest. Eventually, the scammer claims to be able to make big money in bitcoin and other cryptocurrencies, the FBI notes, directing the victim to a fake website or application.  
"After the victim has invested an initial amount on the platform and sees an alleged profit," the FBI noted in its release, "the scammers allow the victim to withdraw a small amount of money, further gaining the victim's trust. After the successful withdrawal, the scammer instructs the victim to invest larger amounts of money and often expresses the need to 'act fast.'"
Having established trust and having built up a significant amount in the account, the victim is then told he or she needs to pay additional taxes or fees, or is warned that a minimum balance needs to be reached before funds can be withdrawn. Eventually, the victim finds that the account has been closed, the money gone and the scammer is nowhere to be found.
To help protect yourself from these scams, the FBI recommends that you never send money or authorize investments on the advice of somebody you've only met online. Also, don't disclose your current financial status and key identifying information to unknown and untrusted individuals, even if they seem trustworthy.
With any online relationship, never send money or gifts to somebody you've never met in person, and seek the advice of trusted friends before continuing the relationship. It's also a big red flag when someone you meet online tries to get you to invest in something. 
"The FBI works with local law enforcement partners to find and arrest criminals scamming innocent people out of their hard-earned money," noted Jermicha Fomby, Special Agent in Charge of the Jackson FBI Office. "If you suspect that you are a victim of a scam, you should report the incident to the FBI's Internet Crime Complaint Center at www.ic3.com or call your local FBI office."