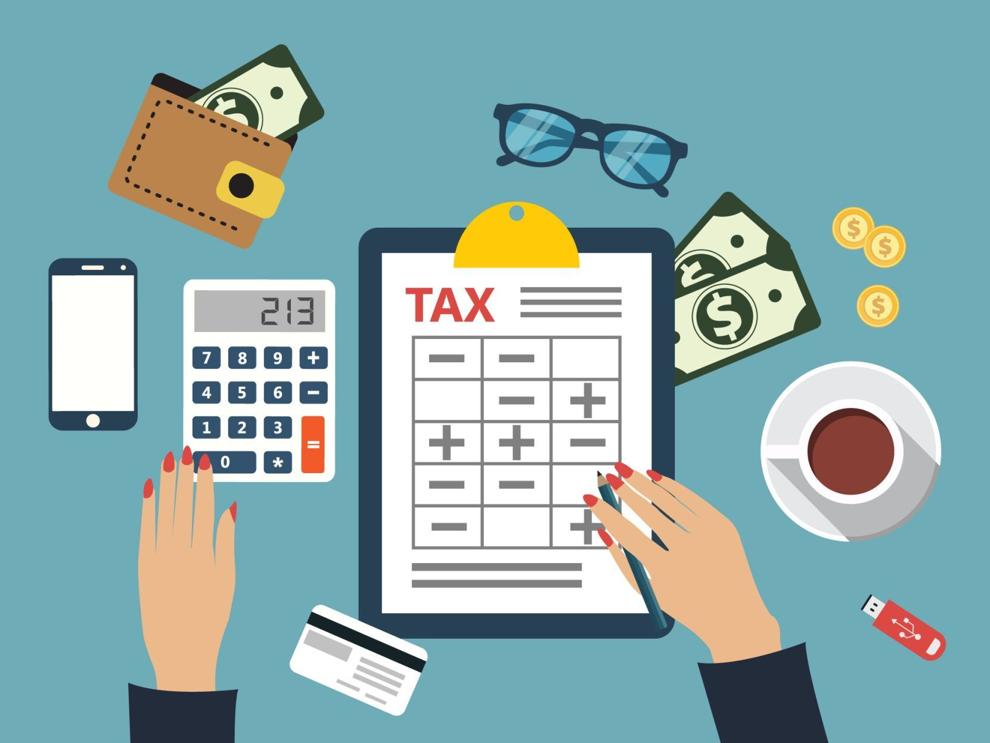 The worst pandemic in 102 years caused huge business disruptions, and the Payroll Protection Program (PPP) designed to help employers stay in business and keep their employees paid has been a tremendous help. But the paperwork requirements could be daunting to the average business owner, particularly since the requirements frequently changed as the program rolled out, said Jonathan Penick, CPA, manager, BKD CPAs & Advisors.
There is definitely a lot of paperwork, said Penick, who is known as the PPP champion in his office. There is a lot of digital paperwork for the application and even more to apply for loan forgiveness, including payroll data for almost two years.
"Properly filling out the forgiveness application is too much for some of these businesses who don't have capability of going it in-house," Penick said. "A lot of business owners may not have the accounting knowledge to navigate these programs. Businesses should reach out to CPAs. Since the PPP program launched, there have been changes on a weekly and monthly basis. It has changed many times from original. I have friends who ask me about the PPP loan who talk about something they read in an article. My first question is, 'What is the date on that article?' Everything on this that first came out is obsolete. This is an ever-changing thing. It is important to have someone on your side who is staying up-to-date on the changes in the legislation."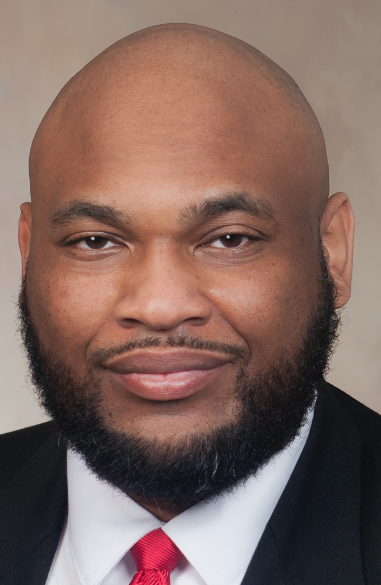 Penick doesn't fault the government for revising the regulations. 
"The program was a tremendous benefit to allow small businesses to keep their doors open and keep their employees paid," he said. "It was important to get the program out as soon as possible to keep the doors open and employees fed. We figured this out as we went along. It is understandable we didn't have all the answers on day one."
There have been concerns about a number of fraudulent applications for PPP. Penick finds that disheartening because right now the program is reaching the limit of funds of available for round two of PPP. But he says some of the loan applications that are viewed as fraudulent now may be a result of a misunderstanding of the rules when the PPP program was first introduced.  
"A lot of people applied for and received loans based on the information that was available at the time," Penick said. "Hopefully those loans that were received based on applications that were truly filed fraudulently using false data will be caught in the loan forgiveness review process."
Penick said being able to give people answers needed to navigate this financially difficult path has been incredibly rewarding. "The best part about what I do is being able to help people," he said. 
HORNE Capital Senior Manager Neal Stephens is an investment banker who works on a team that mostly helps owners sell businesses. When the pandemic largely shut down the merger and acquisitions market, it made sense for the team to be brought in to helping with PPP.
"All of this is work that no one was doing a little over a year ago," Stephens said. "The lenders, as well as borrower advisors, took on additional roles as an advocate for businesses who qualify for and can take advantage of some of these stimulus programs. We have worked with very small applications up to $10 million."
Loan/grants of $2 million and more are subject to auditing. Stephens said now that they have seen several reviews take place, they are guiding other borrowers on how to approach the audits. 
"We have been able to find a lot of value for borrowers and multiple lenders, as well," Stephens said. "On the front end, applying for a PPP loan involves calculation of eligibility and of the loan amount, but the paperwork required is not substantial. The forgiveness application, on the other hand, is fairly involved. In applying for forgiveness, borrowers need to support the use of their PPP funds being spent on eligible expenditures and, depending on various business actions, there are three different application forms to choose from. The most rigorous aspect of the forgiveness process, we have found, is appropriately supporting each borrowers' expenses and employee counts."
PPP is structured as a loan that is forgivable if the funds are spent on payroll and other eligible operational expenditures. Keeping that in mind, Stephens said their approach has been to ensure that borrowers are spending their funds largely on payroll. And, as is the case with most government stimulus programs, it is critical that borrowers are prepared to support their actions with documentation.
"CPAs and other professionals like our team who have been following the SBA's PPP guidance since the CARES Act was passed last year can be particularly valuable in assisting borrowers, particularly around the nuances associated with applying for forgiveness," Stephens said. "In many cases, we can advise borrowers how to best position their applications to speed up the review process, how to prepare for a potential SBA review, and—importantly—how to take advantage of PPP in conjunction with other government stimulus programs that may be available to them."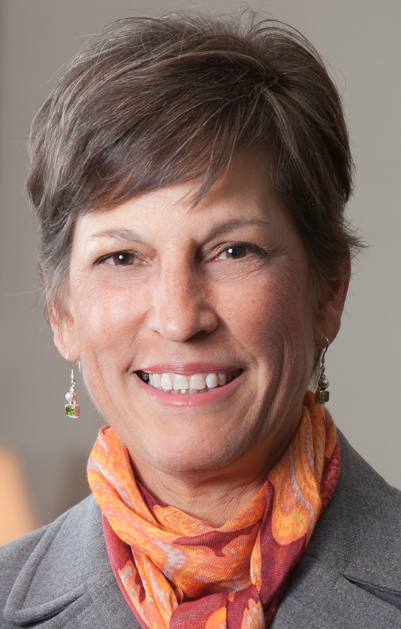 Stephanie B. Smith, CPA, a partner with GranthamPoole PLLC, said they helped businesses with the PPP application process by providing W‐2's, 941's, K‐1's and spreadsheets to document requested loan amounts. She said the forgiveness process requires varying degrees of supporting documentation depending on the loan size and whether there were reductions in salaries or full‐time equivalents during the covered loan period. 
"For loans under $150,000, the forgiveness process is simple," Smith said. "For larger loans, the calculations and documentation are much more involved, and some loans are not fully forgiven. The SBA is also requiring a proof of need for loans over $2 million, which involves another set of good faith certifications and answers by the borrower which was not part of the application process. Businesses with large loans (over $2 million) benefit from having an external source review the supporting documentation and calculations because these loans will be audited by the SBA in the future."
The SBA will make a forgiveness decision within 90 days. If something is missing or incorrect, the process is prolonged, and the borrower may have to begin repaying the loan. Smith said they have heard from various lenders that all loans above $2 million are being scrutinized and few have been forgiven as of late April.
She said as a CPA firm, they have benefitted their clients by understanding all the available pandemic aid programs, the changing rules for qualifying and the interplay between them. For instance, the Employee Retention Credit was initially not available to businesses that had PPP loans. This changed in late December 2020 with the passage of the Consolidated Appropriations Act. 
"Suddenly another benefit was available to employers provided the wages were not paid with PPP funds," Smith said. "This required coordinating the PPP forgiveness application use of funds to maximize the Employee Retention Credit available.