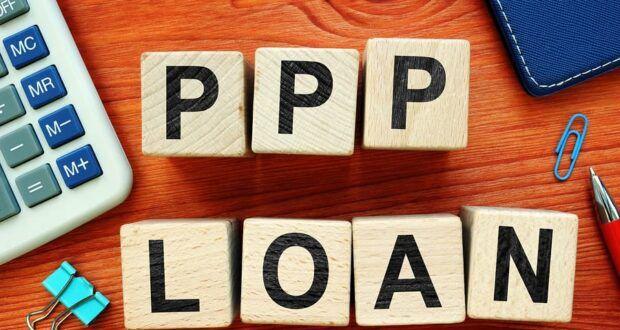 While the PPP is the best-known pandemic aid program for businesses, there are a number of other state and federal programs that have provided much needed relief to businesses. For example, in March of 2020 the Families First Coronavirus Response Act provided tax credits for wages paid to employees who were on sick leave or family medical leave for reasons related to COVID-19. 
"We helped employers understand their responsibilities under the act, as well as the benefit available to them, and how to claim it," said Stephanie Smith, CPA, a partner with GranthamPoole PLLC. "The SBA‐administered Economic Injury Disaster Loan (EIDL) was available for loans up to $150,000. This offered funds at an attractive interest rate that could be used for a broader range of expenses but, unlike the PPP loan, it required SBA approval and was not forgivable. We assisted clients with these applications and the supporting documentation required."
Mississippi's Back to Business program was signed into law in May 2020. It offered grants to businesses of up to $25,000. The program was administered by Mississippi Development Authority. Mississippi COVID‐19 Business Relief payments were administered by the Mississippi Department of Revenue. 
Smith said another Mississippi bill provided relief for necessary PPP expenditures to businesses that included dentists, physicians, and physician practice groups. The state programs were more targeted and received less publicity. 
"Once again, getting the message to the correct clients was a priority for us," she said. "Early this year, we dealt with the Second Draw PPP loans, and tax work was put on hold to help clients with forgiveness applications and second draw applications prior to the March 31 deadline. This application deadline was extended to May 31 at the last minute."
Most recently, they have been talking to clients about the Restaurant Revitalization Fund and the Shuttered Venue Operator Grant, both specifically targeted SBA programs. The Restaurant Revitalization Fund has already been exhausted, so timing was critical. Smith said they are watching to see if more funding is provided for this vital program.
"The federal pandemic aid landscape continues to change, and as a firm, it is our responsibility to be informed and available to the clients we serve," Smith said.