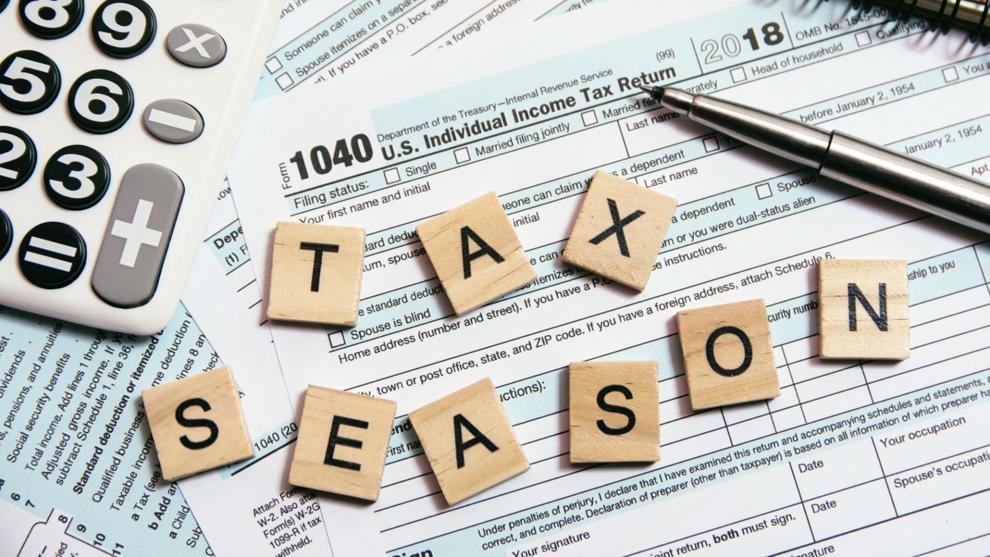 Talk to any CPA and he or she will probably tell you how challenging the current tax season is.
They've had to deal with unusual circumstances, and although the May 17 filing date has passed, the season continues.
"It's been the most trying tax season in my 31 years as a CPA," said Tony Huffman, a Flowood accountant who was at the pulse of legislation the Mississippi Society of Certified Public Accountants
identified as needing correcting to benefit state taxpayers for various COVID relief funds."What happens at the federal level doesn't always trickle down."
He's not alone lamenting this tax season. "This is my 42nd tax season and by far my most difficult year," J. Raleigh Cutrer of Matthews, Cutrer and Lindsay in Ridgeland, says. "Workload compression was a problem as tax forms were not released until later. We had about 60 days to get it done."
Melanie Woodrick with Grantham Poole notes this tax season's unique challenges. "To support the economy during the pandemic, Congress passed several legislative packages that impacted personal income taxes, businesses, nonprofits and payroll taxes," she said. "Some of these changes were made very late and impacted the 2020 tax returns. So, we got a late start to the 2021 tax season while the IRS and tax software companies updated the forms for the new laws."
All of the CPAs point out that they were also multitasking to assist clients with filing PPP loan applications, PPP loan forgiveness applications, Employee Retention Credits and Stimulus payments in addition to the State's late law changes.
"And of course, the winter storm in February caused a week of downtime for our staff as well," Woodrick said.
Cutrer adds that managing 50 people with some working from home was another factor. "Some of the stress we did to ourselves," he said. "One of our main partners retired, we acquired a practice and bought another practice to double our size in a short time."
Then there are the woes of the understaffed IRS and the additional duties they've been assigned.
"We have been unable to reach IRS personnel by phone to obtain important information about clients' accounts," Woodrick said. "Also, we normally are able to obtain transcripts of client accounts online, but the IRS is not processing Power of Attorney documents in a timely manner to allow us to access these accounts."
Woodrick said they've had delays in obtaining approval for S Corporation Elections too. "Also, simple questions that the clients could normally ask the IRS on their own with a quick phone call are not being answered. In normal times, CPAs can obtain priority help from the Practitioner's Hotline, but even that has been hit or miss."
CPAs have not been able to communicate with the IRS via email either. "Their technology has been slow to adapt," Cutrer said. "The biggest issue in the last year is that they stopped processing everything mailed in, and there are still a lot of things mailed in rather then sent electronically."
Huffman asks the public to not hold this tax season over CPAs' heads since it's like no other. "The IRS' lack of response is a major thing. It was almost the end of 2020 before we got IRS clarity on PPE loans and we were getting pressure from clients to get returns done."
The CPAs say that the IRS is behind with opening 60 million pieces of snail mail even though a large percentage of returns are filed electronically. These tax preparers are having to reassure clients who filed early and are still looking for refunds. "Returns and payments that were timely filed have gone unprocessed by the IRS," Woodrick said. "In the meantime, the IRS is sending notices that they have not received this information. Most concerning are the clients who need to set up installment payments with the IRS; they're being told they cannot help them at this time. We are dealing with a lot of frustration on the part of our clients."
Summarizing, Huffman said, "I want to go back to working 10-hour days instead of 16 hours." And Cutrer said, "Our clients have been very understanding. COVID taught us we can be efficient working from home and has made me better at what I do."