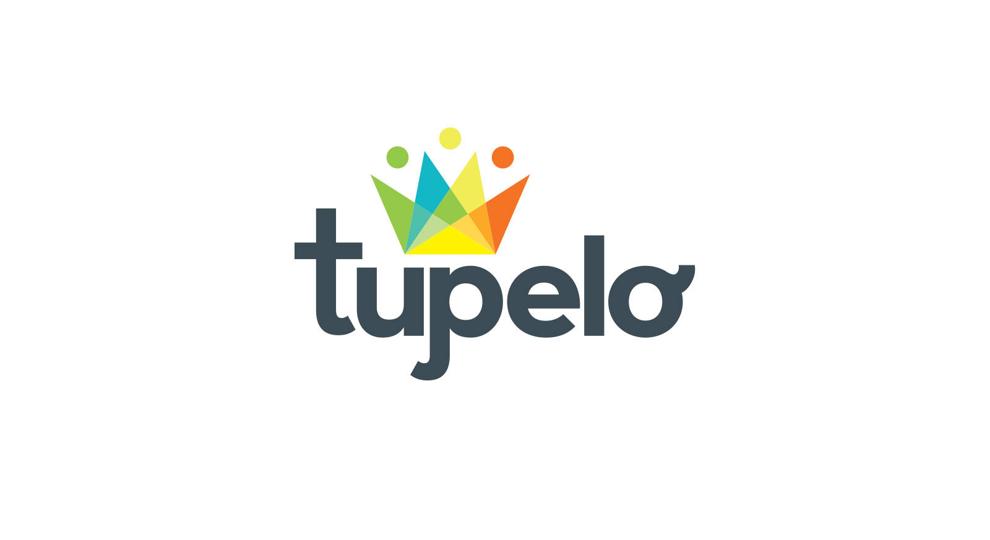 Summer is almost upon us and that usually means travel and vacations. The hospitality and travel industry was hit hard by the pandemic, but three key visitors organizations in the state say they now see a light at the end of the tunnel. Among the state's convention and visitors bureaus eager to welcome visitors, Tupelo, Ridgeland and the Gulf Coast have their welcome mats firmly in place.
"Travel sentiment is up and hotel demand is coming back close to pre-pandemic levels, especially in terms of weekend leisure travel," says Neal McCoy, executive director of the Tupelo Convention & Visitors Bureau. "We have new product that has opened since the pandemic began and new product that will open in 2021."
Those new products include the BancorpSouth Arena and Conference Center's completion of a $15.2 million renovation and expansion in January, doubling its meeting space. Also, three new hotels will open in Tupelo this year. "Hotel Tupelo is the city's newest independent boutique hotel and will be located in Downtown Tupelo's Fairpark District," McCoy said. "The TRU by Hilton and Home2Suites will open near the Barnes Crossing Shopping District in late summer or early fall."
The Tupelo Elvis Festival will be held in person this year June 9-13. "To promote a safe festival experience, all events are scheduled at the BancorpSouth Arena," McCoy said. 
Other upcoming events include the All-America City Family Picnic in the Park at Ballard Park on July 4 and Down on Main Summer Concert Series in Downtown Tupelo's Fairpark July 17 and August 21.
"Visit Ridgeland, as we like to call it, had to pivot our marketing campaigns immediately in March of 2020 and adjust to a new normal," said Chris R. Chapman, president & CEO of the Ridgeland Tourism Commission. "Fortunately, the Cares Act afforded us tourism recovery funds from the State of Mississippi and the results of those campaigns, which began last summer, have been nothing short of remarkable. Our revenues, which plummeted to 50 percent during the height of Covid, have returned to nearly 90 percent of our operating budget.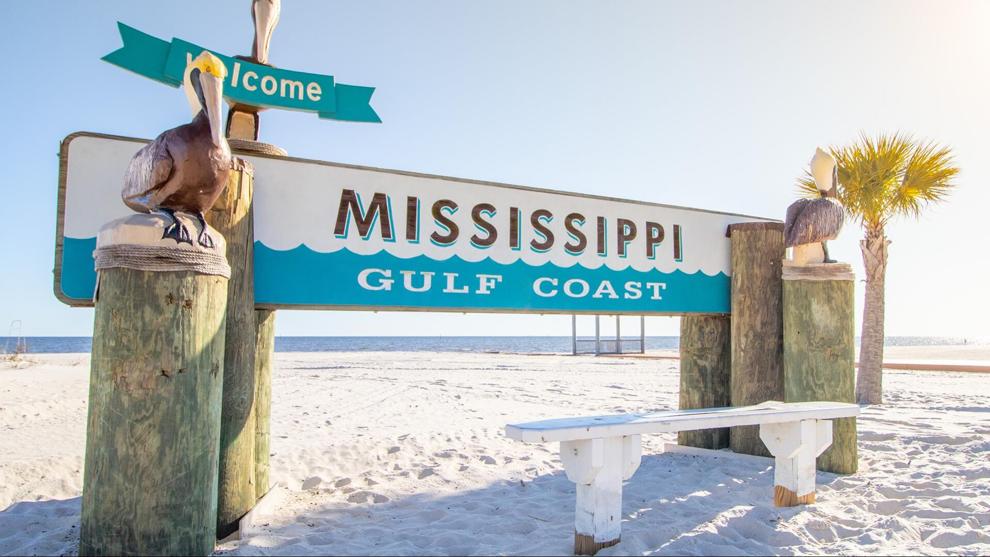 "We are striving to continue that momentum! We believe that transitioning our efforts from targeting a 500-mile radius market to more of a 300-mile radius within the State of Mississippi and three-to-five-hour drive market helped us tremendously in recovering visitation."
Chapman says that with Covid vaccinations being successful in the area, and with Ridgeland hotel and restaurants continuing the best practices for Covid safety and sanitation, she foresees a bright summer ahead barring no set-backs.
"Tourism is returning to Ridgeland strongly in the outdoor markets of sports tournaments, fishing tournaments, cycling, running and nature-related activities. We are focusing on small market meetings, outdoor family reunions and weddings, not to mention the variety of unique shopping and dining options," she said.
Chapman also noted that Ridgeland has some of the finest art in the country on display for sale in the center of the Renaissance Center featuring more than 75 juried artists. There's also a  Children's Craft Corner where families can gather for crafts, a Pup Park for furry family members, food trucks, and a Rest Stop fresh air tent with two large-screen TVs with the Mississippi State and Ole Miss baseball games showing.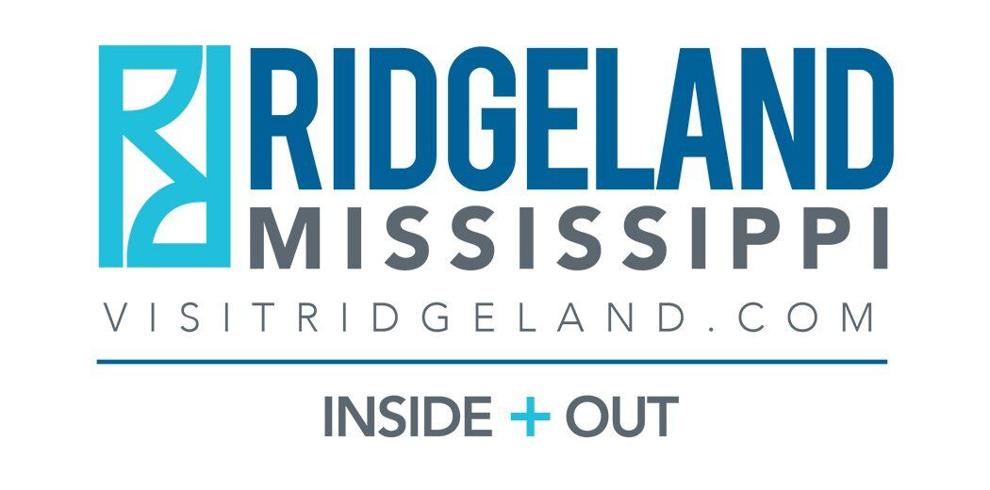 Coastal Mississippi CEO Milton Segarra says the tourism agency was extremely grateful to receive a $2 million CARES Act Recovery Assistance Grant from the U.S. Department of Commerce's Economic Development Administration. "These valuable resources will help support and further the strategic redevelopment and revitalization of our region in response to the damaging impacts left by the coronavirus pandemic," he said.
Noting that tourism is the lifeblood of Mississippi's tri-county coastal region and that the impact of COVID-19 has been undeniable, Segarra says Coastal Mississippi has nonetheless seen successes and growth in the past year. "Mississippi was the top travel spending market in the U.S. in 2020, and Coastal Mississippi accounts for one-third of the state's tourism employees, expenditures, and taxes," he said. "This places Coastal Mississippi as one of the highest performing destinations in the nation last year."
Coastal Mississippi created the Coastal Mississippi Recovery Plan to continue the momentum built prior to COVID-19 and ensure a strong economic future. This plan is based on the following framework: consumer sentiment and intent to travel; the readiness of the destination for tourism; input from partners and stakeholders; and industry and competitive analysis. In 2019, the area welcomed 14.2 million visitors, amounting to total expenditures of $1.816 billion. 
Casinos have remained a top reason for visiting, maintaining the region's position as the South's leading gaming destination. Outdoor activities, events, attractions, and business travel were also main visitation drivers. 
"Coastal Mississippi is perfectly poised to welcome visitors to a destination with an abundance of safe, enjoyable adventures, small coastal communities offering unique experiences, plenty of space to roam, and Southern hospitality at its finest," Segarra said. "In fact, our research shows that intent to visit Coastal Mississippi ranks higher than Pensacola, Gulf Shores/Orange Beach, Baton Rouge and Lake Charles, over the next 18 months."