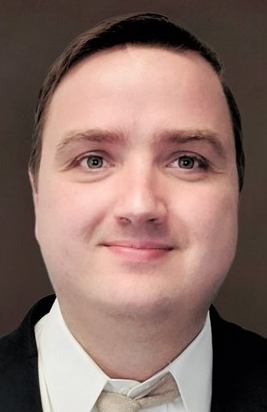 Neel-Schaffer, Inc., has announced that David Migl, PE, has joined the firm as a Water Resources Engineer.
Based in the Houston office, Migl has nearly 10 years of experience as a Project Manager and Engineer. He has extensive experience working with Harris County to improve drainage and road conditions. He has worked with the county to identify and maintain design flow capacity for channels and has inspected large-scale channels and bayous across Houston such as White Oak Bayou, Vince Bayou, Little Vince Bayou, Sims Bayou, Greens Bayou, Vogel Creek, and Brays Bayou for deficiencies.
Migl is a Registered Professional Engineer in Texas. He holds a Bachelor of Science in Civil Engineering from Texas Tech University.