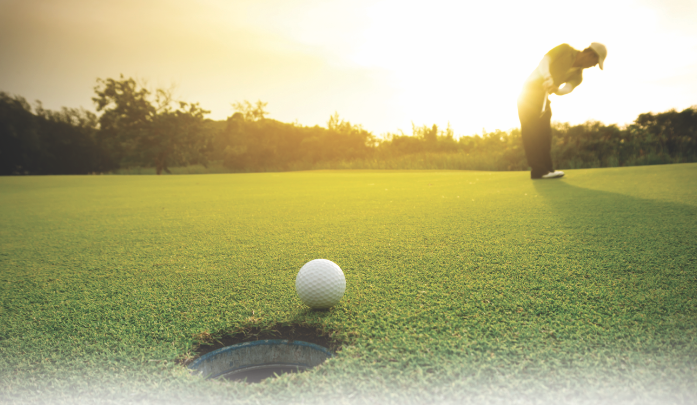 King-Collins Golf Design has a growing portfolio.
Sweetens Cove, a nine-hole course in Tennessee, put the design group on the map.
It now has designed the 12-hole Brazen Head for Jackson at the site of the former Colonial Country Club.
Sweetens Cove became "a total phenomenon," generating a lot of interest, lead designer Rob Collins said in an interview.
King-Collins has just finished a nine-hole course in New York State called Inness Mountain Resort.
An 18-hole course is under construction in Nebraska called Landman Golf Club.
King-Collins has signed a contract to design and build an 18-holer in Lubbock, Texas called Red Feather Golf Club.
The design firm is working with PGA touring pro Zac Blair on an 18-hole layout in Aiken, S.C. called the Buck Club.
And "we've been in touch with the city of Tupelo" about doing a renovation of the nine-hole public Bel Air Golf Course, which opened in 1936, Collins said.
Twelve-hole courses have a special place in the annals of golf, Collins said.
"Some of the very early courses started out with 12 holes and then expanded," Collins said.
Scotland, which invented golf, is home to Shiskine, a 12-holer that is being played to this day.
Collins and his business partner Tad King said that it would be really cool to be able to build a 12-holer, even before the Jackson land was on their radar.
But, lo and behold, the Jackson site presented itself as a place where that would not only continue that tradition but would prove practical, he said.
"We got well known for building a nine-hole golf course, but we don't want to just build nine-hole courses, Collins said.
Thanks to the flexibility (described in the main article) of the design, "this golf course will bear no resemblance to the old Colonial Country Club," he said.
"This is going to be a completely new . . . landscape in the world of American golf."
It will be "visually stunning."
Sweetens Cove has been in the top 100 modern golf courses in the United States, according to GolfWeek magazine.
"And we intend to bring that level of quality to Jackson."
He noted the rural course that became Sweetens Cove had been just a flat flood plain, "and look what we did with that."
The old Colonial land reminds him of Texas hill country terrain, giving the team a head start, he said.
Of all the courses the firm is working on, Brazen Head has the potential to make the biggest impact, said the man who knows what that feels like.