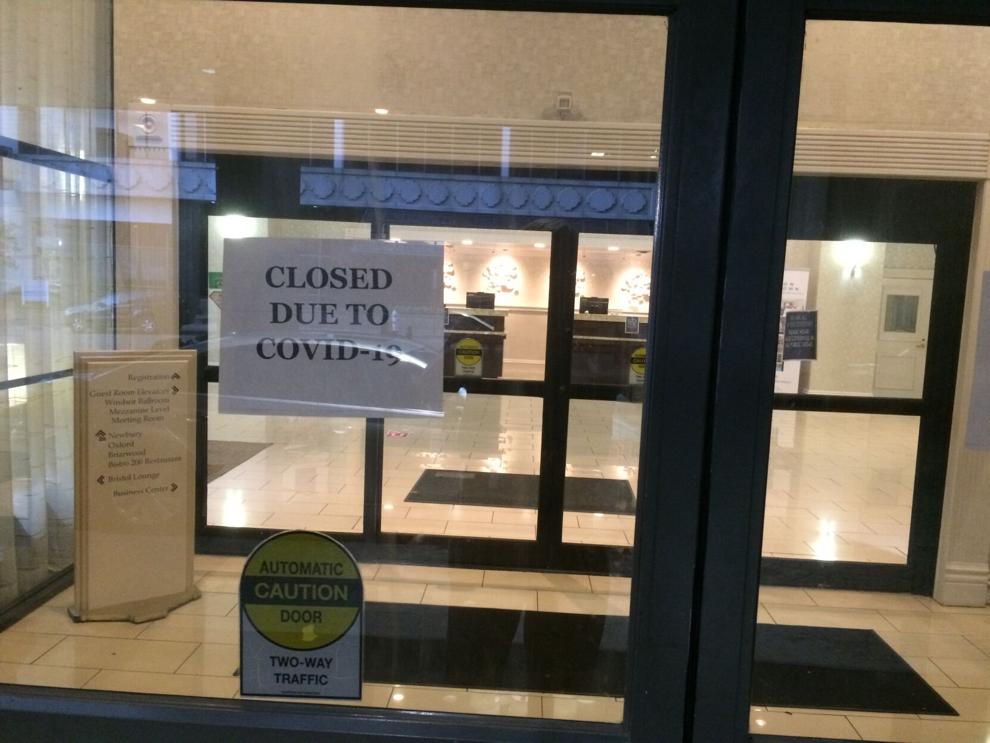 The Jackson Downtown Convention Center Hotel on Amite Street at West Street was closed Monday and Tuesday.
The entry to the hotel had a sign that said "Closed due to Covid-19."
Efforts to reach management were not successful.
Attempts to book rooms online at the hotel well into the future were unsuccessful
The hotel is a Marriott International franchise operation.
Calls to the hotel were not answered.
A Marriott International spokeswoman said in an email she was forwarding questions from the Mississippi Business Journal about the hotel to the franchise holders.
She did not respond to a query about who the holders are.
Calls made on Tuesday to the Downtown Jackson Partners, a business improvement district, were not returned.