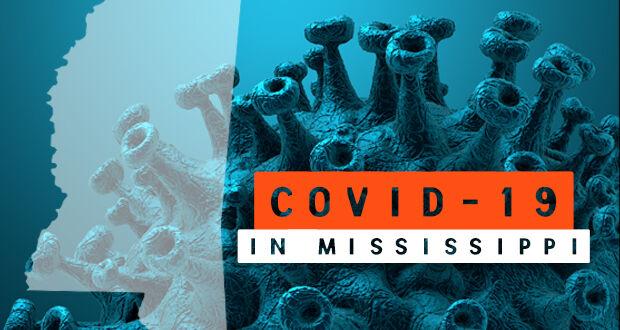 Employers across multiple industries (not just health care!) are being cited by OSHA for failing to protect employees from COVID-19, and the number of inspections and citations will likely continue to grow in the foreseeable future. 
More Coronavirus-Related Complaints to OSHA
OSHA inspections are triggered by various events, including (but not limited to) fatalities or "catastrophes;" referrals of hazards from other government agencies, individuals, organizations, or the media; and employee complaints. Given the effects of the COVID-19 pandemic around the country (and the world), coronavirus-related complaints and referrals to OSHA have surged.As of Oct. 9, 2020, OSHA has received over 10,500 complaints and referrals, while state agencies have received over 43,000.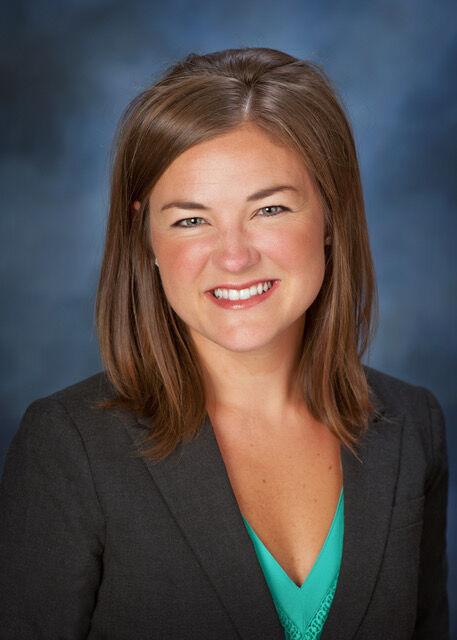 More Coronavirus-Related OSHA Inspections
Since April 20, 2020, OSHA has opened 1,091 "coronavirus-related" workplace inspections. In that same time frame, state level agencies have opened 3,061 "coronavirus-related" inspections. That's an average of nearly 200 new federal inspections and over 510 new state inspections per month in the last six months.  
No information is available regarding the industries most frequently inspected, but based on data available for the federal program, complaints are most common for "essential" industries. The highest number of complaints have derived from the health care, retail trade, restaurant and construction industries in that order.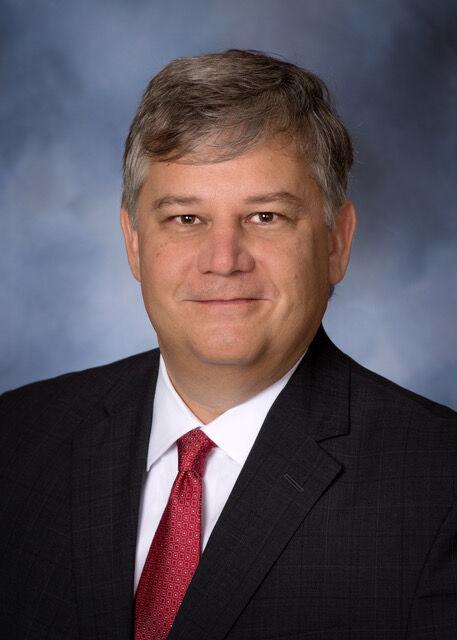 More Coronavirus-Related OSHA Citations 
Since late July, OSHA has cited 62 different employers with coronavirus-related violations, and proposed penalties now total nearly a million dollars.
It is important to note, however, that there are no OSHA regulations or standards specific to COVID-19 – yet. Instead, OSHA points employers to its general standards and directives that may be most applicable to reduce worker exposure to the coronavirus.
As a result, each coronavirus-related citation issued by OSHA to date has alleged violations of some combination of OSHA's general regulations concerning personal protective equipment (PPE) standards, recording and reporting requirements, or the General Duty Clause. Notably, the General Duty Clause can almost always serve as a basis for a citation. This "catch-all" provision requires employers to furnish "a place of employment which is free from recognized hazards that are causing or are likely to cause death or serious physical harm" to employees, and to comply with all standards, rules, regulations, and orders promulgated under the Occupational Safety and Health Act of 1970. In other words, an employer may arguably be in violation of the General Duty Clause when the hazard is COVID-19, no less than any other hazard. OSHA's PPE standards, recording requirements, and the General Duty Clause seem to be the most relevant provisions for a coronavirus-related inspection. However, nothing prevents OSHA from issuing citations for any violation observed during an inspection, even if those violations are unrelated to the coronavirus. Thus, as the number of OSHA inspections rises, so too we expect the number of OSHA citations imposed upon employers will rise – whether those citations are related to the coronavirus or otherwise.
What Employers Need to Know
While no coronavirus-specific OSHA regulations or standards have been promulgated to date, OSHA has published general COVID-19 guidance for all workers and employers, as well as interim guidance for specific industries. Industries addressed to date include security, travel, construction, corrections, janitorial, food services, farming, health care, home repair, manufacturing, oil and gas, postmortem care, retail operations, and waste management. OSHA also refers employers to the CDC and other agencies for both general and industry-specific coronavirus guidance. Therefore, employers should stay in-the-know on all available general and industry-specific coronavirus guidelines, not only those issued by OSHA but also those issued by the CDC and other federal and state agencies. 
Further, employers must remember that a coronavirus inspection permits OSHA entry onto your workplace site, where it can issue citations for any violation – not just violations that are coronavirus related. Although OSHA has the authority to cite any violation during an inspection, employers can limit the scope of an OSHA inspection to specific areas of the facility. For those areas of the facility which you allow OSHA to access during an inspection, OSHA has the right to issue citations for any violations that may be observed "in plain view." While employers have the right to refuse an OSHA inspection, this is generally not advisable and should never be done without advice of legal counsel.
Finally, if an employer has been cited by OSHA following an inspection, there are avenues for negotiation, settlement, and appeal to potentially decrease or eliminate OSHA liability and penalties. The citation does not have to be the final word.
Some Good News
While the frequency of inspections and citations currently is on the rise, the good news is that the weekly rate of coronavirus-related complaints submitted to OSHA is trending downward. However, the ultimate impact of COVID-19 on OSHA (and related state agency) regulations, inspections, and citations remains to be seen. Employers must stay on guard to protect their employees and their business.
Jay Bolin is an attorney in Butler Snow's litigation department and practices with the Product Liability, Toxic Tort & Environmental Group. He focuses his practice on product liability, toxic tort, environmental, catastrophic events and major claims, incident response and evidence preservation, OSHA and general litigation defense.
Anna Morris is an attorney in Butler Snow's Products Liability and Commercial Litigation practice groups. Her practice spans from defending manufacturers in product liability, personal injury and breach warranty cases to representing clients in complex commercial disputes concerning breach of contract, personal injury and breach warranty cases to representing clients in complex commercial disputes concerning breach of contract, breach of warranty and business torts.