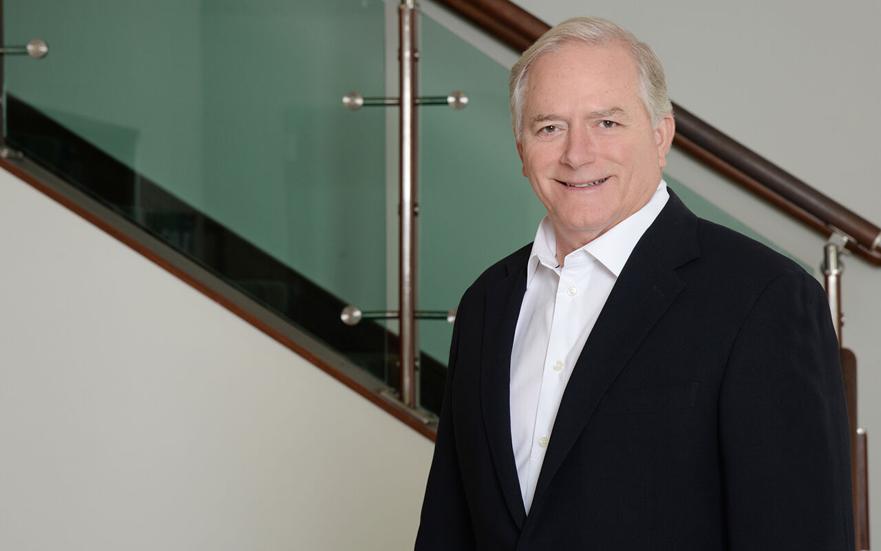 Accountant and shareholder, Brett Matthews, recently announced plans for retirement effective October 16 from the Ridgeland-based firm of Matthews, Cutrer and Lindsay.
The 45-year veteran of public accounting founded the firm in 1988 with his father and two other shareholders. In his career, Matthews modeled devotion to clients serving in both audit and tax roles for clients in a plethora of industries including but not limited to construction, manufacturing, healthcare, insurance, housing projects, oil and gas, and nonprofits.
"My departure brings degrees of exhilaration and of melancholy. I anticipate quality time with my family, especially the grandkids, as well as time on the golf course. The firm is strong and growing. I entrust it to my partners and staff to continue serving clients with sound counsel tailored to their individual needs," commented Matthews, retiring founder and shareholder.
"Brett's new chapter of well-deserved retirement is one I joyfully celebrate with him. I still recall our brainstorming the concept of creating the firm on the golf course more than 30 years ago. Building MCL has been a great joy," said Raleigh Cutrer, shareholder.
Matthews' contributions to the firm created a place many value more than simply a place to work. While keeping a close eye on the specific needs of his clients, he exemplarily taught the relational aspect of serving as a trusted advisor as he prepared the next generation to surpass expectations.
"As long as I have known Brett, his dedication to exceptional client service has shaped and molded the way we do business. He leaves a legacy of continued growth that is the result of many satisfied clients," said Charles Lindsay, shareholder. 
Matthews' work ethic coupled with incomparable and often complex advice in service to others leaves an indelible impact on his peers and mentees. His strengths will long be remembered and emulated.
"Brett has been instrumental in creating the firm's client service culture. He has been a great mentor and friend to me. I wish him the best in his retirement," said Matt Freeland the firm's managing shareholder.
Matthews, Cutrer and Lindsay | CPAs, with offices in Ridgeland, Clinton, and Yazoo City, Miss. provides accounting expertise to nonprofits, construction companies, and the affordable housing industry together with individual and corporate taxation services. Additionally, the firm provides business valuation and litigation support services plus recurring business services such as bookkeeping and payroll.