» POST-COVID ECONOMIC BOOST IS BEING FELT ACROSS THE MAGNOLIA STATE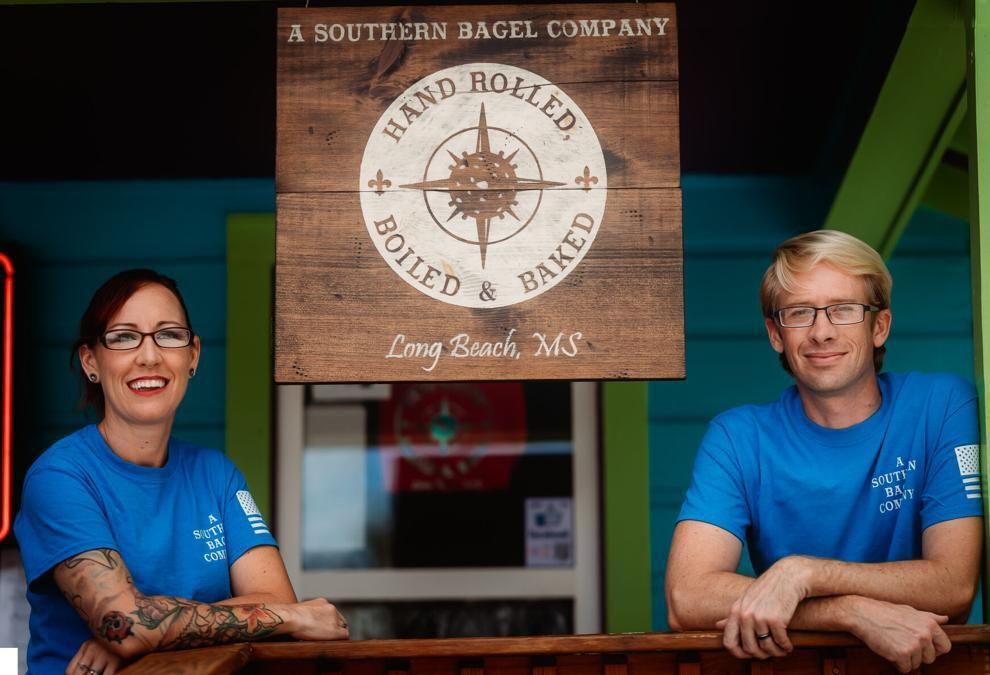 Nancy Isaacson discovered the Southern Bagel Company in Long Beach on a 12-mile bike ride from her home in Waveland. The retired teacher joined customers buying bagels to go at the small Mississippi Gulf Coast business.
"This will be my regular stopping place – it's a great place to have a bagel,'' the Quincy, Massachusetts native said on a busy Mother's Day.  A Team Good Beer bike club member, Nancy promises to pedal back next weekend after her initial visit that Sunday morning.
Nearby, a steady stream of bagel fans lined up for this delicious breakfast treat in Harrison County. It is a positive sign for small businesses in Mississippi as America turns the corner on the COVID-19 pandemic. About 58 percent of American adults received at least one COVID vaccine, and reports show coronavirus cases dropped to a seven-month low nationwide.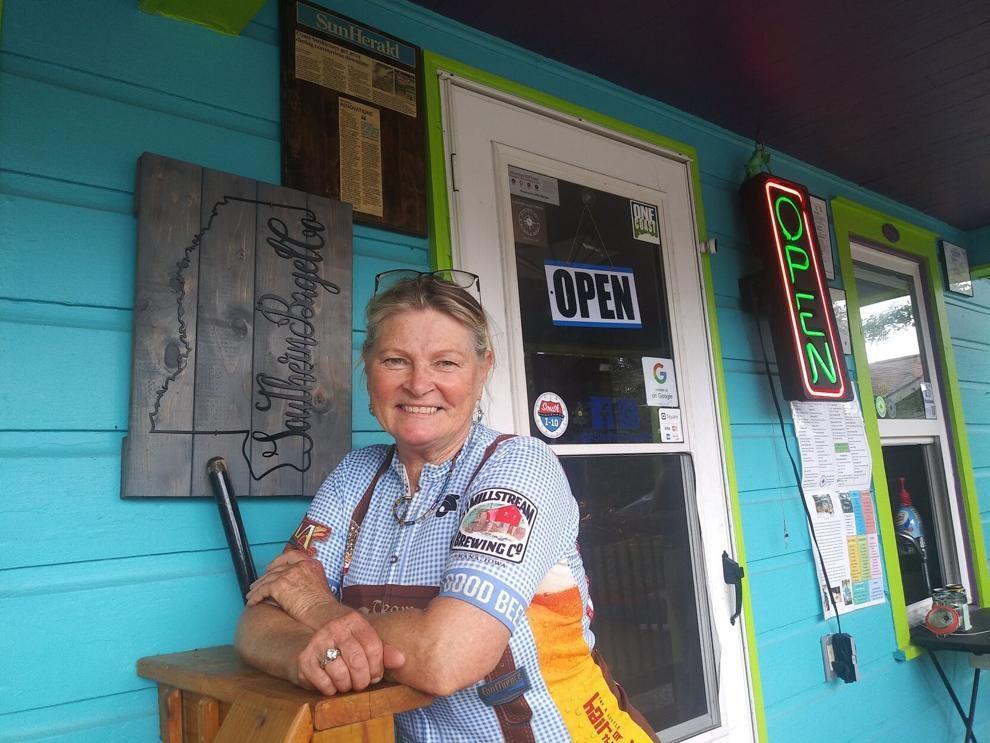 With the USA opening back up amid an easing of health protocols in recent weeks, that's good news for Southern Bagel Company co-owners Anne Marie Guille and her husband, David. They are thrilled to see the sales uptick at their home-grown business in the Friendly City.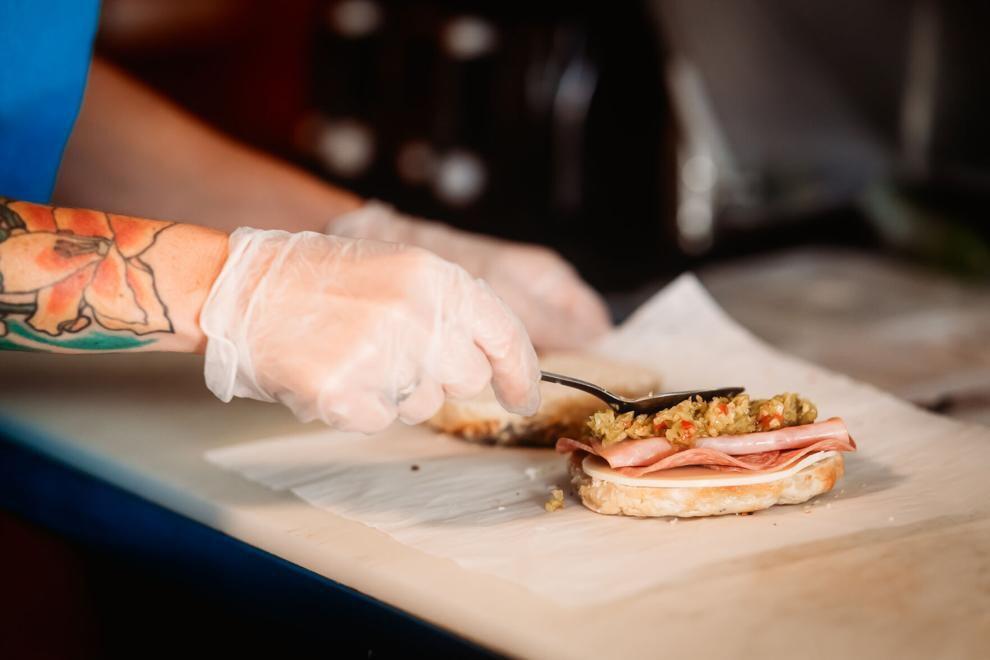 An Army veteran and full-time Mom, Anne Marie feels blessed after the tough times in April 2020 when their bagel business closed for a month. The shutdown happened because of the scarcity of food supplies. Cream cheese, flour, sugar and yeast were nearly impossible to find. That nightmare is now in the rear-view mirror. This spring, on the Mississippi Gulf Coast, the Long Beach couple notices more customers meeting friends for breakfast at their outdoor dining tables. The owners serve folks in growing lines at the front window asking for bagel specials.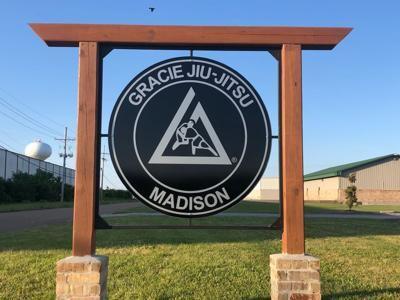 "Now that the pandemic is lessening, we hope that we can let people back into our bakery. We have seen business improve with some of the best months in 2021, since we opened in 2019,'' says Anne Marie Guille. "We are looking forward to the summer and an increase of visitors to the Gulf Coast.''
Whether they wear masks or not, customers agree there are reasons to support this local business.