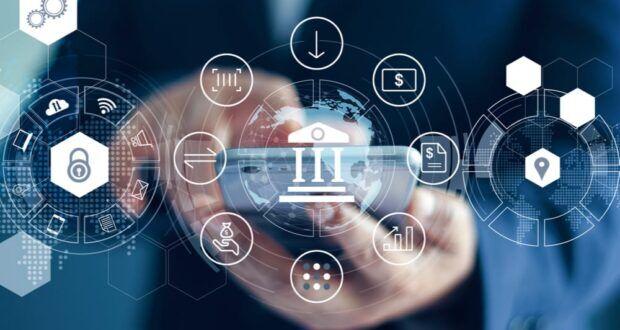 First State Capital Corporation ("FSCC"), parent of First State Bank ("FSB"), and M&F Bancorp, Inc. ("MFB"), parent of Merchants & Farmers Bank ("M&F"), jointly announced the execution of a definitive agreement under which FSCC will merge with MFB and M&F through an all-stock merger with FSCC and M&F as the surviving entities.
The merger will form a combined community banking franchise that has assets of approximately $230 million, deposits of $205 million, and loans of $120 million and will provide enhanced products and services through 7 banking locations covering 2 Mississippi counties. Currently, First State Bank operates 3 offices in Holly Springs and Mt. Pleasant, Mississippi while Merchants & Famers operates 4 offices in Holly Springs, Ashland, Hickory Flat, and Byhalia, Mississippi. 
"We are incredibly excited about this partnership, which will combine two community banks with over 225 collective years serving northwest Mississippi while also expanding the footprint for the customers of each bank," said Sam McClatchy, President & CEO of First State Bank. "We look forward to leveraging our greater scale to better serve our customers and communities while also delivering significant long-term value for our combined shareholders as a result of this transaction."
Greg Taylor, M&F's Chairman and CEO, said, "We are very excited about the opportunities that will be generated through this partnership between our two very customer-centric organizations. Our cultures, core values, and strategies align very well, and we are both extremely committed to the respective communities we serve."
The transaction, which is expected to close in the second or third quarter of 2021, remains subject to customary approval by shareholders and applicable regulatory authorities as well as the satisfaction of other customary closing conditions provided in the merger agreement.