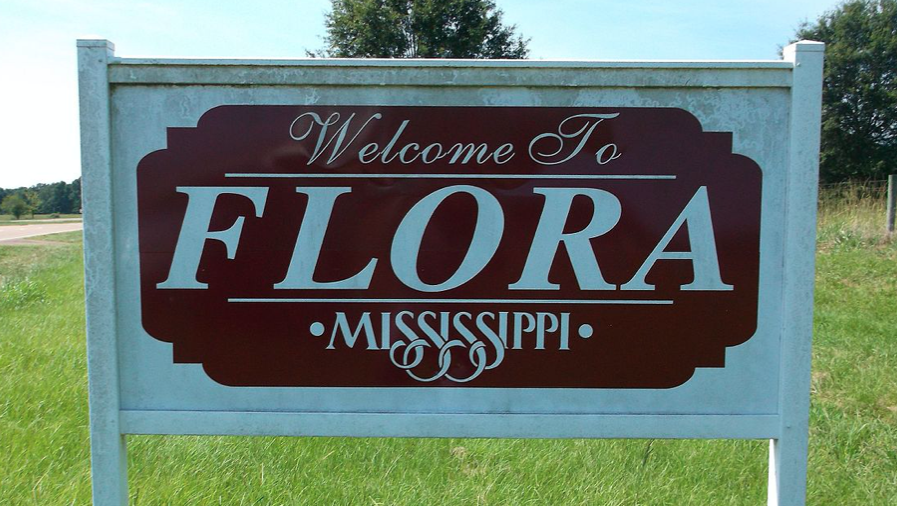 Flora is trying its best to live up to its name.
A landscaping grant for tree planting and town beautification from the Mississippi Urban Forest Council through a partnership with America In Bloom and the Canadian
National Railway made it possible for the beautification of the town's historical train station.
Local volunteers through the non-profit Friends of Flora recently completed the work. The project landscaped the Flora Train Depot and is adding additional species of trees to the Flora city park so it can be designated as an arboretum and listed on the Mississippi Arboretum Trail.
Flora will host a special sign installation at the landmark train station acknowledging on Tuesday, April 20, at 10:45 a.m.
"Over the last ten years Flora has experienced an economic renaissance that will now be complimented by these aesthetic enhancements," Flora Mayor Leslie Childress said in a prepared statement. "The results will no doubt further attract people to the town's thriving commercial Main Street district, further distinguishing Flora as an . . . oasis in an ever-expanding urban environment."
Donna Yowell, executive director of the Mississippi Urban Forest Council, said in the release that "these projects will be part of a series of Arboretums in the state and these cities will become part of the Mississippi Arboretum Trail."
Canadian National bought Illinois Central in 1998, including its legendary passenger trains called the City of New Orleans and the Panama Central.
Canadian National passes through Flora daily on its way to Jackson, New Orleans and Mobile.
Amtrak's City of New Orleans passes through Flora also, though it does not stop there.
America In Bloom (AIB) promotes nationwide beautification.
The Mississippi Urban Forest Council and its volunteers have planted over 379,000 trees and donated over 3 million flower bulbs in Mississippi. Over 16 community arboreta have been added to the Arboretum Trail system that runs throughout the state. For more information or to volunteer visit www.msurbanforest.com.