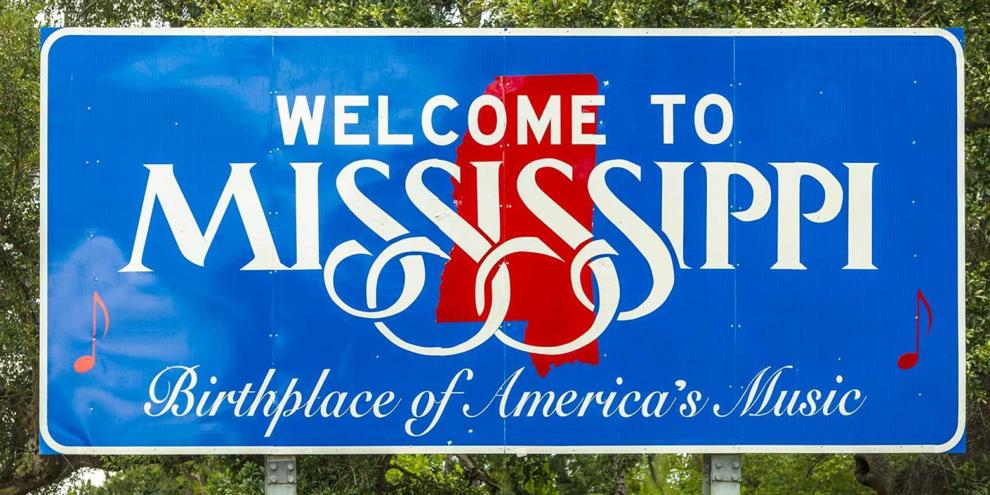 The real estate market has been in the news quite a bit lately, and with good reason. Prices are skyrocketing in some places, people are moving to places where they can work remotely, and design and ownership trends are changing.
The market is hot in many places. How hot? Just last night I received a call from a real estate agent asking if I wanted to sell our house. She said her buyer would pay more than we paid for the property two years ago and that the buyer was an investor who wanted to buy to rent. Tempting, for sure. But of course, the next house would also have gone up in value.
Let's look in the mailbag and attempt to answer a few real estate questions receiving during the past few weeks.
Question: What's the real estate market like in Mississippi right now?
A: Overall, it's doing fairly well. According to neighborhoodscout.com, total appreciation during the 12 months from the second quarter of 2020 to second quarter of 2021 was 8.05%. However, real estate is very local. One community might be booming, while another might be suffering. Here are some average sales prices by county from Realtor.com: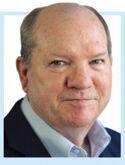 By the way, your best source for local real estate information is your local Realtor.
Q: What was the deal with Zillow getting in and then out of buying and selling residential real estate? Maybe I should have purchased real estate instead of Zillow stock.
A. In one sense, Zillow was a bellwether of how dynamic the real estate market can be. Apparently, Zillow thought it could make money flipping houses. They found out that it's not as easy as some of those house-flipping shows on television. Only two years ago, the stock was hovering around $30 a share. The stock market obviously liked Zillow getting into real estate as a buyer/seller, sending the stock price to over $197 a share earlier this year. Owing to getting their algorithm wrong, Zillow announced it was selling a bunch of that real estate and getting out of that business. The stock has plunged.
Q: What caused lumber prices to go up so fast?
A: The building and remodeling boom caught the industry short because it was dealing with the Covid pandemic. Lumber mills shut down due to infection concerns just as demand for lumber rose, especially in places such as Home Depot and Lowe's. Do-it-yourselfers were remodeling, working on home projects, etc. New home sales were growing. In short, demand went up while supply went down. Lumber increased from roughly $250 per 1000 board feet to over $850 per 1000 board feet? And get this: According to the National Association of Home Builders (NAHB), climbing lumber prices are responsible for an approximately $30,000 gain in the average price of a new home, further compounding the dramatic increase in home prices this year.
Q. What are the latest trends in new homes?
A. Below is the list from Deana Vidal, Manager, Trend Consulting, John Burns Real Estate Consulting. I chose their list because she is speaking at the National Association of Homebuilders webinar event on this subject in December.
Value - more lifestyle for the money
Smarter tech - customers seek a new balance with their tech and their home
Personalization - options more thoughtful and targeted
Functionality - multifunctional spaces and reconsideration of privacy
Health/Wellness - focus on emotional and physical wellness
Sustainability - recycling, etc.
Q: What about tiny homes?
A: The market for tiny homes is certainly growing. It remains to be seen if it's just a niche market or if it will capture over 10% of the total market. Georgia's first tiny home development in generated a lot of interest and sold out quickly. I'll call it micro homes in a micro development because there were only eight houses, ranging in size from 250 to 550 square feet. They sold quickly for between $119,000 and $201,000, with amenities including solar panels. The project is known as the Cottages on Vaughan.
A: You're going to hear more about Accessory Dwelling Unit (ADU's), also known as Granny Flats. They're detached units, such as backyard cottages, guest houses. That sort of thing.
Q. What about mortgage rates? Doesn't that have a major effect on real estate values?
A: For sure. Looking back at the past three years, we see the following 30-Year Fixed Rate Mortgage rates.
Real estate interest rates have a major effect on mortgage payments. For example, a $250,000 30-year fixed-rate mortgage at 4.3% results in a monthly mortgage payment of $1,237. Change the interest rate to 2.78%, and the monthly payment is $1,025, a difference of $212. For some buyers, that can be a deal breaker.
Q: What do you see in the next three years for residential real estate?
A: One thing I'm watching more closely is this phenomenon of corporate investors buying homeowner residential real estate, and then converting it into rental properties. I'm also noticing new single family subdivisions in some cities that are marketed as rental properties. This seems to be a growing trend. I'm wondering what the consequence will be for neighborhoods in the long term.