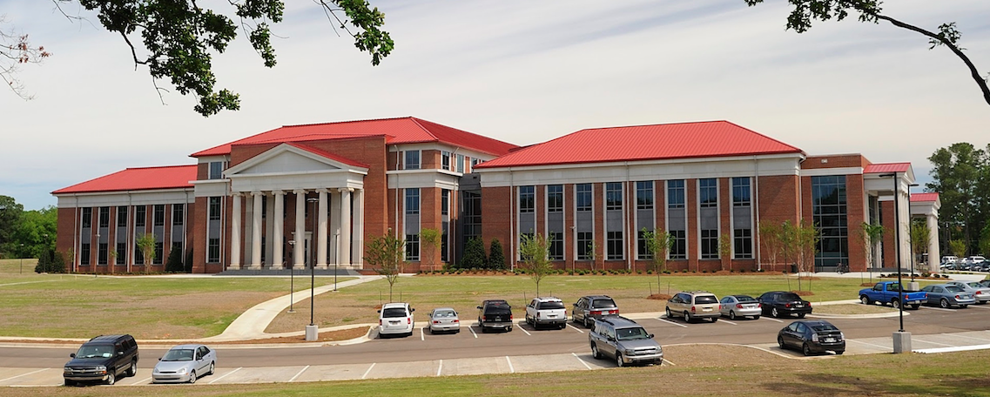 Education was thrown into a tailspin when the Covid-19 pandemic hit in the spring of 2020. But while adjusting to teaching law during the pandemic was a challenge, University of Mississippi School of Law Dean Susan Duncan said their faculty and staff worked tirelessly to continue delivering quality education to their students.
"The sudden switch to virtual methods forced their faculty to think about their own teaching practices and ways to improve course delivery," Duncan said. "Our professors quickly reimagined ways to reach our students. We found that students, especially first-years, saw Zoom and other virtual delivery methods less intimidating than an in-person environment, which resulted in more voluntary participation."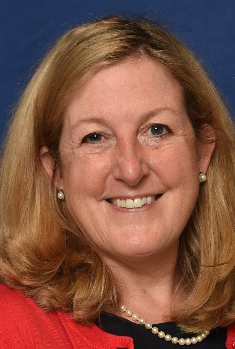 On the other hand, instructors found it was definitely harder to do the Socratic method over Zoom. It was also difficult to create a sense of community online. Duncan said they tried virtual meetings and fun events, but there was still a feeling of disconnect.
"Ultimately, our law school has been through many major world events throughout its history, and we've stayed strong," Duncan said. "The pandemic was just another challenge that we've overcome, which is a true testament to the grit and grace of our students, faculty and staff. We all rolled up our sleeves and did what we needed to do to serve our students."
If anything, the need for attorneys has increased as a result of the pandemic even though protocols to prevent the spread of Covid-19 complicated earning a law degree. Ole Miss Law has actually seen the number of law school applicants jump nearly 30 percent this semester.
"The number of incoming law students this fall increased across the board," said Ole Miss School of Law Assistant Dean of Admission Bette Bradley. "In addition, each applicant submitted more applications on average than in previous years. It was the largest wave of applicants since 2011."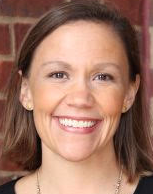 Bradley thinks there are several reasons for the uptick in applications and students enrolling in law school during this time. The traditional uncertainty-driven flight to graduate school appears to be in full force.
"It is possible people lost their jobs or were furloughed and chose to pursue a law degree because it's always something they wanted to do," Bradley said. "The legal job market is also doing well. Demand for associates at law firms is exceeding supply."
Bradley said the past several years have brought more than their fair share of social and political turbulence. Regardless of political beliefs, there has been plenty happening on both the domestic and international fronts.
"Illness, economic hardship, and racial injustice have emerged as three of America's major legal problems," Bradley said. "These structural weaknesses require solutions. Examples are healthcare and police reforms, which provide opportunities for legal professionals."
Bradley said even though Ole Miss Law and many other law schools are back to offering in-person classes, online learning will continue to reshape legal education, technological innovation, and the financial pressures facing higher education.
"This provides law schools with an opportunity to cultivate the potential benefits of online pedagogy (such as preparing students for online practice and virtual courts, decreasing costs, and responding to the needs of non-traditional students) while mitigating the negative aspects of remote learning (such as impaired discussion and analysis of legal issues, the use of flawed online teaching methodologies, the difficulty of creating community-building and experiential experiences, and student difficulty in creating positive learning environments at home)," Bradley said.
As Bradley sees it, law schools are facing unprecedented pressure to change due to a perfect storm of social, public health, and technological forces. The pandemic only accelerated ongoing conversations about traditional legal education and practice.
"Law schools will likely use this unique moment in time to acknowledge that technological forces have rendered the traditional education model in need of transformative change, while taking measures to thoughtfully envision the law school of the future, today," she said.
Ole Miss Law offered hybrid and online classes during the 2020-21 school year, but is fully back in person since the semester began in August.
Internships for law students have long been important not only for teaching students how law firms operate, but establishing relationships that could lead to a job after graduation. Bradley said for many firms/legal employers, it's business as usual with hiring continuing, so the outlook is positive.
"I think it's important for students to know they can make the most of this opportunity to adapt," Bradley said. "Virtual interviews have become more common, which is a good thing because students have the ability to interview with employers outside of their geographic area."
It was during his last semester of law school that Joshua Quinn Tucker, J.D., transitioned to virtual learning because of the pandemic. His graduation was delayed until May of this year because of the Covid disruptions.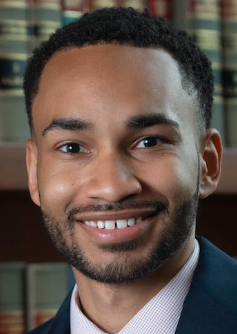 Tucker, who is now a recruiter at Ole Miss Law while he works on a Ph.D. in higher education, sees a silver lining in that society has learned that there are other options as it relates to teaching and learning. Before the pandemic, there was not much virtual learning; however, virtual learning provides flexibility and convenience to the realm of higher education, he said.
"One of the challenges has been staying engaged while learning virtually," Tucker said. "It is so easy to tune out of a lecture or to be multitasking instead of being 100 percent focused on the learning aspect. As for virtual options in the sense of law school recruiting, it started off great. It was so easy to connect with students from across the country."