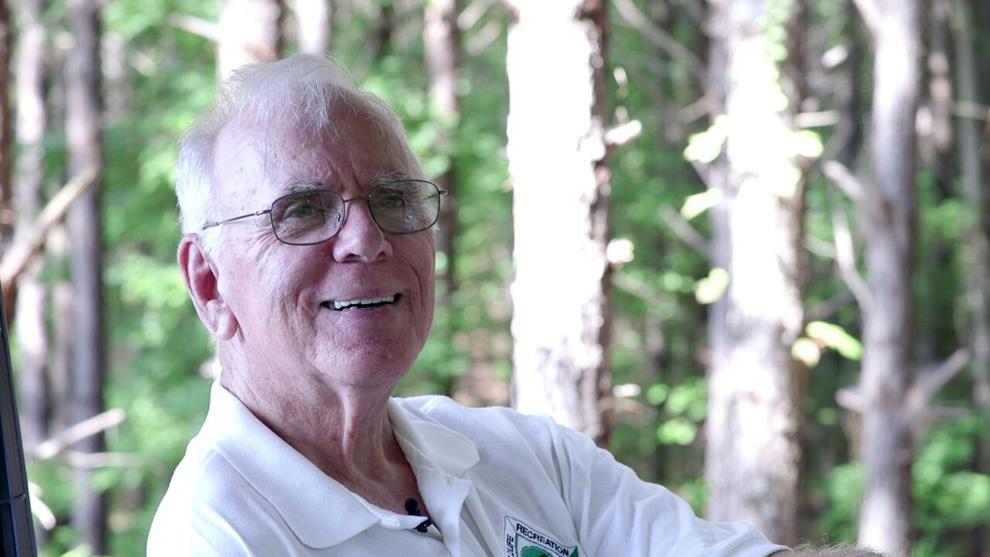 Mississippi Forestry Association (MFA) named David Hill of Baldwyn as the 2020 MFA Outstanding Tree Farmer of the Year. Hill will represent Mississippi in the 2021 National Outstanding Tree Farmer of the Year competition sponsored by the American Tree Farm System. 
Hill grew up a few miles down the road from the property he and his sister own today. A few acres of the property were owned by his grandfather and have been in the family for over 100 years, and the additional 1,600 or so acres were purchased throughout the years by Hill or his father. His father began tree farming in 1976, and today, the land is predominantly covered in loblolly pine.
Hill served three tours in Vietnam and has been extremely active in his county and the state through forestry and non-forestry groups. He has been a member of several civic clubs over the past 50 years, is a 35 year board member and past chairman of the Prentiss County Soil and Water Conservation District, currently serves as a board member of the Mississippi Association of Conservation Districts, and has served as the president of the Prentiss County Forestry Association (CFA) for 27 years. He is also very active in his church where he has been a choir member for over 45 years. 
"Mr. Hill has been the president of our CFA since the formation in the 1990s," said Prentiss County Extension Agent Skip Glidewell. "Mr. Hill is still serving as president with the same enthusiasm and passion for forestry. He continues to attend and represent Prentiss County at district and state meetings and continues to be instrumental in helping plan and organize meetings."