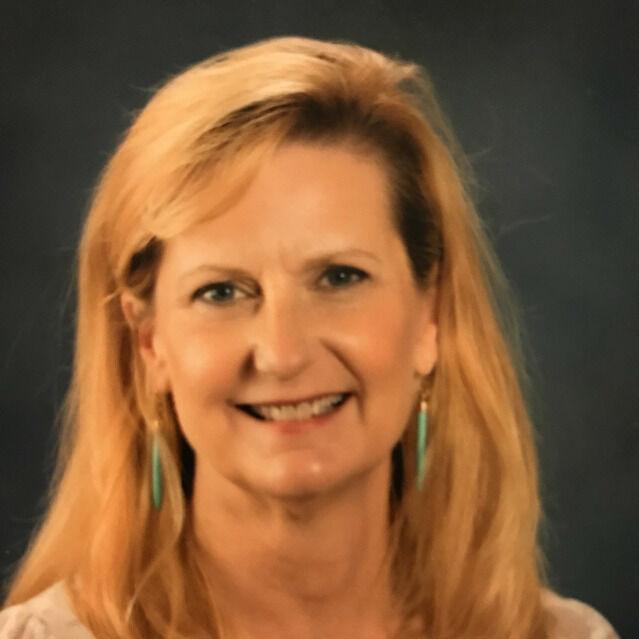 The Phil Hardin Foundation, Mississippi's oldest education philanthropy, recently named two new members to its Board of Directors.
Clair Huff, a longtime educator, and Derron Radcliff, a career nonprofit executive, will join the board of the Meridian-based foundation in June. Both are Meridian natives.
"For nearly six decades, the Hardin Foundation has benefited from the wise stewardship of many strong community leaders on its board," said Robert Ward, foundation president and chairman. "Clair and Derron continue in that tradition while bringing their own unique skills, experience and perspective to service on the Hardin board. We are delighted they agreed to serve."
Huff is currently Assistant Director of Education and Programming at the Mississippi Children's Museum-Meridian. A graduate of the University of Mississippi with a Master's in Educational Leadership from Mississippi College, she spent 20 years as a teacher and administrator for Meridian Public Schools. 
She was the district's Arts Coordinator/Early Learning Facilitator prior to joining the Children's Museum in December of last year. Before that, she was lead teacher at Poplar Springs Elementary for 11 years. 
She previously held teaching positions in the Pearl, Miss., and Gainesville, Ga., public school systems. She has been active in civic, educational and church organizations at the local and state levels.
She is married to Brad Huff and they are the parents of four adult children.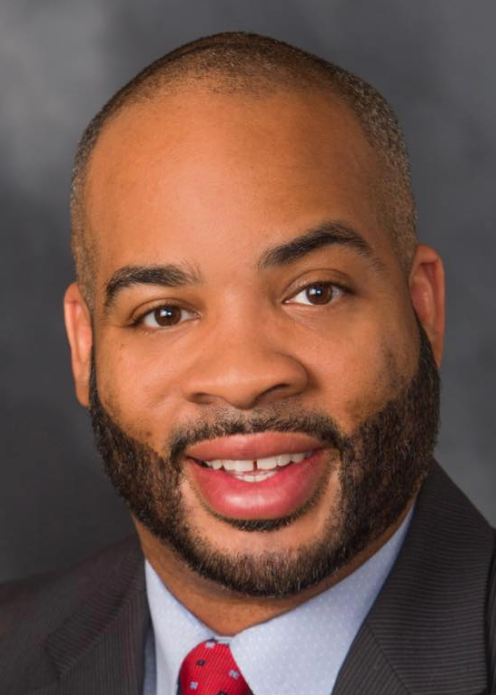 Radcliff has served as chief executive officer of the United Way of East Mississippi since 2018. A Mississippi State University graduate, he holds an MBA from Alcorn State University with a concentration in Hospitality Management.
He served from 2006 until 2018 as manager of the MSU Riley Center's Box Office and Patron Services and prior to that managed a Meridian restaurant for several years. He is currently an undergraduate instructor/facilitator at Mississippi State University-Meridian.
Radcliff has been a consultant, trainer and event organizer for numerous nonprofit and economic development organizations and served in leadership roles on a variety of local, regional and statewide nonprofit boards.
He is married to Ronnisha Staten Radcliff and they are the parents of one daughter.
The Phil Hardin Foundation is a statewide philanthropy established in 1964 by the owner of Hardin's Bakeries with a charter to "improve the education of Mississippians." With current assets of $70 million, it will distribute $3.5 million in grants in 2021, with a special emphasis on Meridian and Lauderdale County.