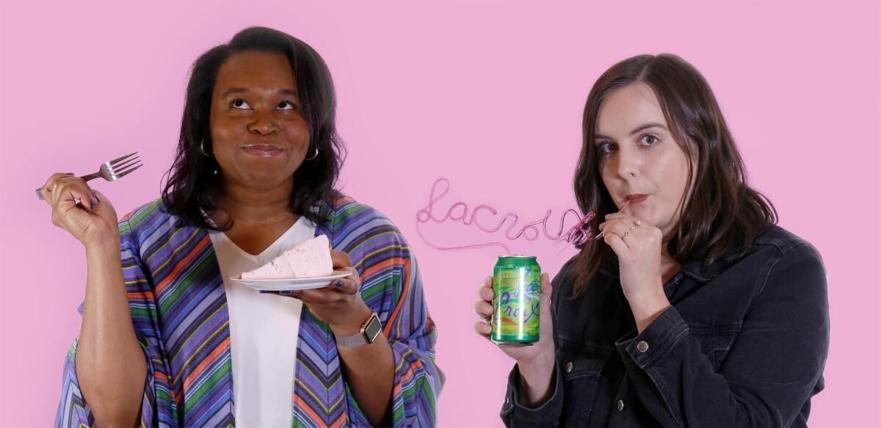 Hunt Marketing of Oxford recently announced the promotions of two of its employees, Kallen Alderman and Caitlyn Ross.


After serving as the social media manager at Hunt Marketing for three years, Kallen Alderman has been promoted to senior content strategist. In this new role, Alderman will continue to localize content for national brands, manage social media ads and edit each client project while also contributing to creation and implementation of full-scale campaigns.
Caitlyn Ross has been promoted from account coordinator to account executive. Since 2018, Ross has crafted strategic plans and ad campaigns while handling communication between clients and the Hunt Marketing team. As account executive, she will build upon her existing relationships and move into a leadership role on multiple accounts.