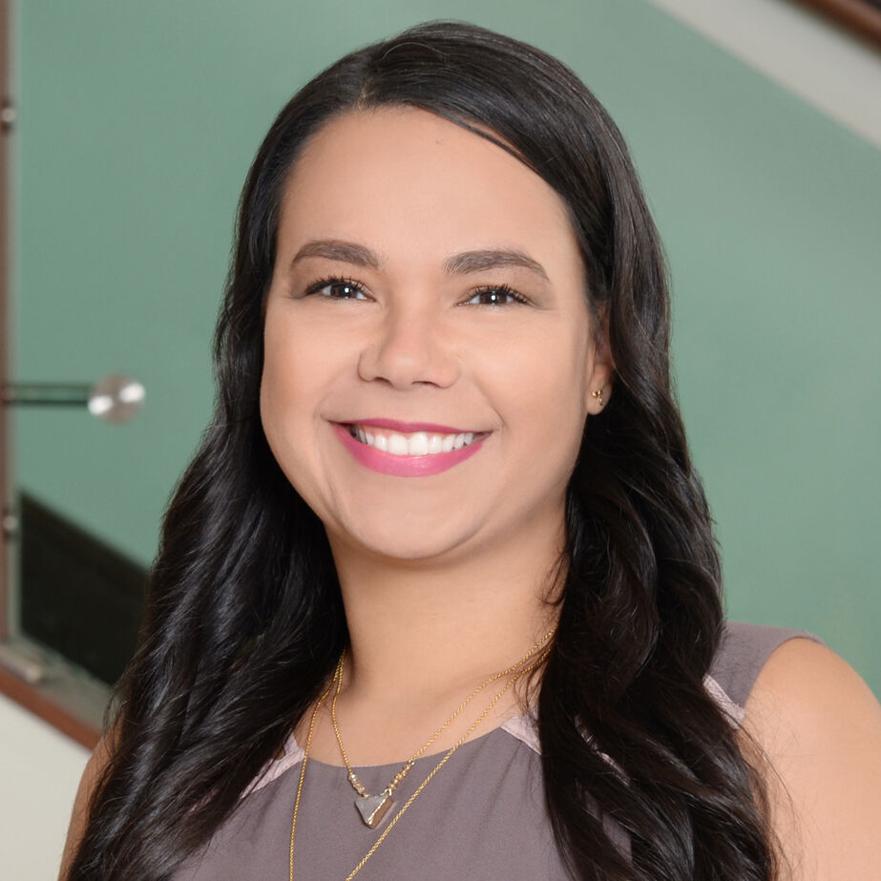 Krisstel Hunt, CPA, has been named director of the Client Accounting and Advisory Services (CAS) department at the professional accounting firm of Matthews, Cutrer and Lindsay in Ridgeland.
Hunt, a part of the firm since 2012, moved from the role of audit and tax manager to CAS director earlier in November to apply hands-on experience with tax services, audits, and outsourced CFO skills. Hunt observed and noted to leadership the potential of the CAS department for several years.  
Hunt, a CPA who is also bilingual, holds a bachelor's degree in business administration with an emphasis in accounting and personal financial planning from The University of Southern Mississippi.  
Hunt has helped organizations manage financial planning and budgeting, maintain financial accounting records and cash flow statements, perform month-end and year-end accounting transactions, ensure organizational funds to meet expenditures, and implement fundraising strategies.